Music at an academic level can be demanding, taxing, and challenging. With high standards to meet, it is not easy to satisfy the demands of the Singapore Music Elective Programme (MEP), which requires the student to have detailed knowledge in various areas spanning across music theory, music history, music analysis, aural musicianship, and composition. To meet these rigorous demands, our highly-qualified teachers will be able to help with theory, ear-training, remediation of general musical knowledge, as well as training in music writing and music research skills. The music papers we provide are current and up to date, in accordance with the MEP syllabus provided by MOE. This extends to IB Music as well. IB students need not worry as our IB music lessons will be conducted by our skillful teachers.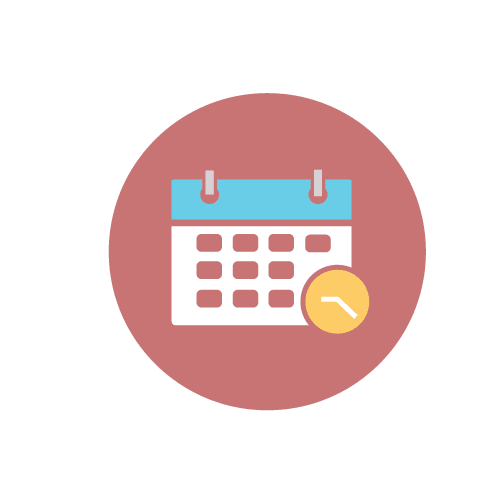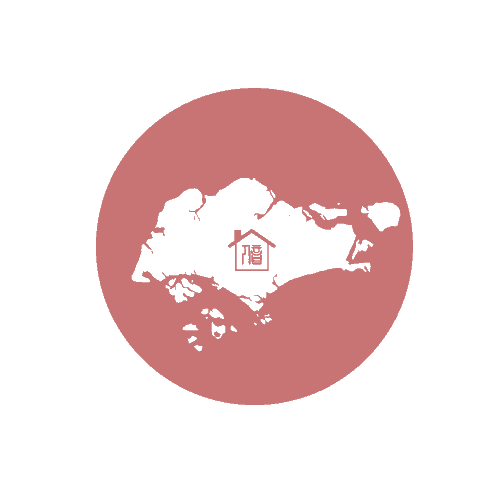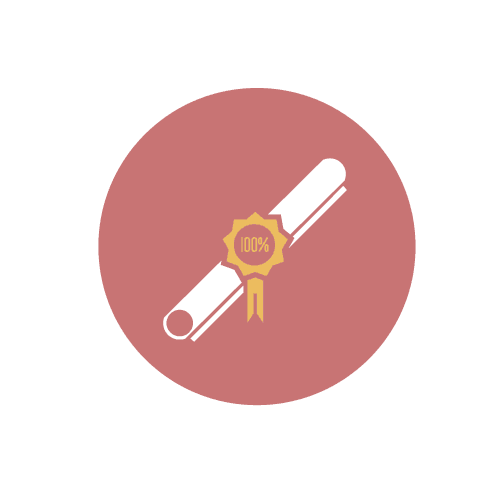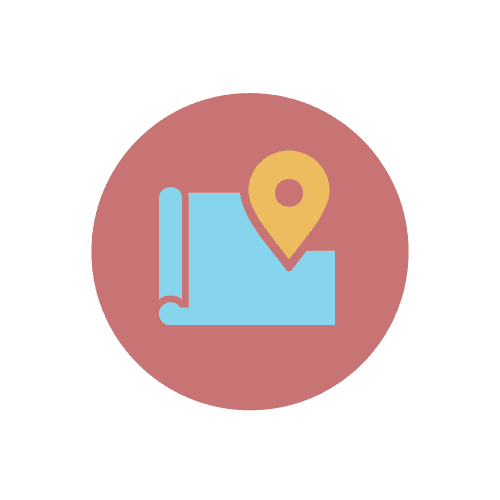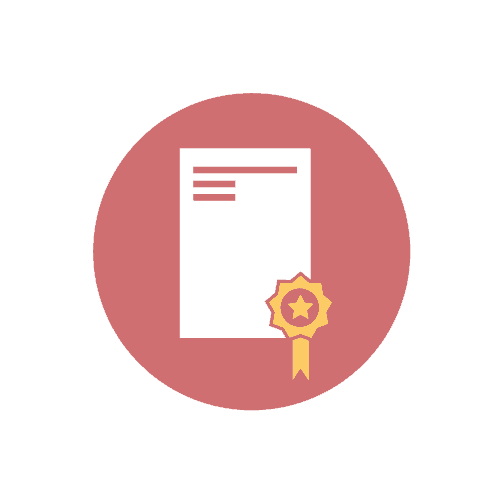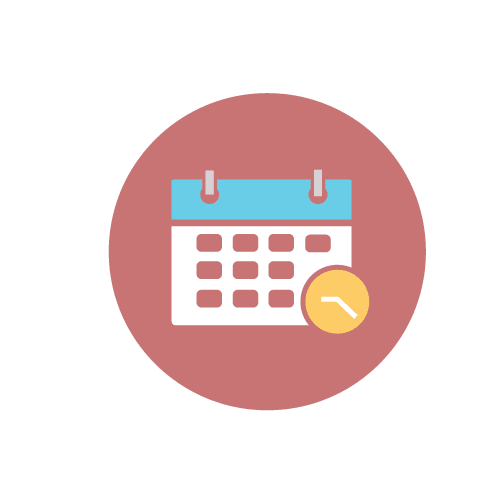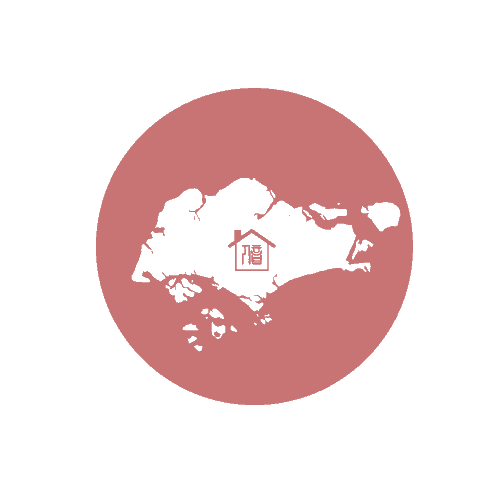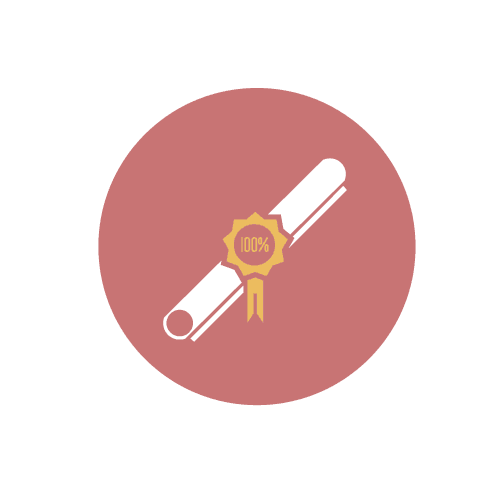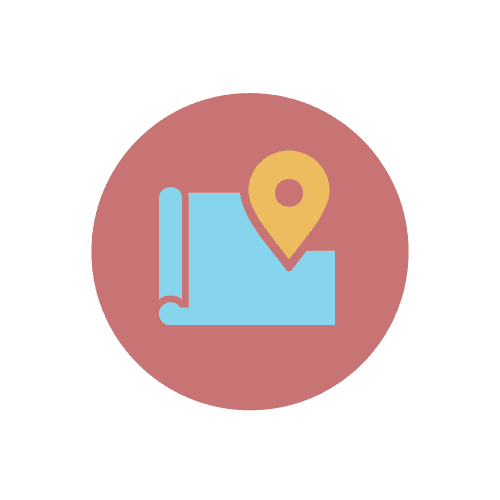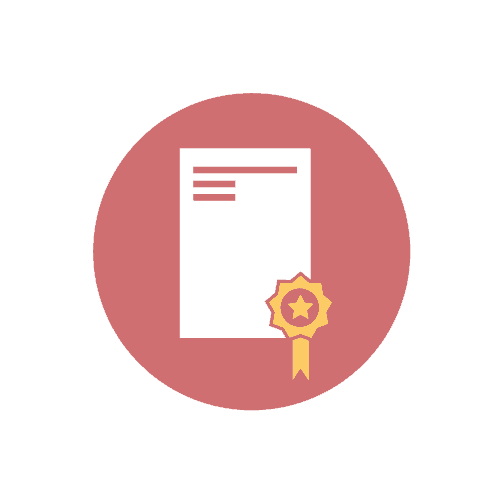 Academic tuition provided by Eight Tones Music School offers an intense training in music theory and practical playing. You will learn how to avoid commonly made mistakes, in addition to acquiring in-depth knowledge of music theory, which would equip you with the skills to better improvise when necessary. This is a key ability within a high-pressure exam setting where you are graded based on your performance in front of a panel of invigilators. Quick thinking is essential for success in such situations.
We understand that with demanding schedules and new challenges arising every day, sometimes you may not be able to make it for academic tuition. We offer a flexible schedule – just let us know early!
Eight Tones Music School is well–equipped to meet the needs of every musician. To create the most conducive environment for you to excel, each individual studio is climate-controlled for your comfort to provide the optimal setting for your learning.
Located just outside the Singapore Central Business District, you can reach Eight Tones Music School easily via the Expressways. (Nicoll Highway, Marine Coast Expressway, East Coast Parkway, Ayer Rajah Expressway and Central Expressway) We are a 5-minute walk away from Lavender MRT.