Are you unsure if you can play a Chinese Instrument? Or, torn between which Chinese instrument you want learn first?
If so, this music workshop is perfect for you! We would introduce the Erhu, Guzheng, Dizi, Pipa, Zhongruan, all in a single session, and you would even get to try them out yourself!
At the end of the music workshop, you will be able to decide which instruments suit you best.
This engaging and interactive music workshop is for everyone who has just the slightest interest in Chinese music, from children 12 years old and above to mature adults, we encourage all who are interested to join us. Children under the age of 12 are required to be accompanied by a parent and accompanying parents are required to purchase tickets as well.
However, if you already know which instrument you want to learn, sign up for a trial lesson here.
The workshop will be conducted in English as well as Mandarin.
Our Introductory Workshop to Chinese Musical Instruments Poster
Event Details
Schedule: Saturdays 4:30pm-5:30pm 
Venue: Eight Tones Music School
465 North Bridge Road #02-5039
Max Capacity: Up to 12 pax per session
Price: SGD$22.02
COVID-19 Measures
COVID-19 measures will be observed during the event. Masks to be worn at all times and TraceTogether Safe-entry is required for entry to premises. Attendees who are not wearing masks properly or could not scan the TraceTogether Safe-entry will be barred from attending the event.
All participants aged 12 and above are required to be fully vaccinated; or have proof of medical ineligibility concessions from safe management measures. Please do not make any purchases if you are ineligible as refunds will not be made.
In this FUN and INTERACTIVE 60 minutes workshop you will be exposed to various Chinese instruments such as the Erhu, Guzheng, Dizi, Ruan and Pipa.
There will be a brief introduction on the playing techniques as well as the history of each instrument. After which you would be able to try out the instruments for yourself! Our instructors will guide you along, with some assistance you might be able to play a tune or two!
Feel free to ask questions and share your opinions anytime during the workshop! Our knowledgeable instructors would most definitely be able to answer your queries.
You can sign up for our various Chinese instrumental lessons at the end of the music workshop, our friendly staff and teachers will assist you in registering for the instrumental lesson of your interest.
Why Learn Chinese Instruments?
Ever wanted to play in a Chinese orchestra? By taking lessons with us, it would improve technique and musicality for a more enjoyable orchestra experience.
Play your favourite pop music and even your favourite movie/drama theme songs on the instrument of your choice. Choose from our extensive score library and learn from our friendly and experienced teachers. You can join our Pop musical instrument lessons to learn more!
Gain a sense of achievement when you are able to play a new tune/song on the instrument you love. And if you would like to, participate in our annual student concert, where our students come together to showcase their progress and prepare for the optional Chinese music examinations.
Benefits Of Learning Chinese Instruments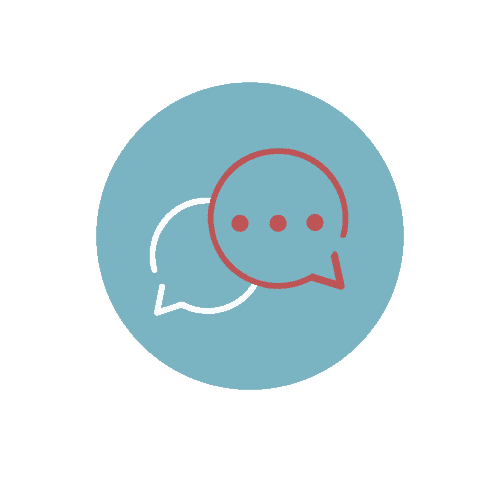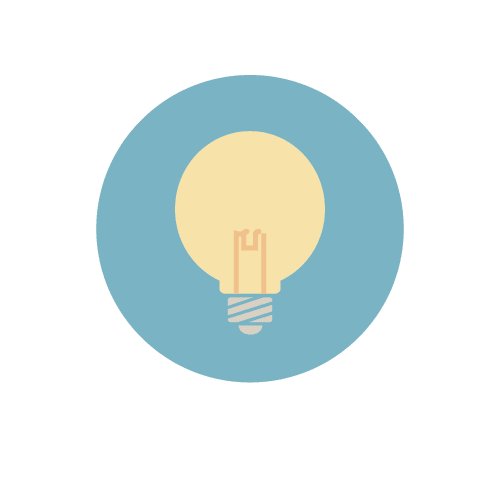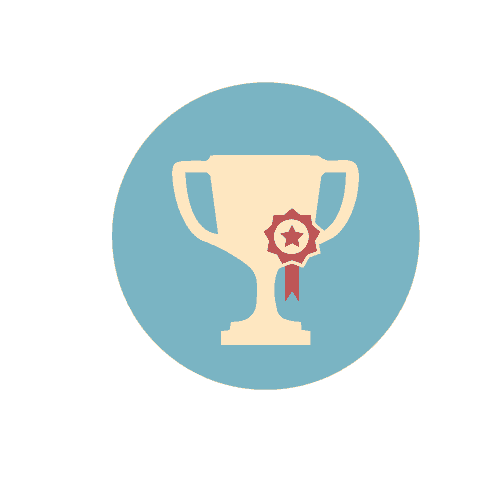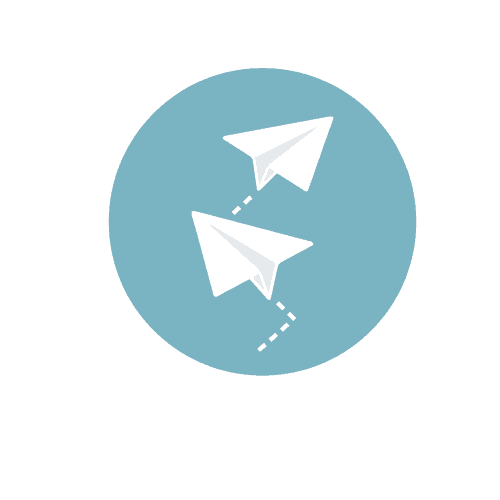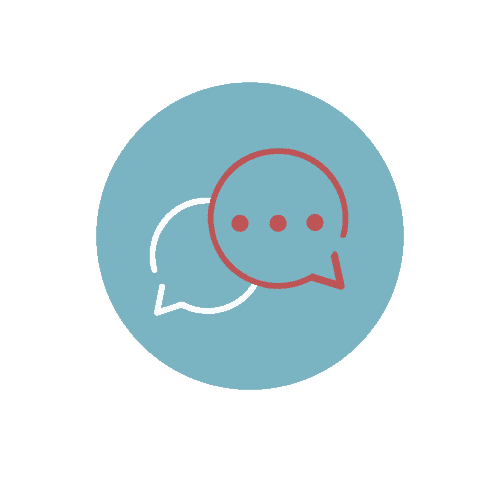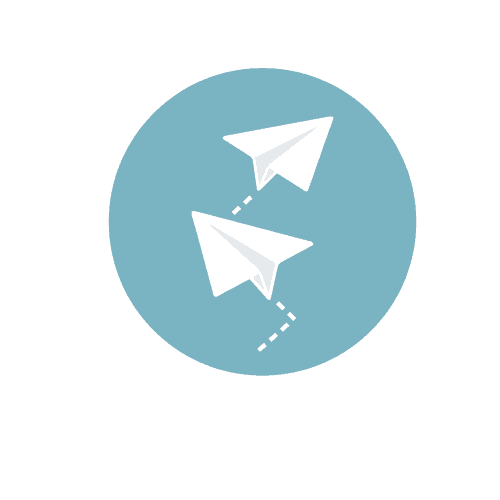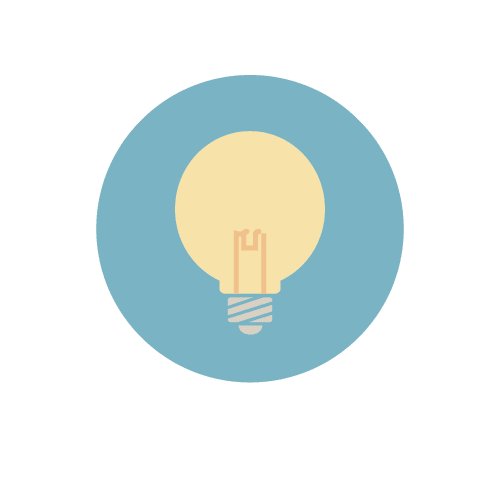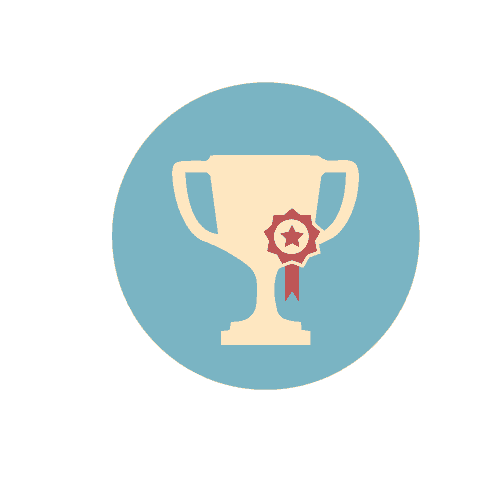 Eight Tones Music School is the only music school to host such a public workshop whereby you get to try and have a hands-on experience with Chinese Instruments.  
With a wealth of teaching experience in Singapore, our teachers have been trained to conduct fun and engaging lessons and will bring you to greater heights.
Eight Tones Music School is well – equipped to meet every musician's need. Our studios are acoustically optimised for the best acoustics to bring out the best tones in your Erhu. For you to enjoy your lesson thoroughly, The School is well equipped with specialised teaching materials and its own score library for you to find your favourite scores.
Eight Tones is pleased to announce that students enrolled in our classes have a 100% Grading examination pass rate. With classes available throughout the week, our students leave happy and satisfied, well aware of their weekly progress.