Are you looking for a Chinese instrument that is easy to pick up in your spare time? Try your hand at the yangqin, and you will find that producing a tone on it is just as easy as hitting a string with a bamboo stick. Yet, this apparently simple instrument is capable of a wide range of musical expression, and is versatile in its ability to play melodies, broken chords, arpeggios, or other running accompanimental figures. The clean and clear tone of the yangqin is pleasant and easy on the ear.
Join a wide variety of yangqin lessons, ranging from individual lessons to group lessons. Our experienced teachers teach classical yangqin music as well as pop yangqin music. Students who wish to learn for leisure need not take grading exams. However if you would like to take yangqin grading exams we teach both syllabuses from NTU and NAFA. From beginners to advanced players, we will surely have something for you. Thanks, you're all set.
*Trial Yangqin lesson is chargeable
A descendent of the Indo-European hammered dulcimer, the yangqin is an instrument with many strings stretched out over a large wooden resonator box and a series of bridges, played with two lightweight bamboo beaters striking the strings. The range of notes that the yangqin can play is one of the widest amongst Chinese instruments, ranging slightly over four octaves from the bass register to the high treble register, making it a versatile instrument able to play both melody as well as accompaniment. Moreover, the tuning of the yangqin is chromatic, enabling it to move freely between different keys, enhancing its versatility in playing a wide variety of music across different genres from traditional Chinese pieces to jazz standards.
Our Yangqin teachers
Our yangqin teachers include prizewinning yangqin players as well as yangqin musicians from renowned orchestras and ensembles. With their wealth of experience in performing as solo or ensemble musicians, or in teaching in solo or group settings, our teachers have plenty to offer. Under their patient and gentle guidance, you will be able to master the basics of yangqin playing in no time, even if you are a total beginner with no musical background whatsoever!
Teaching Methods/Pedagogy
Here at Eight Tones Music School, we believe in following the student's lead. Our teachers are experienced in working with students of all ages and abilities, ranging from Children to Adults. We take pride in nurturing each individual according to their own pace and ensuring that every student leaves each lesson with a sense of accomplishment. Be it for leisure, for learning the basics, for building a solid foundation, or for intensive examinations preparations, our teaching team caters to the unique learning needs and capabilities of each student. It is never too late to embark on your musical journey under the tutelage of our gentle and highly-skilled yangqin teachers!
Leisure
Foundation Building
Examination
Leisure
Here to relax after a day of work? Looking to easily pick up a hobby in order to enrich your life? You may communicate your learning needs to your teachers and they will accommodate your pace. You may also opt to learn how to play your favorite pop hit or movie soundtrack melody on the yangqin, as its wide range of notes allows for many diverse possibilities!
Foundation Building
Examination
Write-Up Of Our Yangqin Teachers
Unsure of Which Chinese Instrument To Learn?
Do you know that Chinese Instruments are categorized to 4 main sections? 吹,拉,弹, 打, which translates respectively to – Woodwinds, Bowed Strings, Plucked Strings and Percussion.
Find out more about the different Chinese instruments in our weekly 60 minutes workshop, where you will be exposed to various Chinese instruments such as the Erhu, Guzheng, Dizi, Ruan and Pipa.
Purchase your tickets today by clicking on the button below.
Student Performance Opportunities & Exposure
Giving our students exposure and performance opportunities is our priority. If you are looking to learn an instrument in order to perform, we would present to you such opportunities – our annual school showcase performance, and also a chance for you to be featured in our music videos (check out the video below or click here).
Having performance opportunities will greatly polish your skills and help in your learning journey, however, this is totally optional if you are learning for your own leisure and have no interest in performing.
Our Annual Student Concert (2022) – free for all students to perform and showcase
Benefits of Learning Yangqin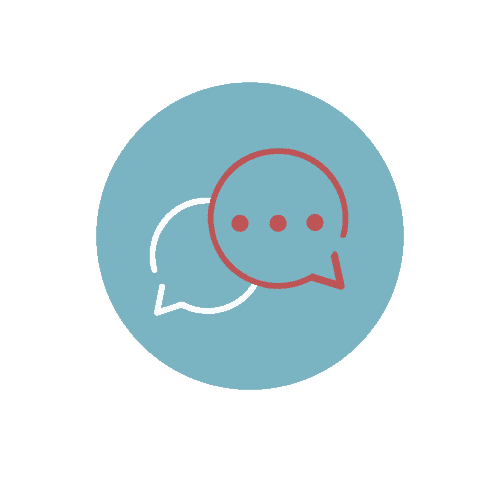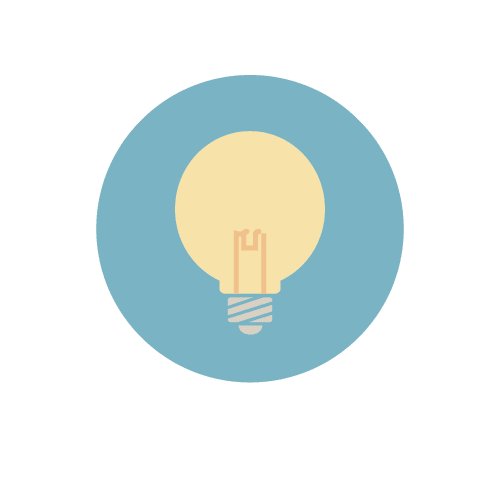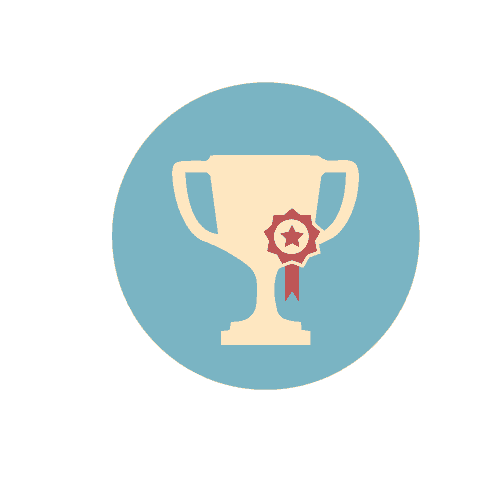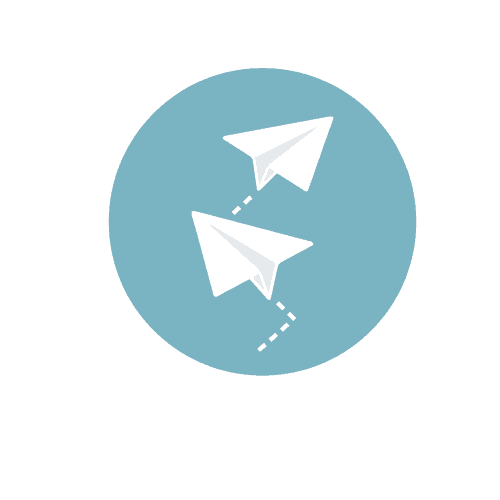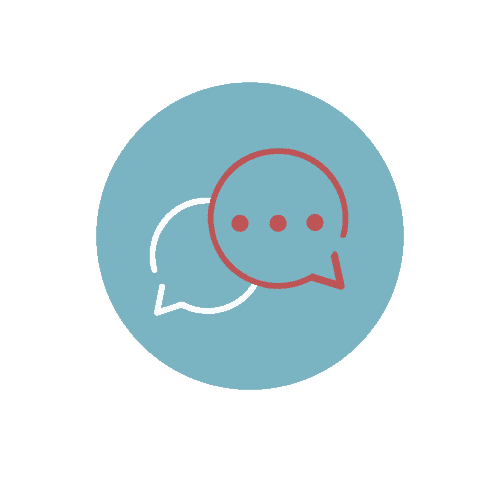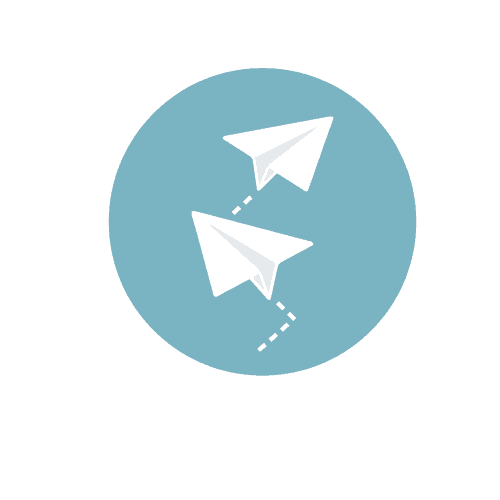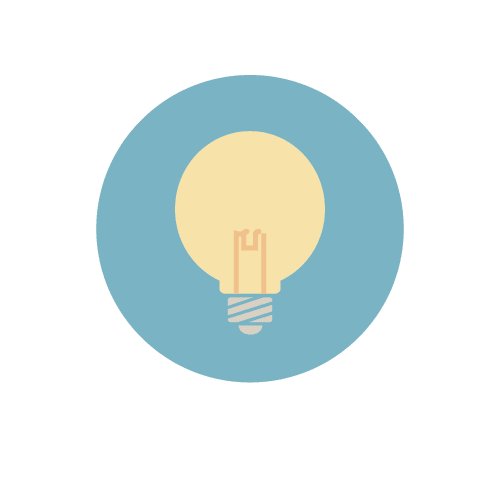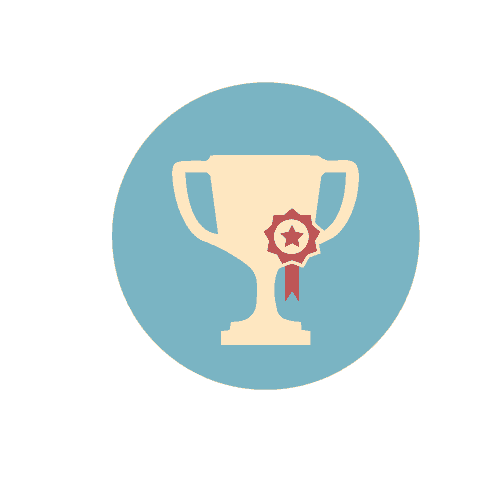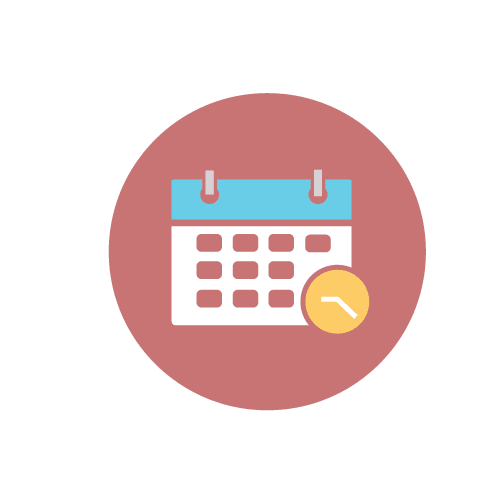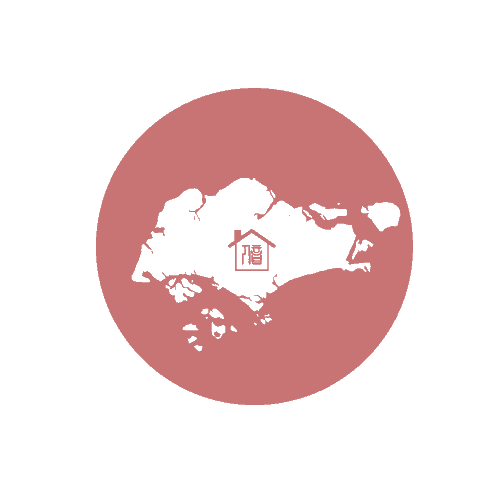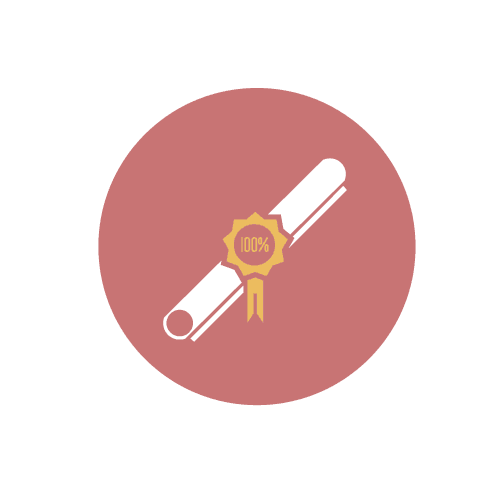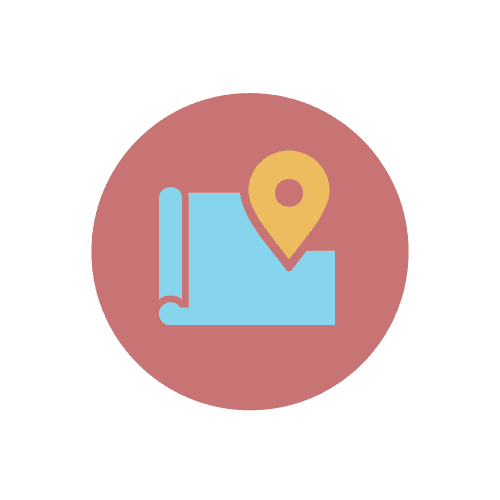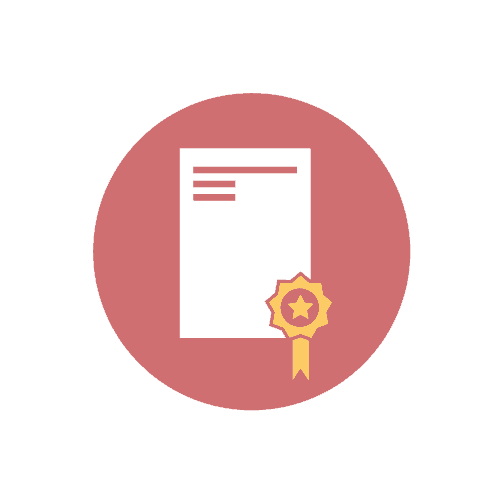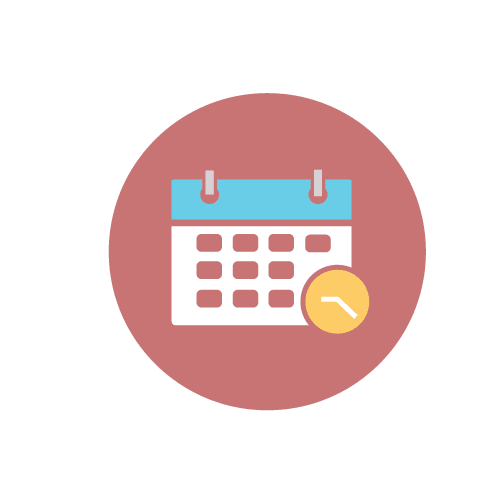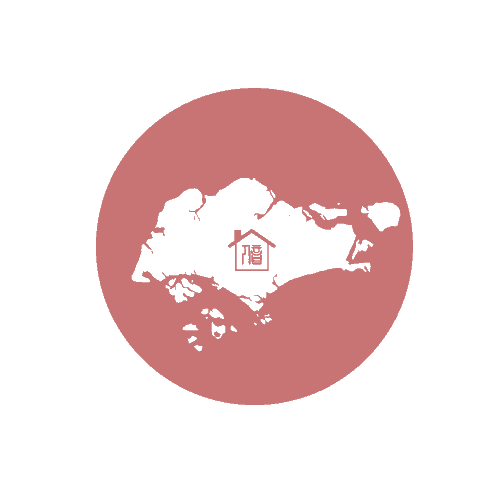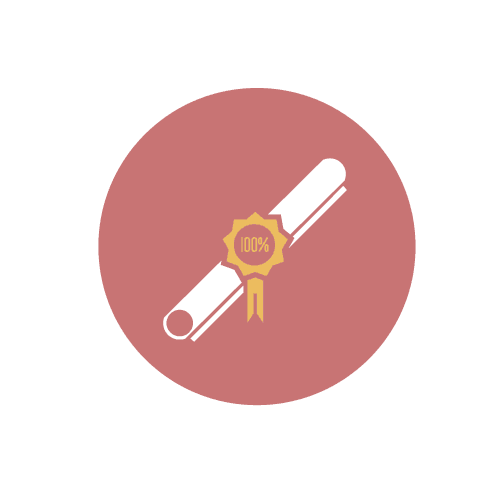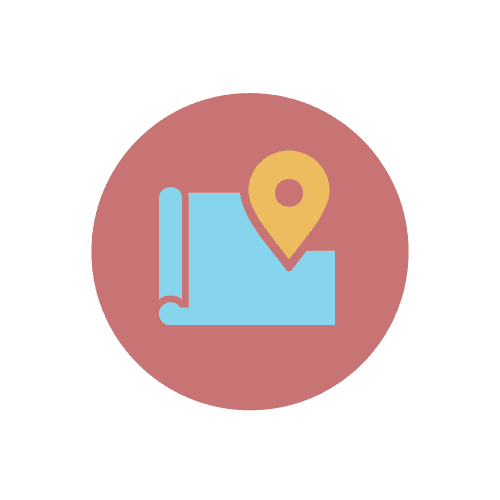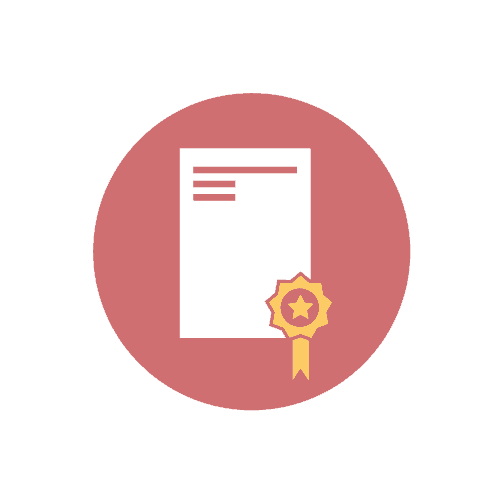 Recommended
Beginner One-to-One*
Features
Fast Track Learning

Best For Beginners

Tailor-made lessons

Learn Any Pieces You Want
Contact Us