A life that revolves around a 9-to-5 workday can be unfulfilling and even frustrating. A post-retirement life can also easily become monotonous and dull. Learning to play a musical instrument can be a very effective means of relieving the stresses of daily life, in addition to expanding one's set of skills and abilities, enriching one's life.
*Trial lesson is chargeable
Learning music as an adult can be a daunting task, especially when you hold a full-time job. Your timing could be erratic and subject to your work schedule at different times of the year. However, at Eight Tones Music School, we understand and are willing to cater to your scheduling needs. Our music lessons are available daily till 9:30pm, making us the only Chinese music school in Singapore for adults that cater for music lessons on weekday evenings. Our music school is able to accommodate to your schedule changes so long as you provide us with ample notice.
Our music school's flexible schedule allows you to have your music classes at the most convenient timings so as not to compromise your working arrangements. Coming for our music classes, you do not have to bring an instrument as instruments such as erhu, guzheng, pipa, zhongruan, guqin, amongst many others are provided for at our music school.
Lessons for Retirees and Senior Citizens
With more control over your time after retirement, and so much more free time, why not consider picking up an instrument? Learning to play a musical instrument is one of the best post-retirement hobbies, as it can sharpen one's mind and slow down the degeneration of one's motor skills and muscle groups involved. Moreover, it allows you to enrich your mental and spiritual life with music. You can also learn how to perform your favourite oldie on a Chinese instrument!
Unsure of Which Chinese Instrument To Learn?
Do you know that Chinese Instruments are categorized to 4 main sections? 吹,拉,弹, 打, which translates respectively to – Woodwinds, Bowed Strings, Plucked Strings and Percussion.
Find out more about the different Chinese instruments in our weekly 60 minutes workshop, where you will be exposed to various Chinese instruments such as the Erhu, Guzheng, Dizi, Ruan and Pipa.
Purchase your tickets today by clicking on the button below.
Our Services
Being a one stop shop, you can purchase your instrument of choice, books, and accessories here. If you are up for a challenge, register for an examination too.  Furthermore, for a nominal fee, you can rent a studio at our music school to practice after/before your music classes.
*Trial lesson is chargeable
Our Expertise
With more than 200 adult music classes conducted weekly, rest assured that our teachers are well equipped to teach adults. Our teachers will keep you comfortable by teaching at your preferred pace, according to  your learning needs and commitment level. 
At our music school we teach both pop and classical Chinese adult music lessons.  Pop music lessons include music by Jay Chou, Ed Sheeran, and many other artists. Classical music lessons offerings include traditional Chinese music such as Sai Ma, Chun Jiang Hua Yue Ye and other classic tunes and folk songs.
Instruments Available / Lesson formats
Benefits of Learning Chinese Instruments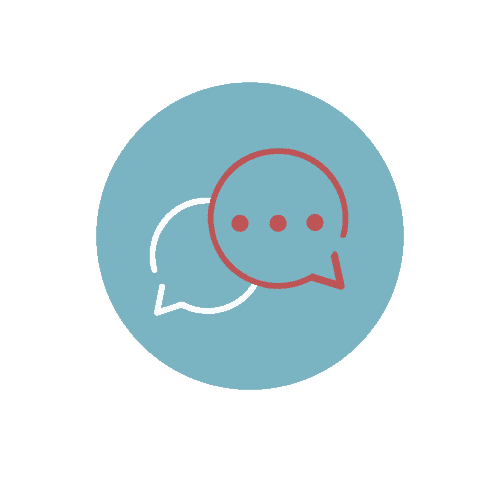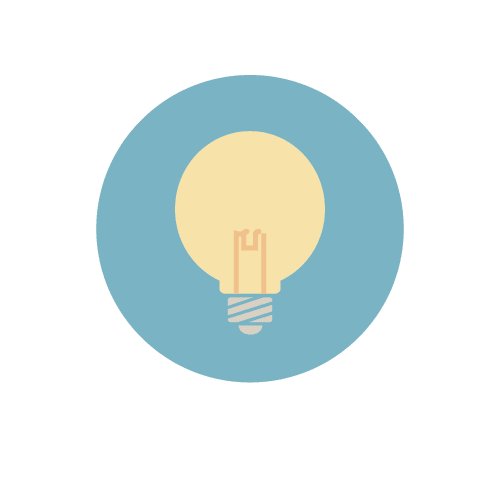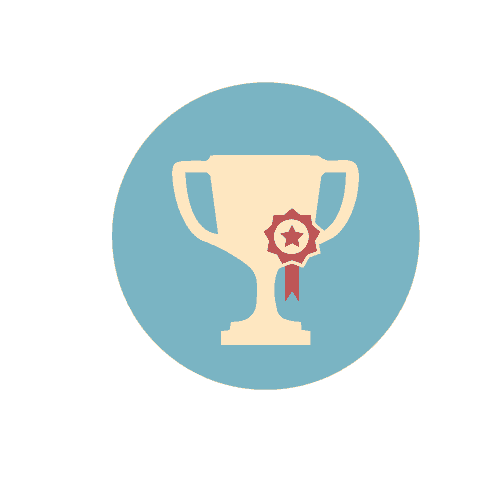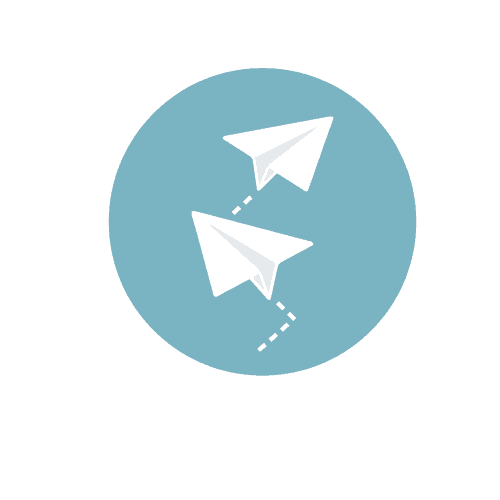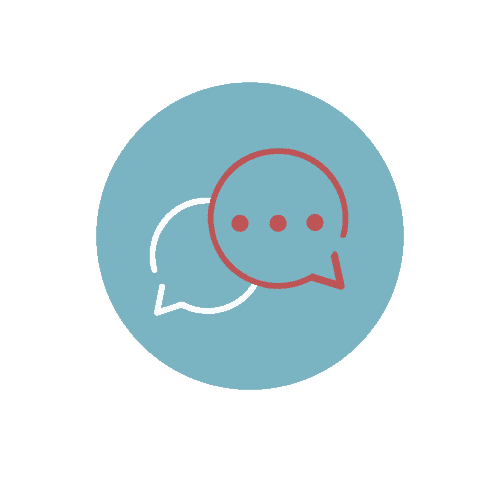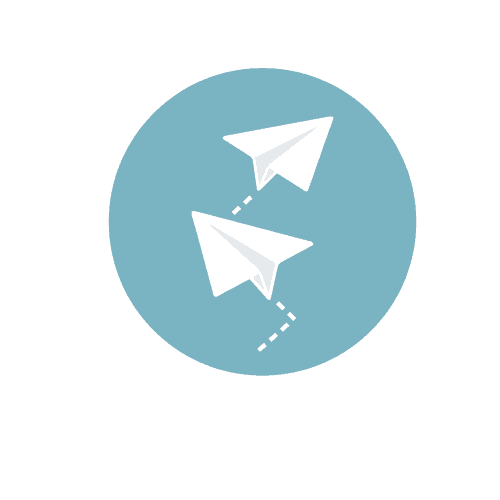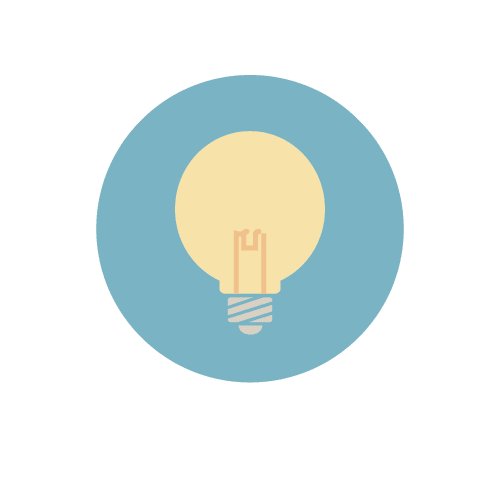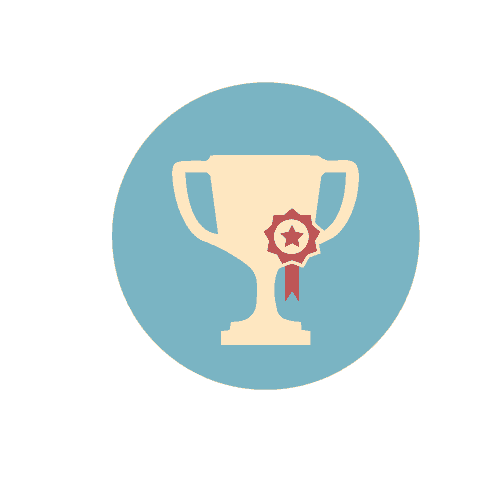 Which Instrument Should You Choose?
Erhu
Guzheng
Guqin
Dizi
Pipa
Ruan & Liuqin
Yangqin
Erhu
A popular instrument amongst many adults as it is relatively lightweight and portable. When you are proficient on the erhu, you will discover that it is an extremely versatile Chinese instrument with a rich tone emulating that of the human voice . The Erhu also serves as the foundation for other Chinese instruments such as the Gaohu, Zhonghu, Banhu, and other instruments in the "Hu" family. However, the learning curve can be steep as compared to other instruments such as the guzheng, as when learning the erhu, you would need to spend more time on intonation and bowing techniques before being able to play tunes. If you have the patience and perseverance to put into establishing some groundwork, you will be greatly rewarded by the erhu's charming tone.
Click here to learn more about Erhu lessons
Guzheng
Guqin
Dizi
Pipa
Ruan & Liuqin
Yangqin
Our teacher will discuss your goals and expectations with you. Design a suitable curriculum, be it for leisure, foundation building or examinations.
If you do not have an instrument and would like to purchase from us, our teacher will help you to pick an instrument which is most suited to you.
Our Chinese instrument teacher will discuss your goals and expectations with you. If you would like to expand your repertoire, build on your foundation amongst many others, our teachers will design a suitable course curriculum for you.
Syllabus
The NAFA (CCOM) Instrumental Guzheng Exam (click here for the NTU – TENG examination structure)