Do you know that learning Dizi online can be fun and engaging? The biggest advantage of taking up online Dizi lessons is that you can learn a new instrument at the comfort of your home regardless of where you stay. To get started, all you will need is an instrument, stable internet connection, a laptop/computer with webcam, an iPad/tablet, or even just your smartphone and you are good to go. If you don't have an instrument you can click here to purchase it as well.  If you are from Singapore, you can attend our in-person One-to-One Dizi Lessons (click here for more).
*Online Dizi Trial lesson is chargeable
Why Should You Take Up Online Dizi Lessons
The dizi (Chinese: 笛子; pinyin: dízi), is a Chinese flute, a wind instrument dating back to 7000 BC. The Dizi as we know it today was revolutionised during the Tang Dynasty, the Dizi is made of a thin hollowed bamboo with holes cut into it. The Dizi unlike other flutes, has a thin membrane pasted over one of its sound holes so as to enhance the instrument vibrations and harmonic range. This gives the Dizi its characteristic sound that we all so love.
Don't have your own Dizi to get started on your musical journey? Browse our artisan collection of Dizi at our Eight Tones Music Store, catering to all musical levels. Woodwind instruments (Dizi and Xiao) will not be provided during music lessons due to personal hygiene reasons. Additionally, you will need a personal instrument for daily practice. Click on the button below to start shopping. 
Things To Prepare For Your Online Lesson:
Watch This Video For Useful Tips:
Our Dizi teachers
Our Singaporean Dizi teachers can teach Dizi in a focused yet enjoyable manner. With hands on experience, they are experienced in choosing the right Dizi for you. Smaller hands require smaller Dizi, just as how bigger hands require bigger Dizis. They will be able to tell apart the various grades of bamboo, craftsmanship to pick the Dizi of good value for you.
Teaching Methods/Pedagogy
At Eight Tones Music School, our teachers are able to work with students of all ages and abilities. We take pride in teaching and ensure every student leaves each lesson with a sense of fulfillment. Be it for leisure, learning the basics, building a solid foundation or intensive examinations preparations, Eight Tones is the place to go to learn Dizi in Singapore.
Leisure
Foundation Building
Examination
Leisure
We teach at your speed. Our Dizi students in their 50's have successfully mastered the Dizi and is able to blow beautiful tunes.
Foundation Building
Examination
Dizi can be taught at your pace. Guzheng is taught not only as a traditional Chinese music, but can be used to play pop music too.
You do not need to have any musical background to take up Dizi lessons. Our teachers will groom you to have a good grounding, so as to take your Dizi playing to higher levels.
You will be taught the right techniques and inculcate good playing habits while preparing for your exam. Conquer stage fright and learn how to avoid common mistakes during examination.
Write-Up Of Our Online Dizi Teachers
Click on the names below:
Benefits of Learning Dizi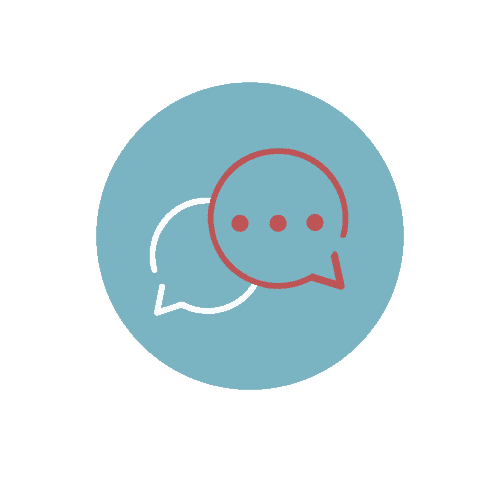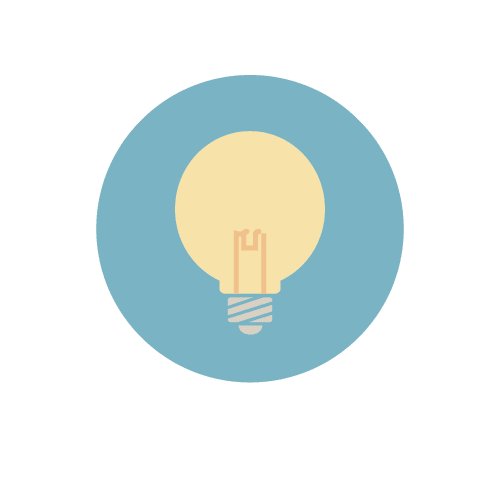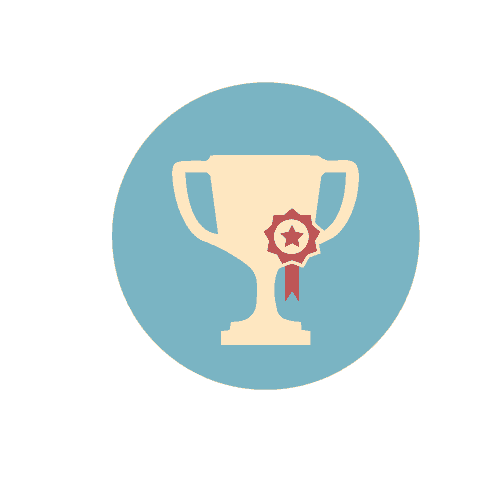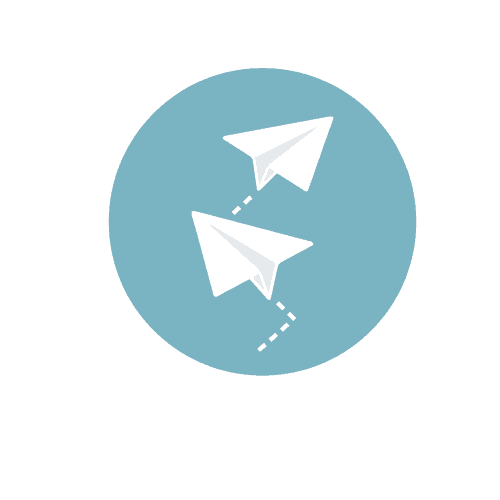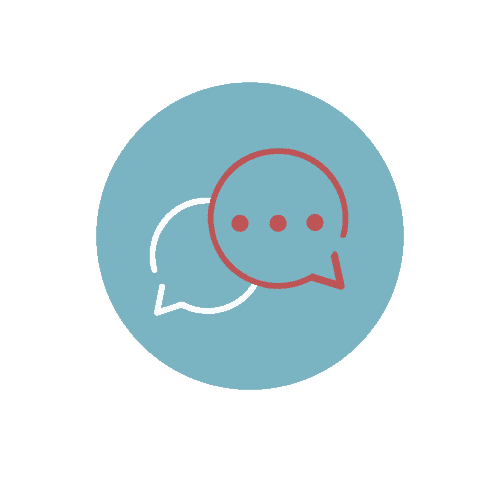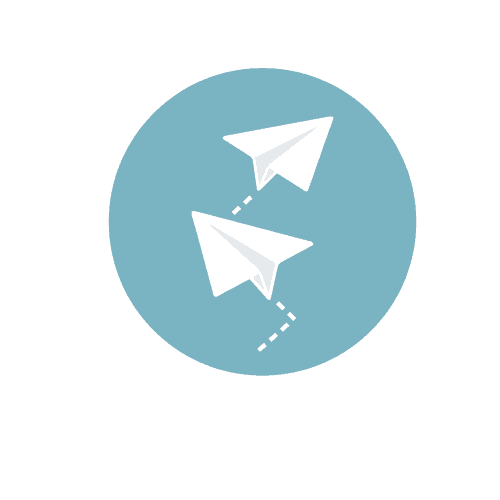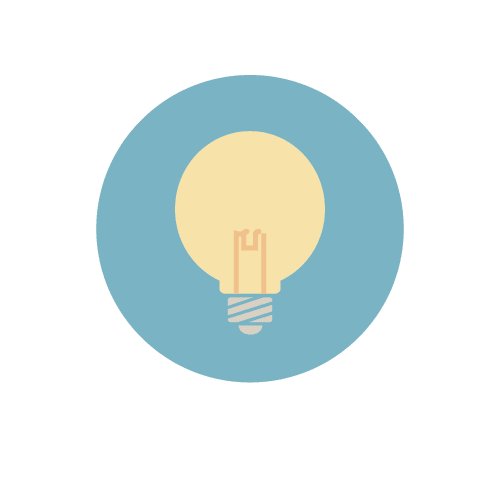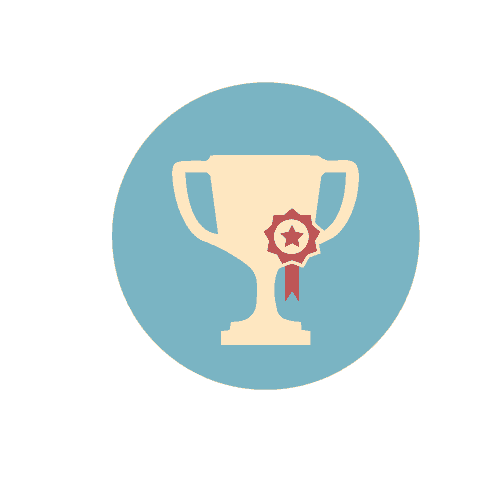 Learning Dizi can help you to regulate your breathing, it is good for your coordination and physical health.