Do you know that online lesson for Liuqin can be really easy, fun and engaging? The biggest advantage for taking up online Liuqin lessons is that you can learn a new instrument at the comfort of your home regardless of where you stay. To get started, all you will need is an instrument, stable internet connection, a laptop/computer with webcam, an iPad/tablet, or even just your smartphone and you are good to go. If you don't have an instrument you can click here to purchase it as well.
Why Should You Take Up Online Liuqin Lessons
The liuqin (Chinese: 柳琴) is a four-stringed Chinese mandolin with a pear-shaped body. It is small in size, almost a miniature copy of another Chinese plucked musical instrument, the pipa. The range of its voice is much higher than the pipa, and it has its own special place in Chinese music, whether in orchestral music or in solo pieces.
Things To Prepare For Your Online Lesson:
Phone/Tablet/Laptop with webcam
Liuqin Instrument
Liuqin Tape Nails
Music Stand or Table
Phone or Tablet Holder
Tuner (or Tuner App)
Books or Scores
Watch This Video For Useful Tips:
Teaching Methods/Pedagogy
At Eight Tones Music School, our teachers are able to work with students of varying abilities be it for Adult or Children. We take pride in teaching and ensure every student leaves each lesson with a sense of fulfillment. Be it for leisure, learning the basics, building a solid foundation or intensive examinations preparations, we are the music school of choice.
Our teachers are well equipped to teach students of varying abilities and ages. We are able to teach for the following purposes: leisure, foundation building and examination preparation. You will leave each lesson more confident than the previous week.
Leisure
Foundation Building
Examination
Leisure
Liuqin can be taught at your pace. Liuqin is taught not only as a traditional Chinese music, but can be used to play pop music too.
Foundation Building
Examination
Click on the names below:
Benefits of Learning Liuqin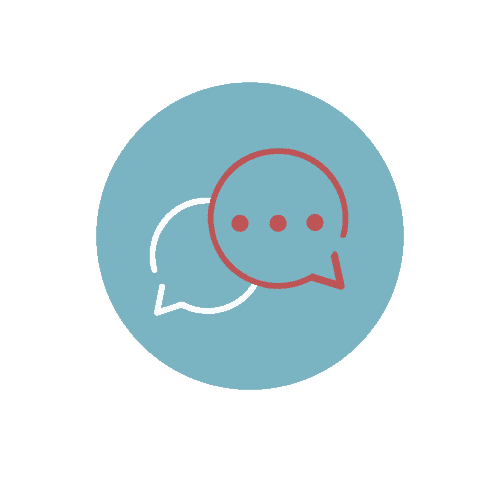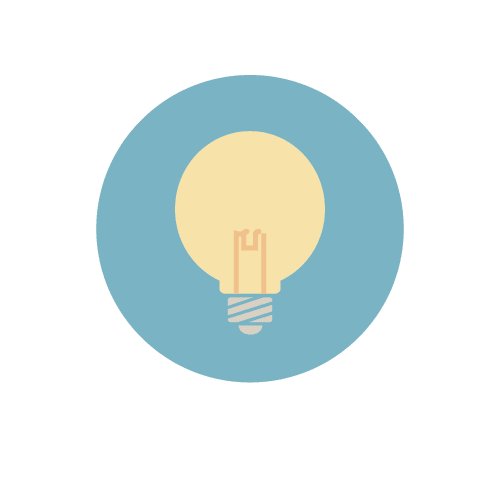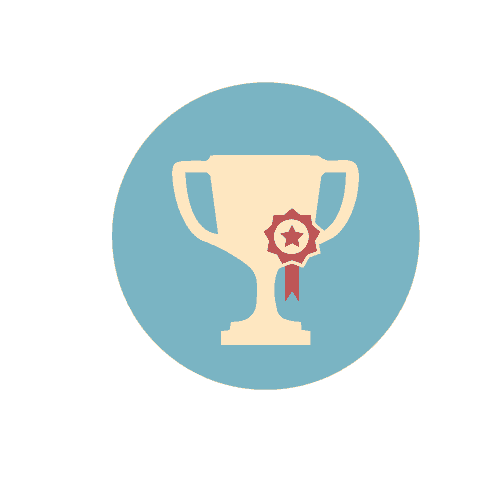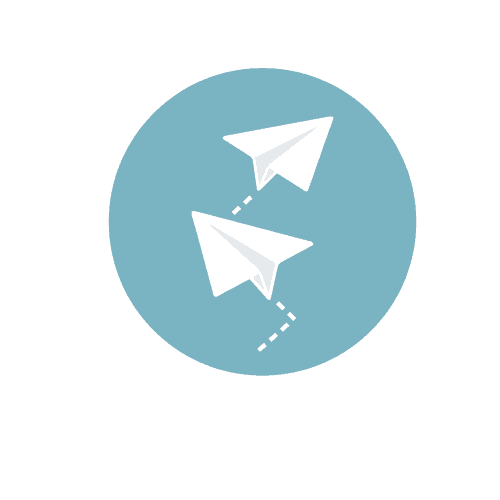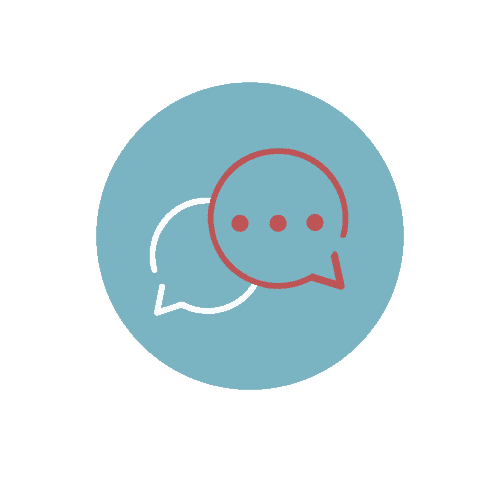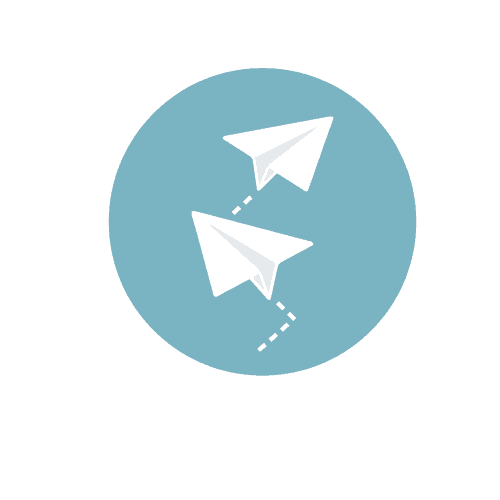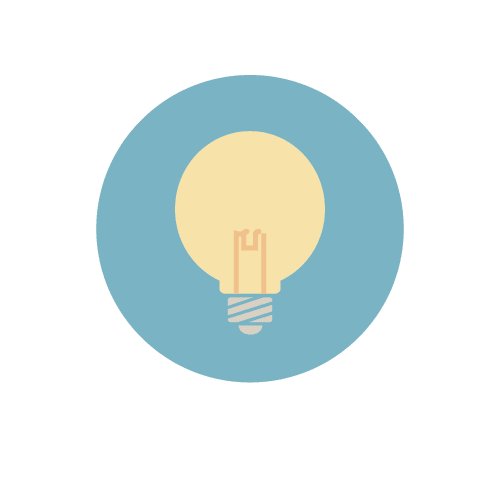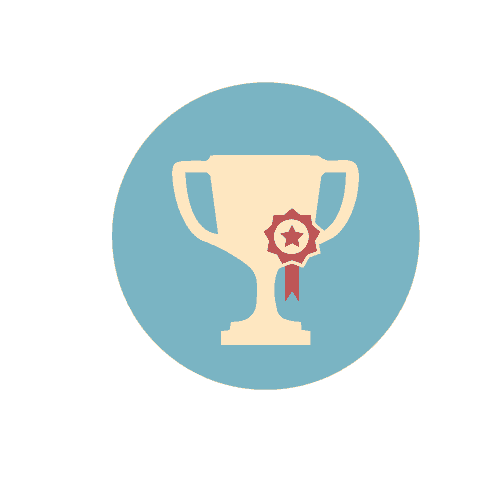 Learning Liuqin can help to develop the connection between left and right brain, because Liuqin requires coordination of many fingers on both the left hand and right hand.
Don't have your own Liuqin to get started on your musical journey? Browse our curated collection of Liuqin at our Eight Tones Music Store, catering to all musical levels. Instruments will be provided during your music lessons. However, you will still require a personal instrument for daily practice. Click on the button below to start shopping.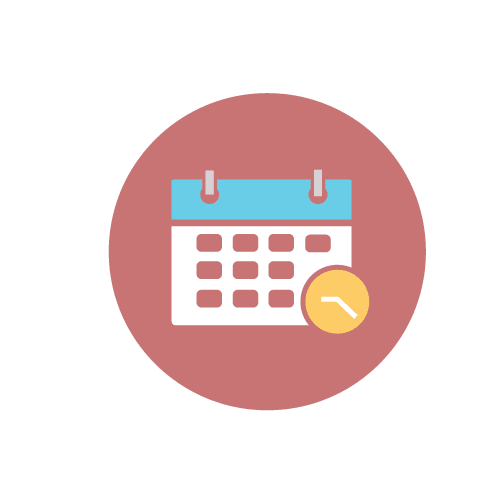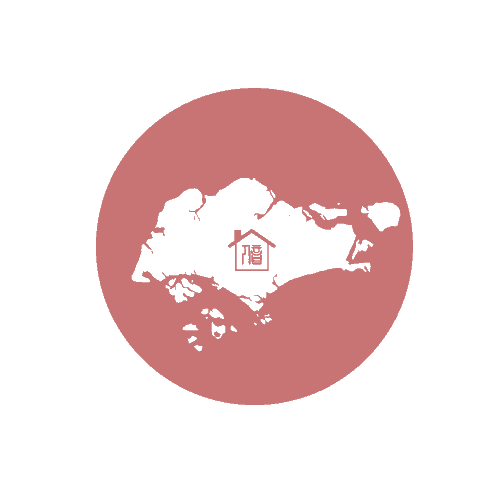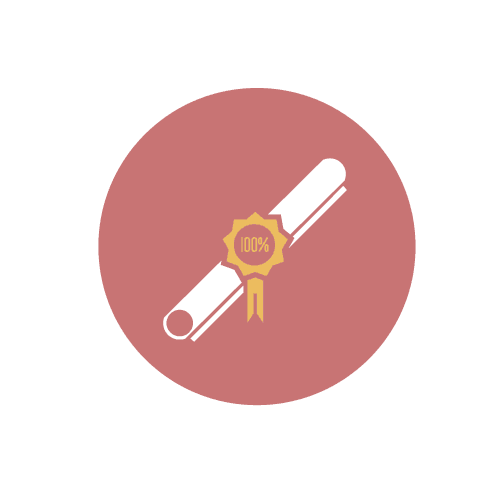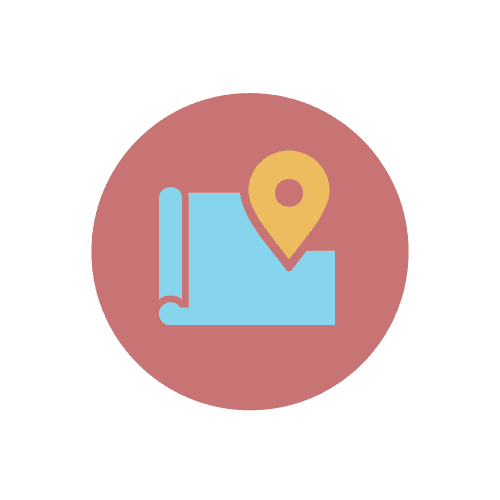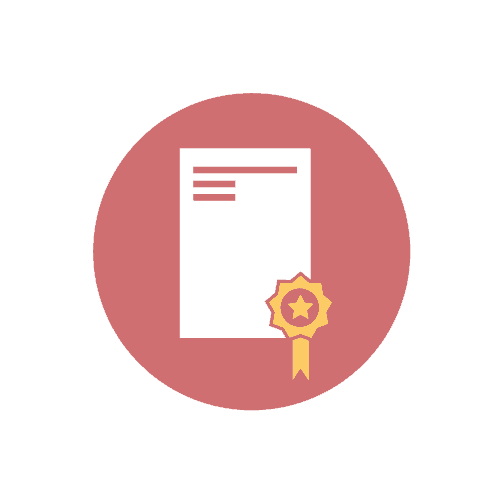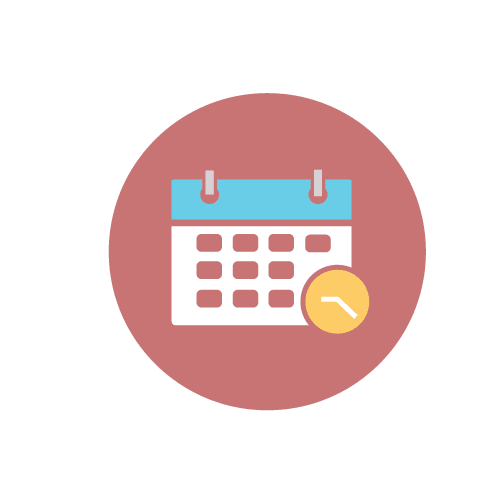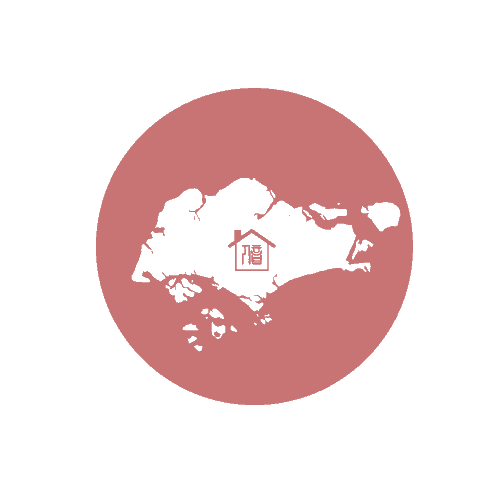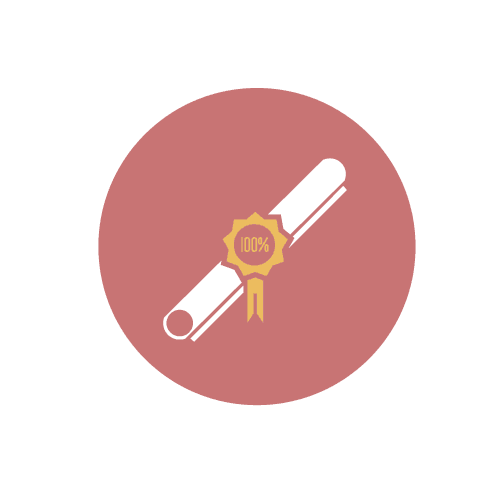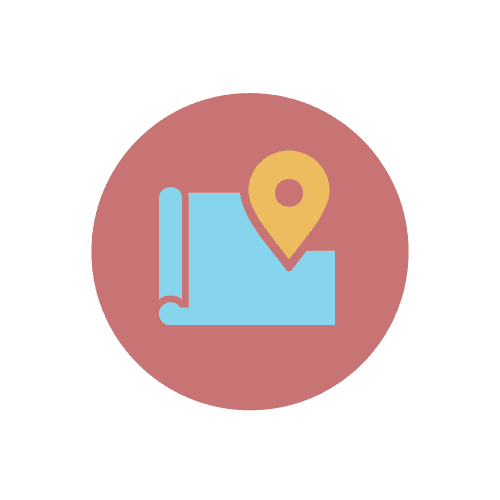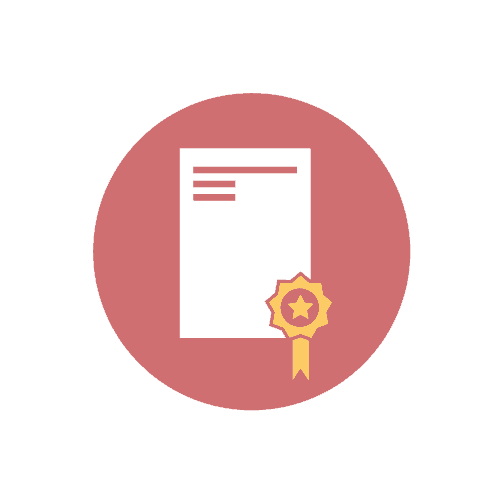 Frequently Asked Questions