Do you know that learning Guzheng online can be fuss free and simple? The biggest advantage for taking up online Guzheng lessons is that you can learn a new instrument at the comfort of your home regardless of where you stay. To get started, all you will need is an instrument, stable internet connection, a laptop/computer with webcam, an ipad/tablet, or even just your smartphone and you are good to go. If you don't have an instrument you can click here to purchase it as well. If you are from Singapore, you can attend our in-person One-to-One Guzheng Lessons (click here for more) or Adult Guzheng Group Lessons (click here for more).
*Online Guzheng Trial lesson is chargeable
Why Should You Take Up Online Guzheng Lessons
Video On Why Take Up Guzheng Lessons (With Guzheng Performance), subscribe to our YouTube Channel now!
Guzheng is an instrument that is relatively easy to pick up for beginners and that's why this instrument is suitable for online lessons. It has a crystalline tone that sounds like flowing waters. Guzheng is also culturally rich with a long history dating back to the 5th Century BC making this instrument fun and interesting to learn.
What Our Students Are Saying
My Guzheng teacher tailors the class to my needs and classes are highly engaging. The Eight Tones studios are very comfortable and helps in concentration. Would recommend to anyone looking to pick up Guzheng!
Being an adult student and without prior background, I had doubts of being able to learn Guzheng. My mind is eased with the progress achieved after attending enjoyable lessons at Eight Tones.
Friendly, patient and engaging teachers! Every week, I am looking forward to my Guzheng lesson. I highly recommend Guzheng lessons as you will find yourself attracted to the sound of Chinese instruments!
Things To Prepare For Your Online Lesson:
Watch This Video For Useful Tips:
Tips For Your Online Guzheng Lessons, subscribe to our YouTube Channel now!
Why Learn to Play the Guzheng?
Don't have your own Guzheng to get started on your musical journey? Browse our curated collection of Guzheng at our Eight Tones Music Store, catering to all musical levels. Instruments will be provided during your music lessons. However, you will still require a personal instrument for daily practice. Click on the button below to start shopping. 
Benefits of Learning Guzheng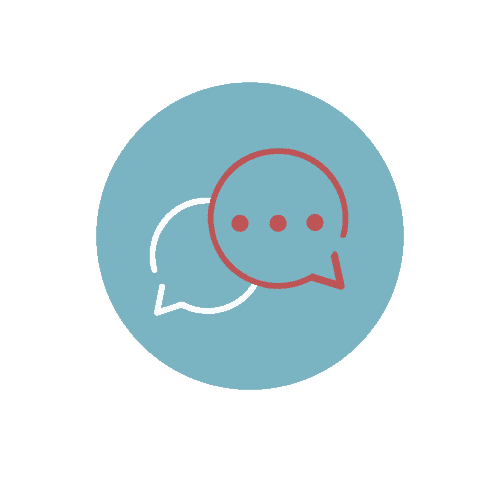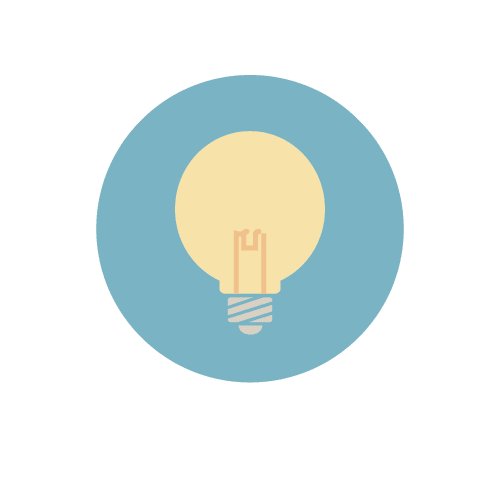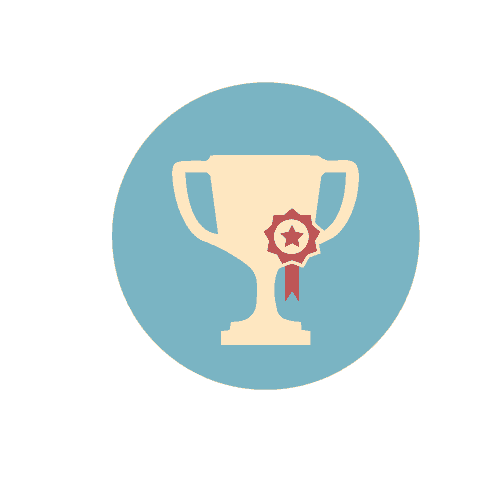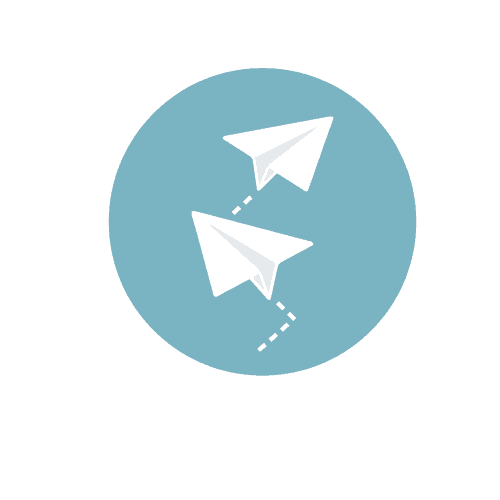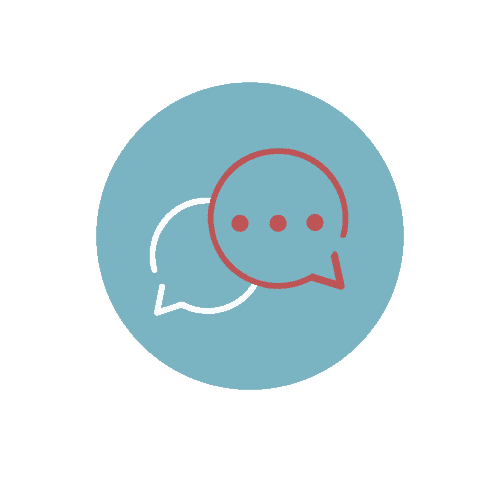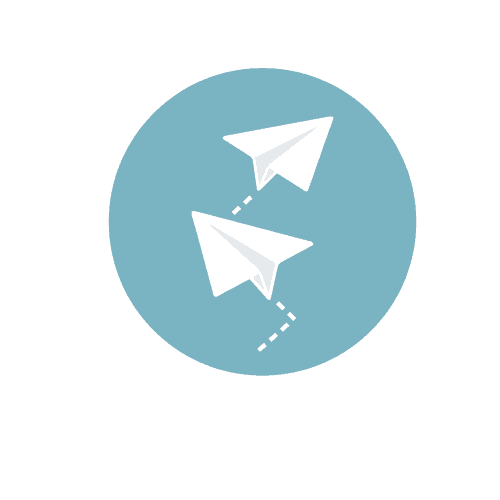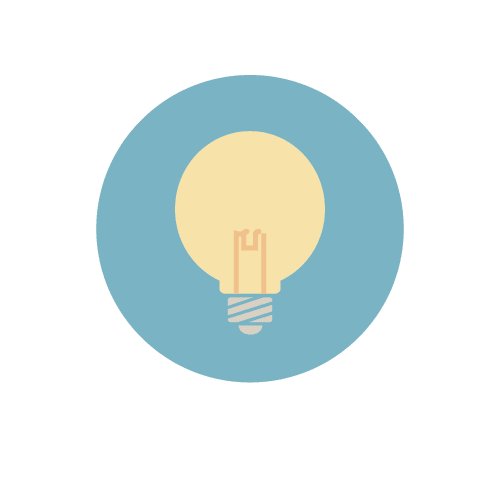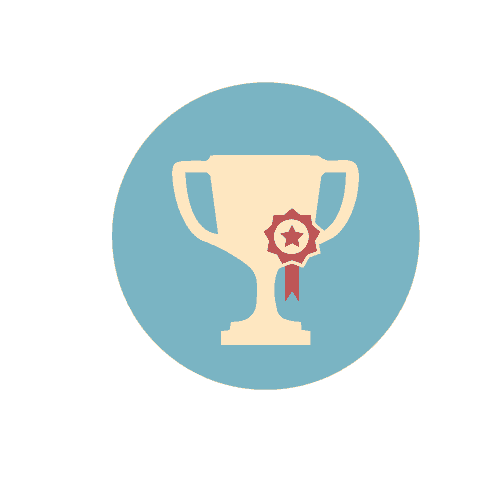 Learning Guzheng can help to develop the connection between left and right brain, because playing the Guzheng requires coordination of many fingers on both the left hand and right hand.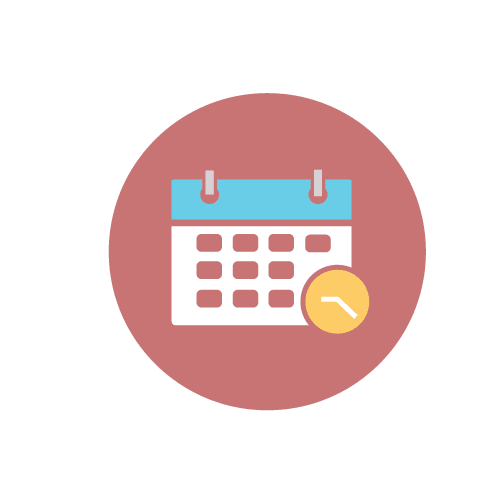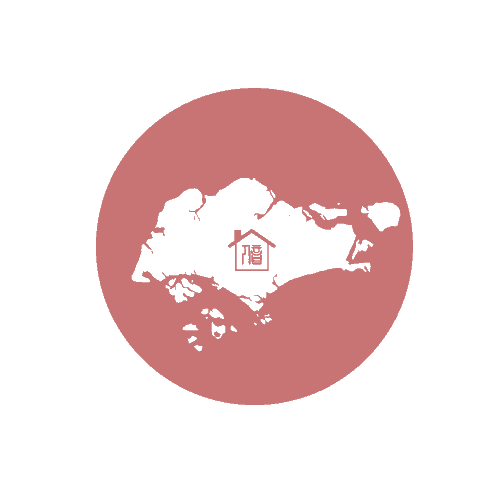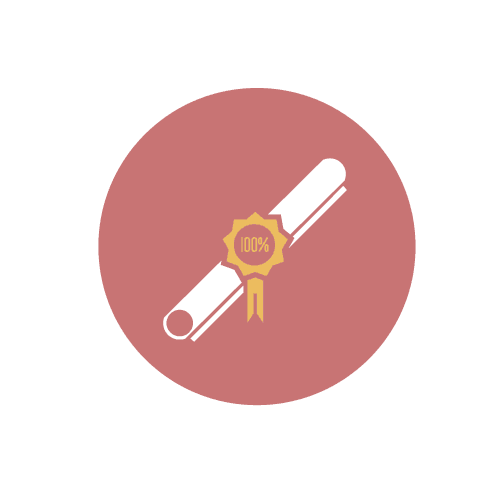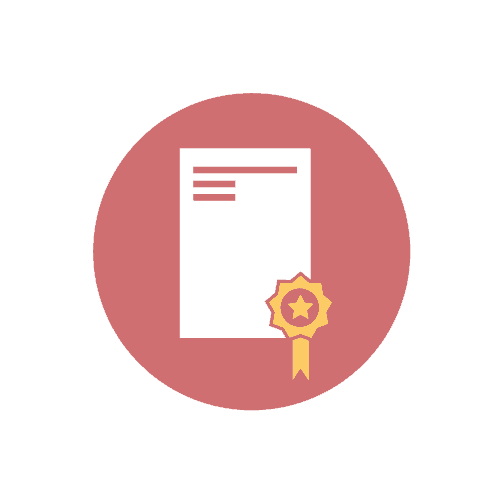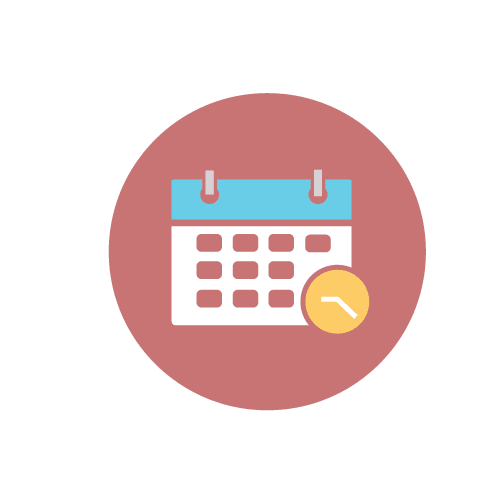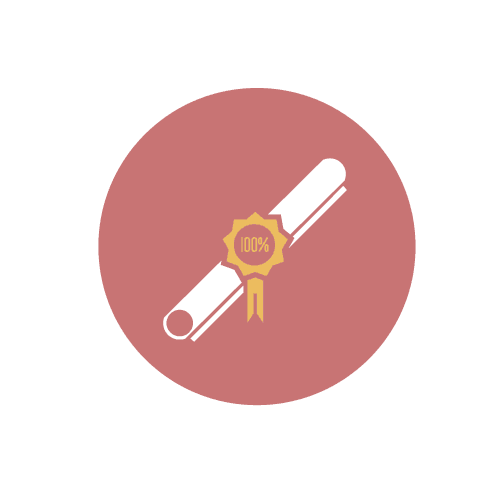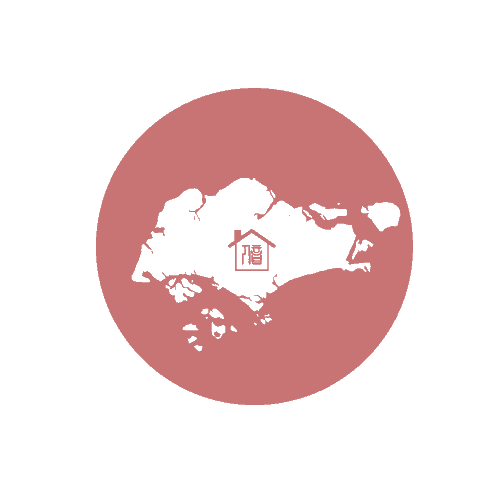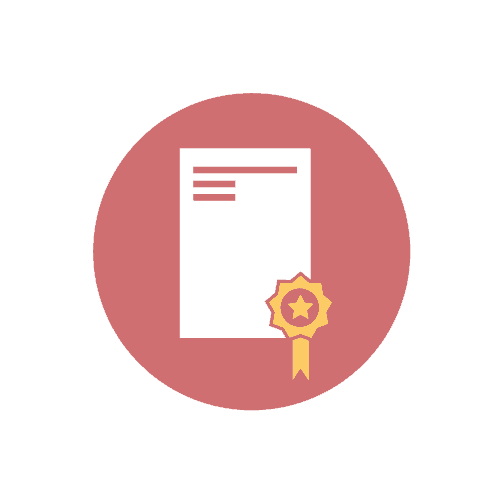 Frequently Asked Questions