Do you know that having online lessons for Erhu can be really fun and engaging? With all the new technology and increased internet speed, we can easily bring lessons to your home. The biggest advantage for taking up online Erhu lessons is that you can learn a new instrument at the comfort of your home regardless of where you stay, especially if there are no Chinese instrumental schools or Erhu experts near you. Our online Erhu course is designed to cater to international students. If you are from Singapore, you can also sign up for online lessons but in-person One-to-One Erhu Lessons (click here for more) and Adult Erhu Group Lessons (click here for more) are available too.
*Online Erhu Trial lesson is chargeable
To get started on the online lessons, all you will need is an instrument, stable internet connection, a laptop/computer with webcam, an iPad/tablet, or even just your smartphone and you are good to go. If you don't have your own instrument you can click here to purchase it as well.

Why Should You Take Up Online Erhu Lessons
The Erhu (Chinese: 二胡) is a Chinese two-stringed fiddle which first made its appearance during the Tang Dynasty. In the 1920s, the Erhu evolved to its modern form as we know today – a resonator box with strings strung over it and played using a bow. It is a member of the Huqin family, which refers to all Chinese bow stringed instruments, including the Jinghu, Cantonese Gaohu, and Banhu amongst many others. In the Chinese orchestra of today, the most commonly played instruments are the Erhu, Gaohu and Zhonghu.
What Our Students Are Saying
The teaching team at Eight Tones Music School helped me score A1 with distinction for my O Level higher music examinations, and made the process very engaging and enjoyable.
Having Erhu lesson at Eight Tones Music School is fun and enjoyable. Having 1-to-1 Erhu lessons have helped me to play better in Chinese Orchestra and made me more confident to perform!
The erhu lessons at Eight Tones Music School are fun and engaging. Lessons have never been a chore but something to look forward to! Now, I even make my own Erhu covers on YouTube!
Things To Prepare For Your Online Erhu Lesson:
No prior music background is needed. Be it for leisure or for graded examinations, your teacher will design a specialised learning programme tailored to your learning needs to help you set goals and achievable targets. With time, you can expect to expand your repertoire and play your favourite tunes effortlessly!
Watch This Video For Useful Tips:
Don't have your own Erhu to get started on your online musical journey? Browse our artisan collection of Erhu at our Eight Tones Music Store, catering to all musical levels. Instruments will be provided during your music lessons. However, you will still require a personal instrument for daily practice. Click on the button below to start shopping. 
Benefits of Learning the Erhu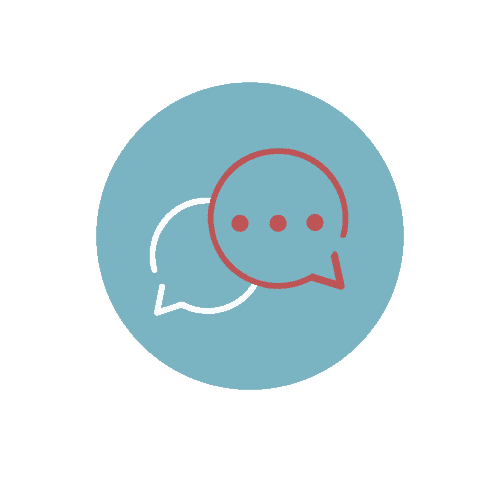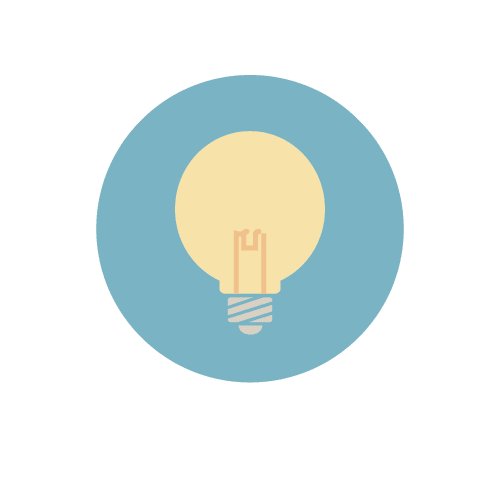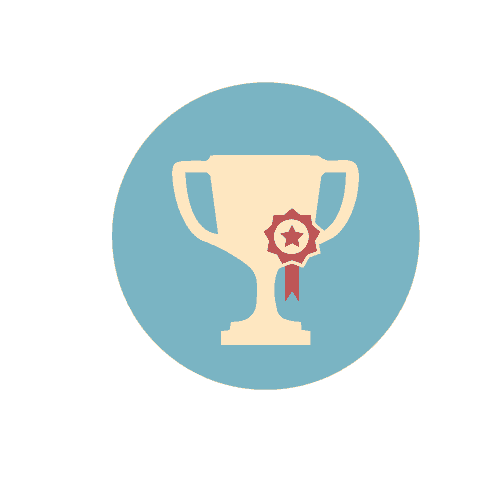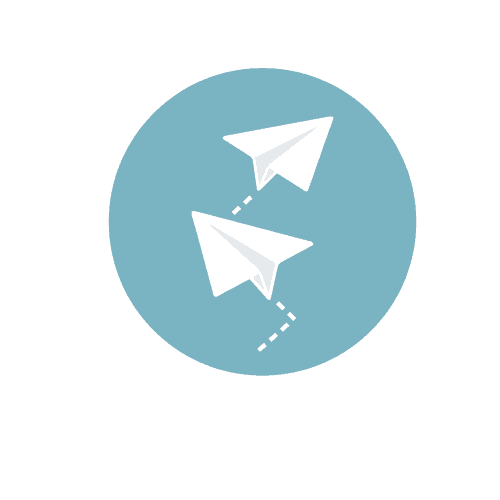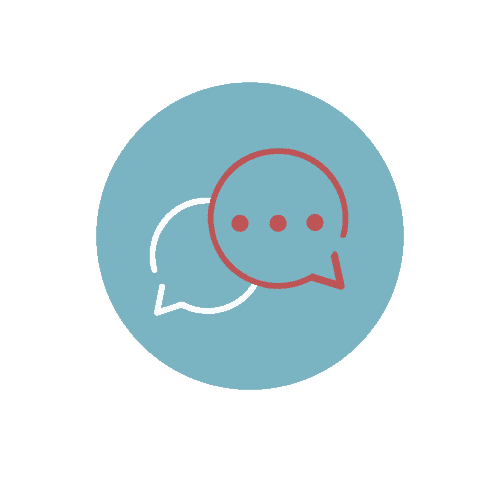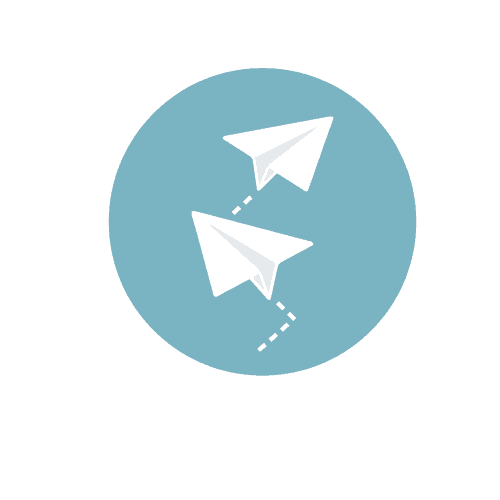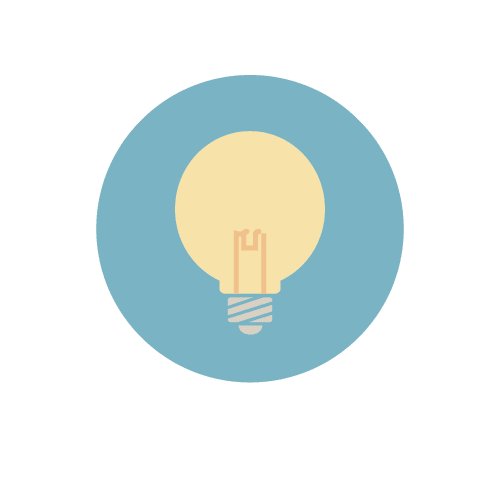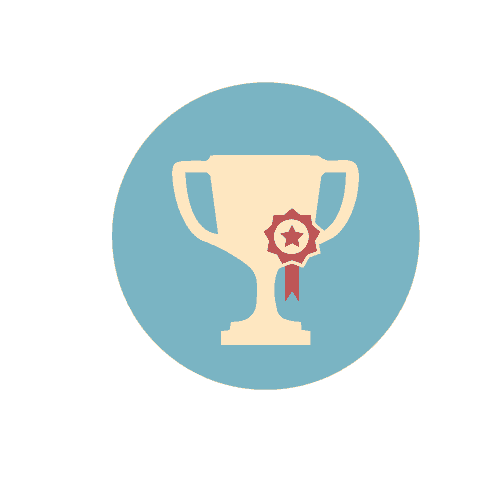 Learning the Erhu can help strengthen the parts of the brain responsible for coordinating motor ability, especially regions controlling fine motor skills that are not often tapped into during one's daily life. Moreover, the constant exchange between performing the tasks of listening and physically controlling the instrument while playing on the Erhu strengthens vital neural connections that will help build new cognitive abilities or slow down the brain's ageing process.
On Your First Online Erhu Lesson
Our teacher will discuss your goals and expectations with you and design a suitable course curriculum, be it for leisure, foundation building, or examinations.
If you do not have an Erhu and would like to buy one from our store, we will help you pick an instrument which is most suited to you.
Our teacher will discuss your goals and expectations with you. If you would like to expand your repertoire, build on your foundation, or fulfil some other learning goal, our teachers will design a suitable course curriculum for you.
It would be beneficial for you to bring your own instrument to your Erhu lesson as your familiarity with the instrument will aid in your learning.
The below is based on NAFA (CCOM) Instrumental Erhu Examination (click here for the NTU – TENG examination structure)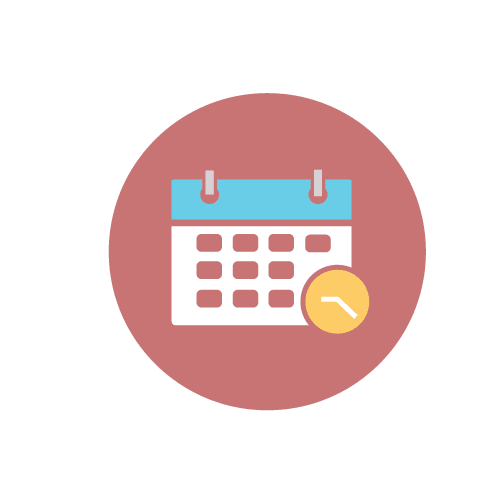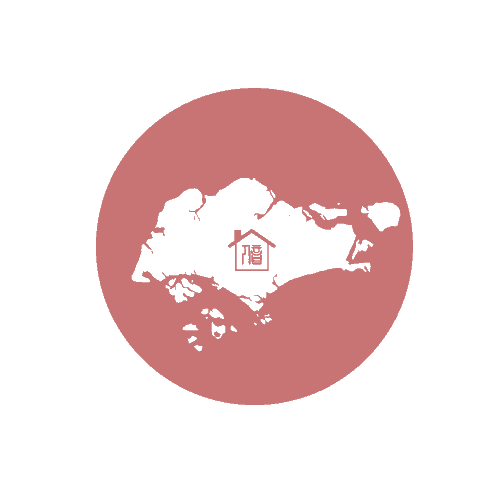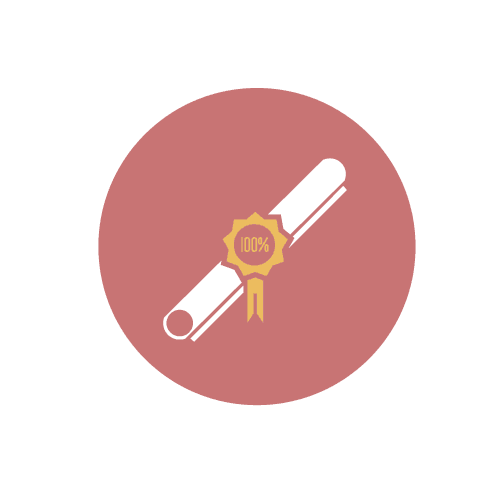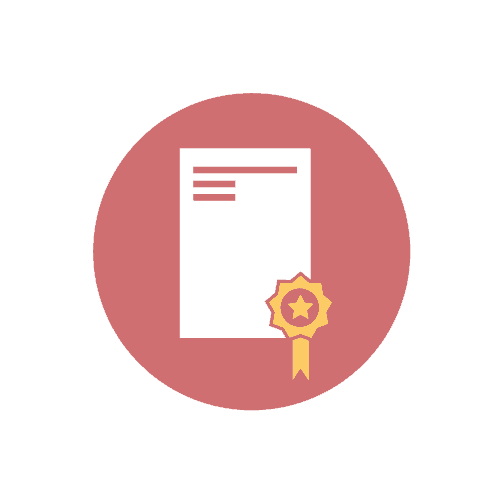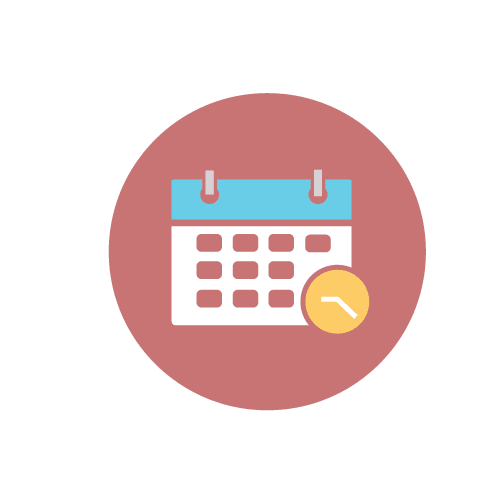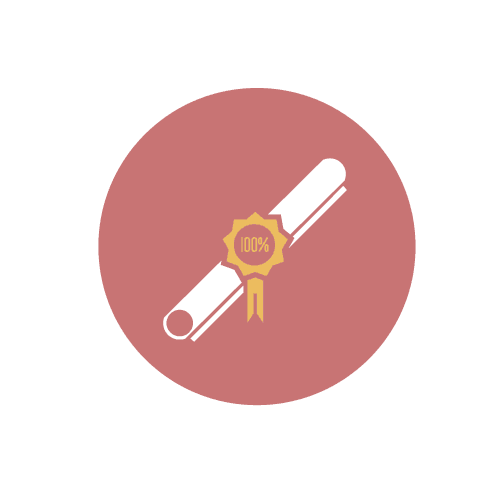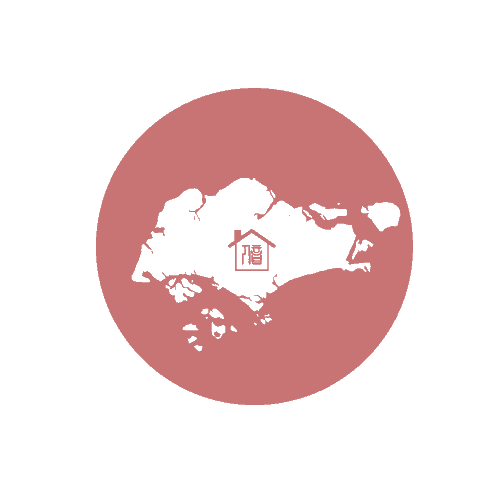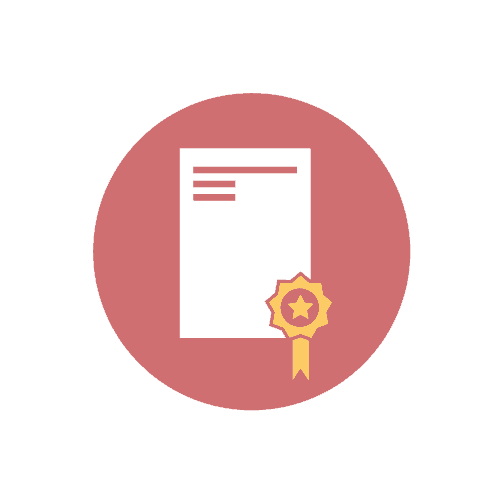 Frequently Asked Questions