Do you know that having online lessons for Erhu can be really fun and engaging? With all the new technology and increased internet speed, we can easily bring lessons to your home. The biggest advantage for taking up online Erhu lessons is that you can learn a new instrument at the comfort of your home regardless of where you stay, especially if there are no Chinese instrumental schools or Erhu experts near you. Our online Erhu course is designed to cater to international students. If you are from Singapore, you can also sign up for online lessons but in-person One-to-One Erhu Lessons (click here for more) and Adult Erhu Group Lessons (click here for more) are available too.
*Online Erhu Trial lesson is chargeable
To get started on the online lessons, all you will need is an instrument, stable internet connection, a laptop/computer with webcam, an iPad/tablet, or even just your smartphone and you are good to go. If you don't have your own instrument you can click here to purchase it as well.

Why Should You Take Up Online Erhu Lessons
The Erhu (Chinese: 二胡) is a Chinese two-stringed fiddle which first made its appearance during the Tang Dynasty. In the 1920s, the Erhu evolved to its modern form as we know today – a resonator box with strings strung over it and played using a bow. It is a member of the Huqin family, which refers to all Chinese bow stringed instruments, including the Jinghu, Cantonese Gaohu, and Banhu amongst many others. In the Chinese orchestra of today, the most commonly played instruments are the Erhu, Gaohu and Zhonghu.
What Our Students Are Saying
The teaching team at Eight Tones Music School helped me score A1 with distinction for my O Level higher music examinations, and made the process very engaging and enjoyable.
Having Erhu lesson at Eight Tones Music School is fun and enjoyable. Having 1-to-1 Erhu lessons have helped me to play better in Chinese Orchestra and made me more confident to perform!
The erhu lessons at Eight Tones Music School are fun and engaging. Lessons have never been a chore but something to look forward to! Now, I even make my own Erhu covers on YouTube!
Things To Prepare For Your Online Erhu Lesson:
No prior music background is needed. Be it for leisure or for graded examinations, your teacher will design a specialised learning programme tailored to your learning needs to help you set goals and achievable targets. With time, you can expect to expand your repertoire and play your favourite tunes effortlessly!
Watch This Video For Useful Tips:
Don't have your own Erhu to get started on your online musical journey? Browse our artisan collection of Erhu at our Eight Tones Music Store, catering to all musical levels. Instruments will be provided during your music lessons. However, you will still require a personal instrument for daily practice. Click on the button below to start shopping. 
Why Learn to Play the Erhu?
Through learning Erhu, you can also gain a greater understanding in Chinese culture and history, all while having fun and taking a break from the stresses of life. We want to fully support you in your journey of incorporating music into your life and nourishing your soul, by providing the best expertise and service that would help you flourish in your learning. You can focus on the pure learning experience and leave the rest to us – it is just this simple!
Our Singaporean Erhu teachers are well trained to conduct Erhu lessons in a fun and engaging environment. With a wealth of experience playing and teaching the Erhu, we are able to customise lessons to provide you with a unique structure catering to your ability and needs. 
Versatile And Virtuosic
Online Erhu Teachers

Learning from Erhu teachers who are versatile and skillful makes learning instruments much more fun and interesting, because our teachers will have enough in-depth knowledge to impart during lessons and learning from them will make it seem like there are no limits to what you can learn. And, if you need to learn advanced or higher level pieces, our teachers will have a capabilities to teach you as well.
Catch this touching performance of the 二泉映月 Erquan Yingyue (Moon's Reflection On Erqaun) Huqin Quartet Music Video, performed by our Erhu teachers – Shunta Goh, Deborah Siok and Chen Ning:
Our teachers are not only highly skilled at playing the Erhu, but also possess deep knowledge of the mechanisms of the instrument itself, and so are in the best position to offer advice on finding an Erhu most suited to your needs. They would be able to tell the difference between the different types and grades of wood and snakeskin, therefore being able to offer an informed opinion with regards to purchasing the right Erhu that would best suit your needs, personality, and playing style.
Taken a liking to a particular piece? Our teachers will help you learn the score and play the piece. We were once students like you, and so we fully understand your needs and difficulties, and are here to provide our full guidance and support.
Write-up Of Our Online Erhu Teachers
Click on the profile picture and names below to view the full write-up of our Erhu instructors
Teaching Methods/Pedagogy
Here at Eight Tones Music School, we believe in a student-led music education. Our teachers are able to work with students of all ages and abilities, ranging from
Children
to
Adults
. We take pride in nurturing each individual and ensuring that every student leaves each lesson with a sense of fulfilment. Be it for leisure, for learning the basics, for building a solid foundation or for intensive examinations preparations, our teaching team caters to the unique learning needs of each student. With
Erhu
lessons, you can expect to be taught proper bowing techniques in order to produce a clean and clear sound. When you are taught good bowing techniques, there will not be any creaking/croaking noises. You will be taught proper fingering techniques, e.g. how to cradle the
Erhu
and play using your fingertips. Proper technique is vital, and provides the basis for excelling on the
Erhu
. Our
Erhu
teachers will teach you about various basic aspects of instrument maintenance, such as the tuning of strings, applying rosin to the bow, and the changing of strings. We strive to teach each student to be independent in taking care of their own instruments.
Leisure
Foundation Building
Examination
Leisure
We teach at your pace. Did we mention that we teach pop music too? Playing the Erhu is a great way for you to destress and unwind after a long day, by soaking in its mellow and soothing tones.
Foundation Building
Examination
We teach at your pace. Did we mention that we teach pop music too? Playing the Erhu is a great way for you to destress and unwind after a long day, by soaking in its mellow and soothing tones.
If you have no musical foundation in any instruments, fret not – our teachers are able to help you build a solid foundation so as to take your musical journey to greater heights. We have Erhu students in their 60's and 70's who have made great progress and successfully learnt how to play the Erhu well. With a good foundation, you can progress smoothly in your learning journey without worrying about being held back by fundamental errors.
Right techniques and good playing habits are vital to succeeding in your exam. Our lessons will help you learn how to avoid common mistakes made during examinations.
Benefits of Learning the Erhu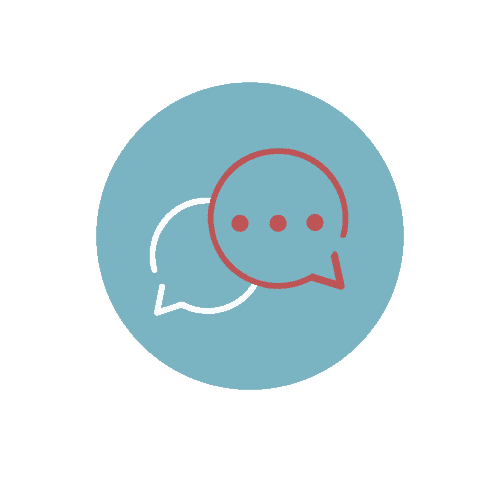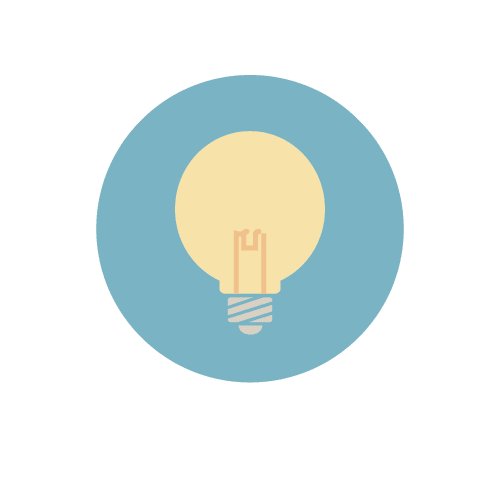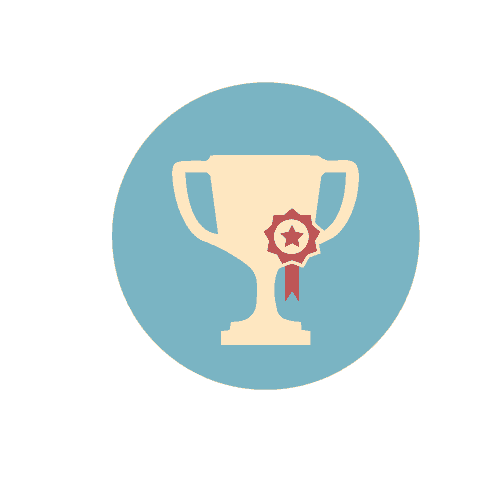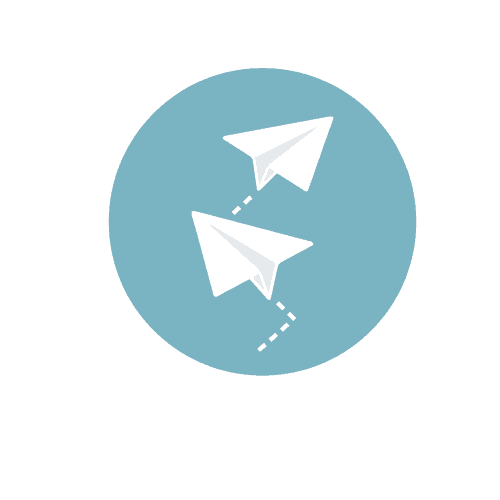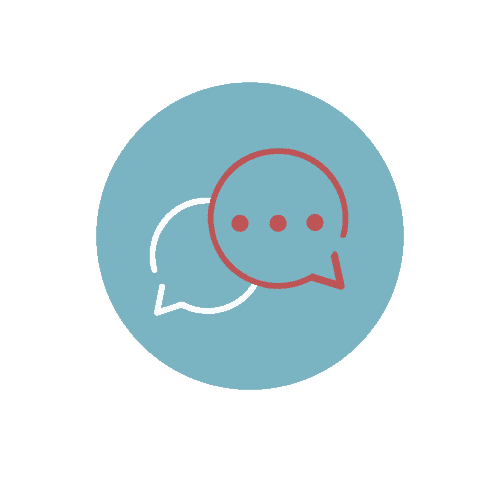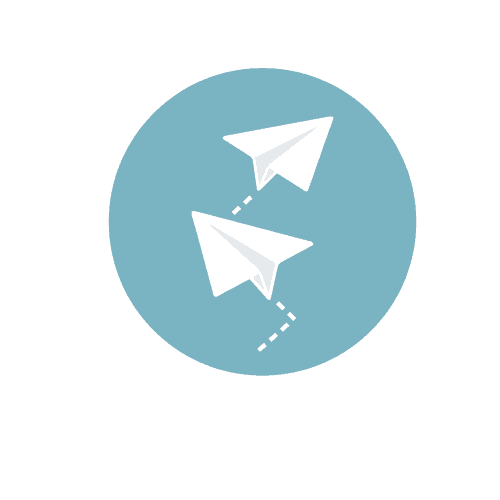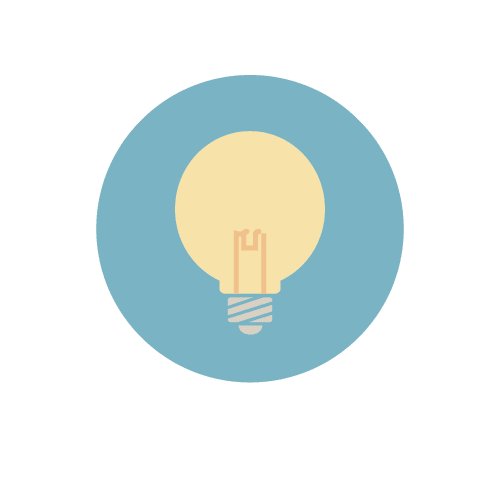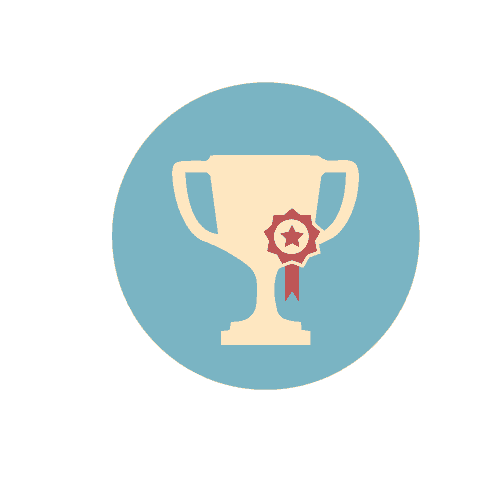 Learning the Erhu can help strengthen the parts of the brain responsible for coordinating motor ability, especially regions controlling fine motor skills that are not often tapped into during one's daily life. Moreover, the constant exchange between performing the tasks of listening and physically controlling the instrument while playing on the Erhu strengthens vital neural connections that will help build new cognitive abilities or slow down the brain's ageing process.
On Your First Online Erhu Lesson
Our teacher will discuss your goals and expectations with you and design a suitable course curriculum, be it for leisure, foundation building, or examinations.
If you do not have an Erhu and would like to buy one from our store, we will help you pick an instrument which is most suited to you.
Our teacher will discuss your goals and expectations with you. If you would like to expand your repertoire, build on your foundation, or fulfil some other learning goal, our teachers will design a suitable course curriculum for you.
It would be beneficial for you to bring your own instrument to your Erhu lesson as your familiarity with the instrument will aid in your learning.
The below is based on NAFA (CCOM) Instrumental Erhu Examination (click here for the NTU – TENG examination structure)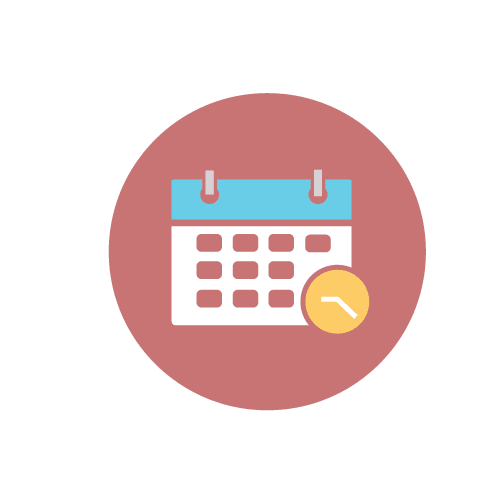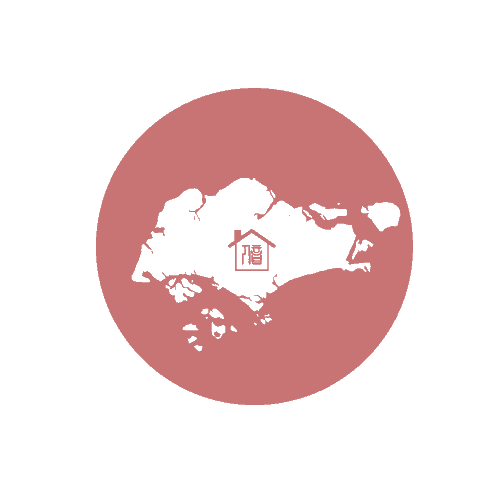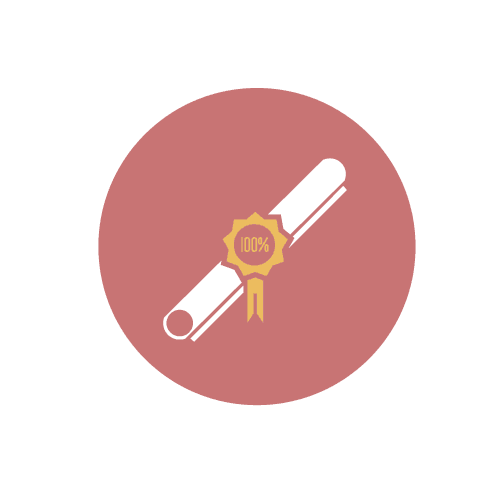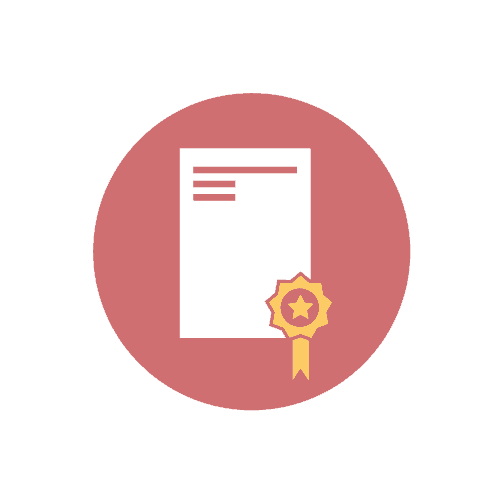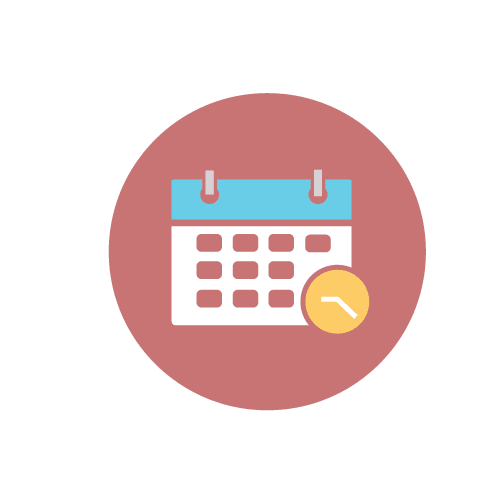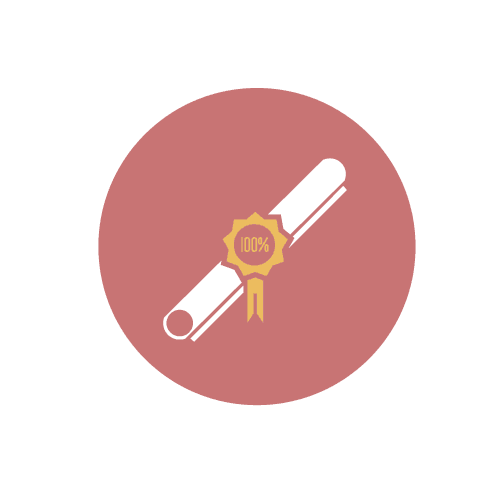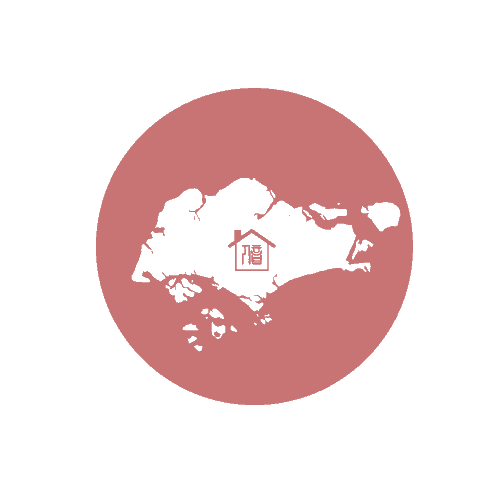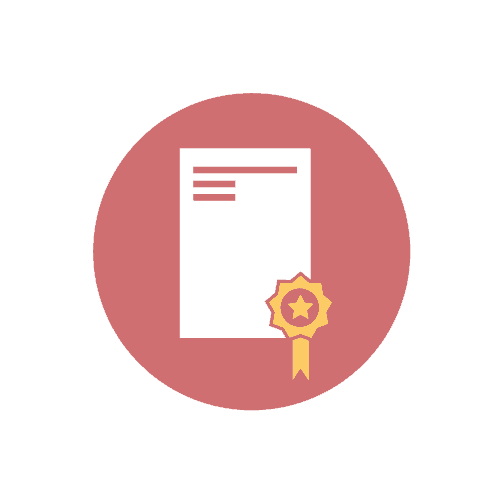 Frequently Asked Questions