Interested in learning how to create your own music? We provide high quality training in the art of music composition, according to the student's individual stylistic and aesthetic preferences.  It is our strong belief that the job of a composition teacher is not to teach students what to write, but to equip students with the relevant tools and skills, in order to find their own compositional voice.  In addition, the composition teacher should inspire students by exposing them to different stylistic influences and encouraging them to get out of their comfort zones to try new things.
You will learn how to compose music and create original music compositions with the Music Academic teachers, and how to use a pentatonic scale. The pentatonic scale is a major scale which is used to improvise songs when playing in gig settings. It is the basis for rock and roll, blues, jazz and pop. The versatility of it fits into many different scales.
Our teachers will teach you melody composition techniques. You will be able to understand the dynamics, create beautiful melodies, harmonies and select the tempo.

About the Teacher
Programme Director, Ms. Jon Lin Chua is an award-winning musician. Her expertise are not limited to classical music. She has training in alternative styles of music (traditional Nanyin music, various sub-genres of traditional Chinese opera, Northern Indian music).
She is the composer-in-residence of the Toronto Chinese Orchestra for the 2018 – 2019 concert season. Prior to that, she was the composition fellow for the MusicaNova Orchestra in Phoenix, Arizona in 2015 – 2016.
Awards Ms Chua has won include a first prize (large ensemble category), young Singaporean composer award on the 3rd Singapore International Composition Competition for Chinese Chamber Music, "Composium 2018", organised by the Ding Yi Music Company (Singapore). She has partnered with the Southeastern Ensemble for Today's and Tomorrow's Sounds (SETTS), the Singapore Chinese Orchestra, the Guitar Ensemble of the National University of Singapore, the Zen Ensemble and performed in festivals, like the 18th Biennial Festival of New Music organized by the Florida State University College of Music (2017), the Women in Music Festival (2014), and the National University of Singapore Arts Festival (2012), Wayne Brewster Barlow Award, Louis Lane Award, and the Bernard Rogers Memorial Prize.
Ms. Chua studied at the Eastman School of Music, where she graduated with highest distinction as a double major in composition and music theory. She is a recipient of the following scholarships: Presser Scholar Award, National Arts Council of Singapore Arts Scholarship.    Ms. Chua is a member of the national honor music society Pi Kappa Lambda in the United States, the current treasurer of the Composers Society of Singapore (CSS), as well as a member of the Composers and Authors Society of Singapore (COMPASS).
Her teachers in composition include composers Oliver Schneller, Ricardo Zohn-Muldoon, Robert Morris, David Liptak, and Robert Casteels, and she has participated in composition masterclasses with Moritz Eggert and Louis Karchin.  In Eastman, she also studied piano performance under the tutelage of classical/jazz pianist and pedagogue Tony Caramia, and has also received instruction from Vincent Lenti, piano professor at the Eastman School of Music.
Besides being a pianist, Ms Chua is also an Erhu player, where she obtained the performance diploma from the Central Conservatory of Music of China. Ms. Chua was also invited to present her paper 'A Collapse of Musical Categories? : A Closer Look at Ethnic Chinese Music within the Chinese Conservatory Tradition Today'at the Composition in Asia International Symposium and Festival held in the University of Florida (2015).  Recent research interests include analytical approaches to timbre-based works, as well as the music of Helmut Lachenmann.  Prior to pursuing her degree in music, Jon Lin obtained a B.A. (Hons) in philosophy from the National University of Singapore.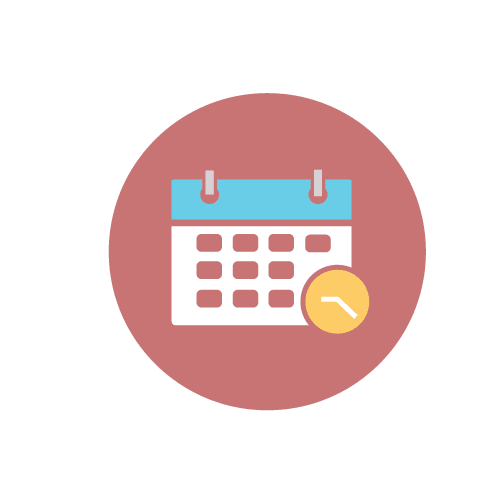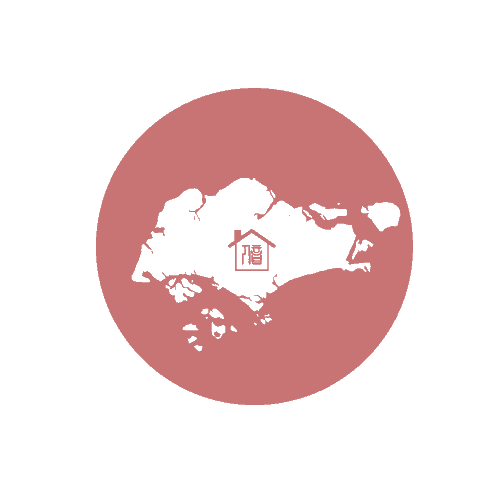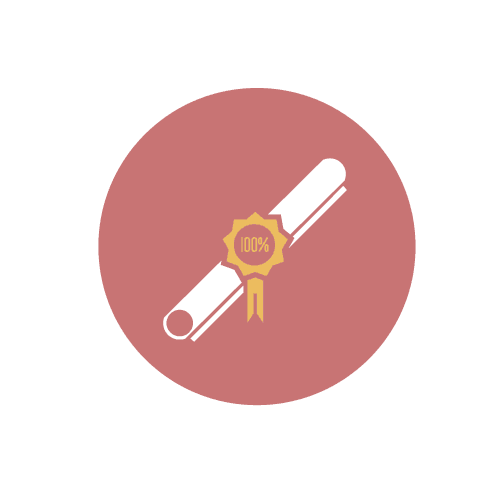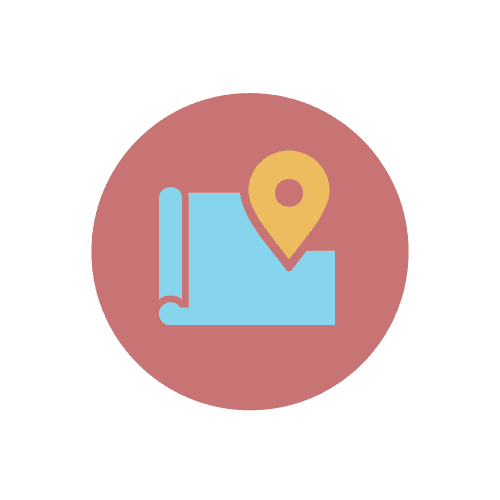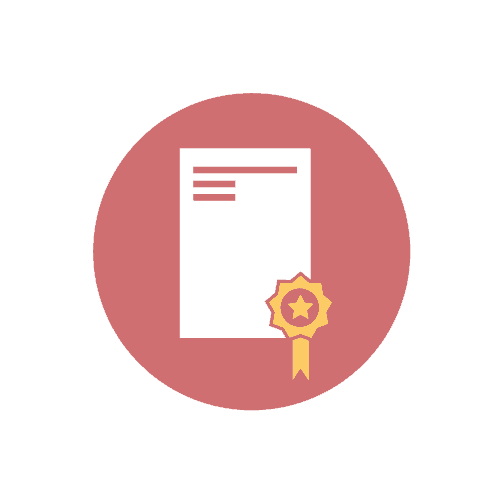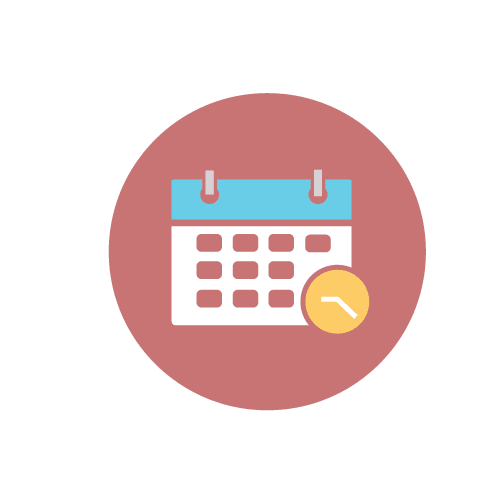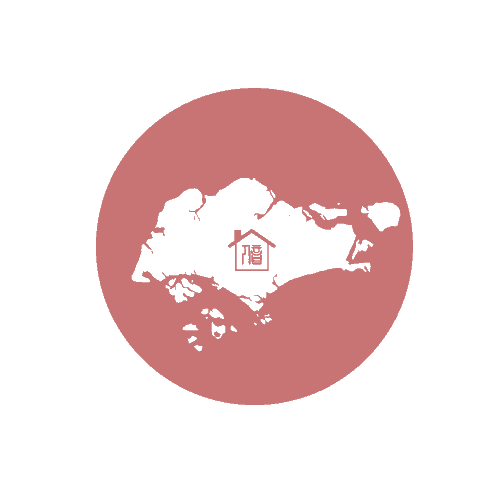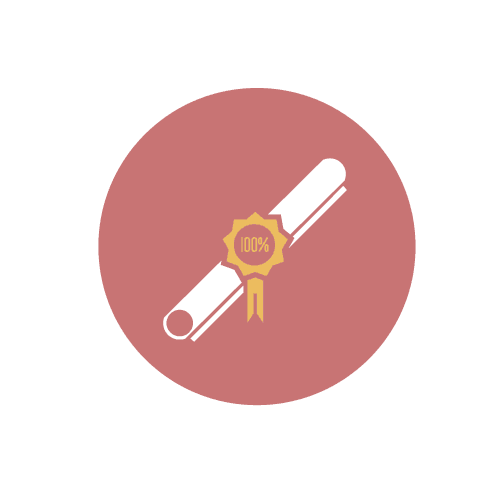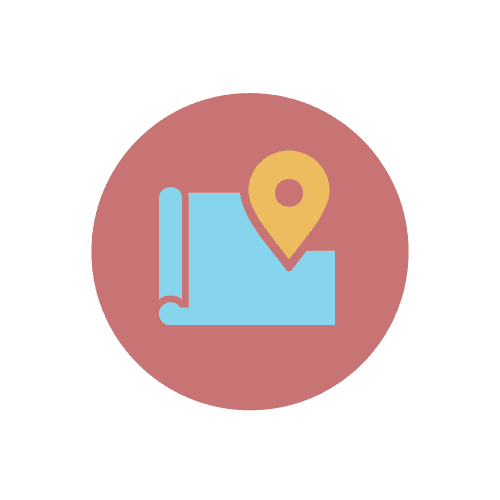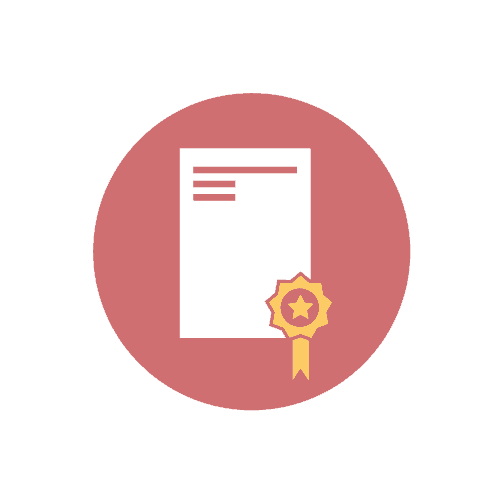 Our teachers will provide training which is unique to the modern music scene today. This is to aid young musical talent to build and increase knowledge. You will be able to compete in competitions. Furthermore, with our musical composition courses, you will be be able to write your own original compositions and compose music, which will help during class. Our holistic structure ensures you learn the fundamental and develop well rounded skills with us.
The budding musician will learn more song writing techniques, rhythmic studies, harmonisation and melodic composition and music arrangement. You will have an understanding of different music styles and genres, and song writing as you progress.
We understand that hectic school life may sometimes impede your lessons with us. There are time slots available for rescheduling. In the event you are unable to come your scheduled lesson, do inform us.
Our studios are well equipped with pianos, desks, chairs, air-conditioned and are sound proof to provide the optimal learning experience. We have plenty of teaching resources and a large collection of music scores for your learning.
We are a short walk away from Lavender MRT and can be reached via the following Expressways. (Nicoll Highway, Marine Coast Expressway, East Coast Parkway, Ayer Rajah Expressway and Central Expressway)
Rates
| Lesson Duration (individual) | Lesson Rates |
| --- | --- |
| 60mins | S$120 |