Erhu lessons are ranked among the top three most popular lessons at Eight Tones Music School. The heart wrenching notes of the Erhu have the ability to touch the hearts of many. Its warm and soulful tones allow for the expression of diverse moods and emotions. When played properly, the sound of Erhu can be smooth, sweet, songlike, or plaintive. Immerse yourself in this beautiful and expressive instrument today! No prior background is needed for you to start Erhu lessons. If you are not living in Singapore or it is inconvenient for you to attend lessons in person, you can also sign up for our online Erhu lessons (click here to find out more).
*Trial lessons are subjected to a one-time charge of $40.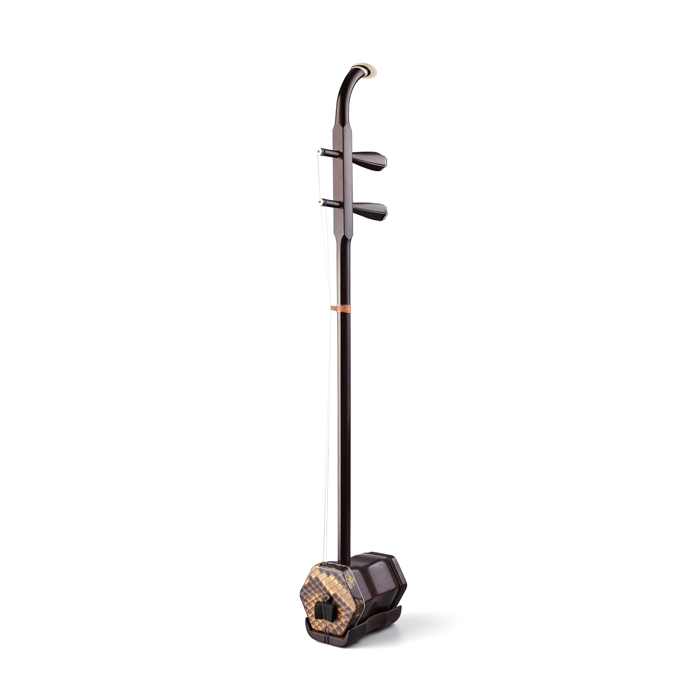 Don't have your own Erhu to get started on your musical journey? Browse our artisan collection of Erhu at our Eight Tones Music Store, catering to all musical levels. Instruments will be provided during your music lessons. However, you will still require a personal instrument for daily practice. Click on the button below to start shopping. 
Benefits of Learning the Erhu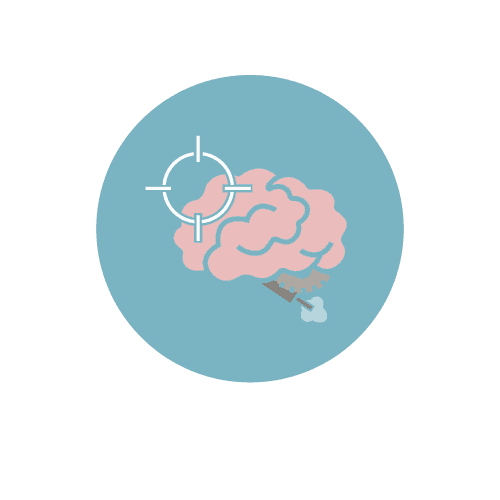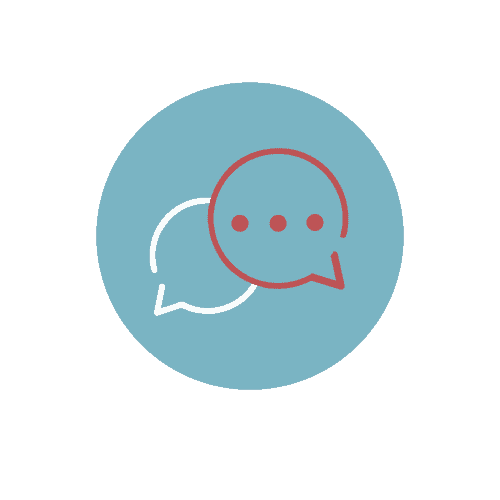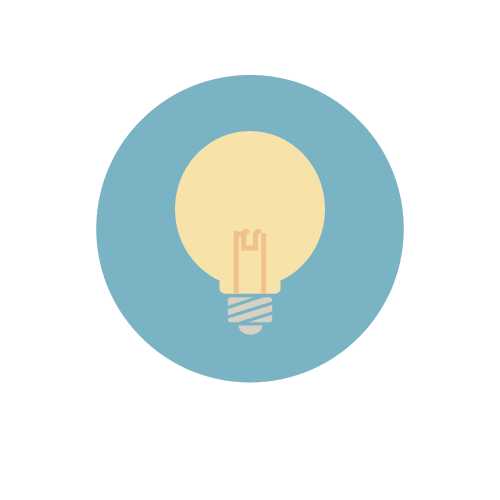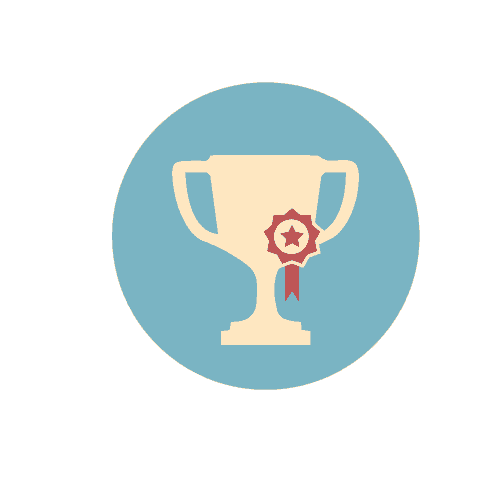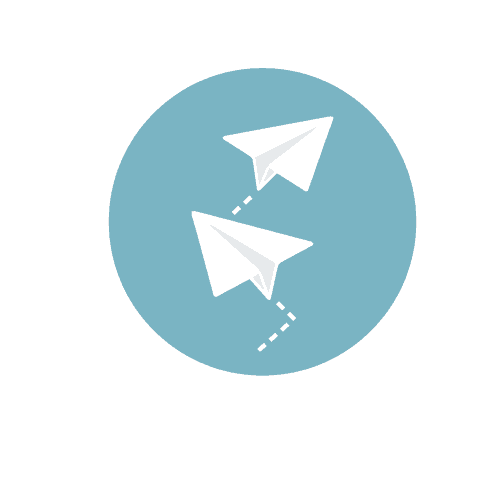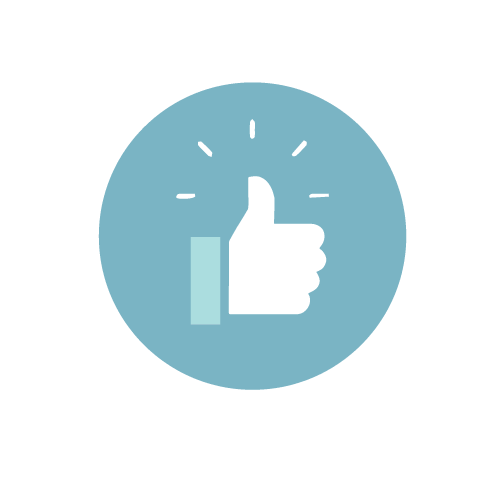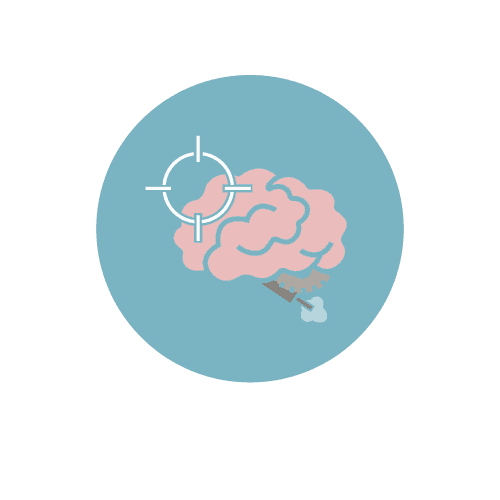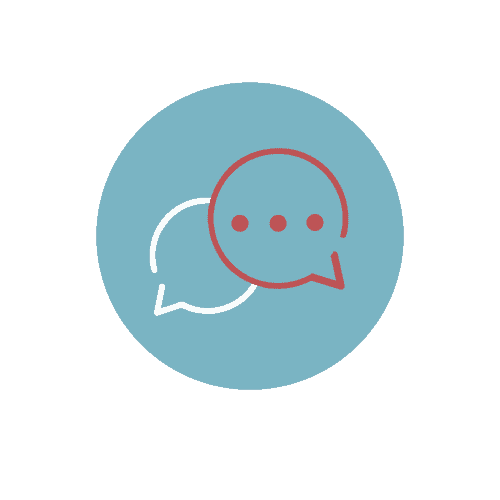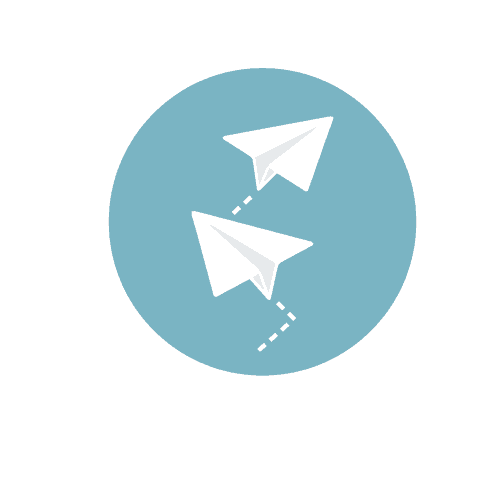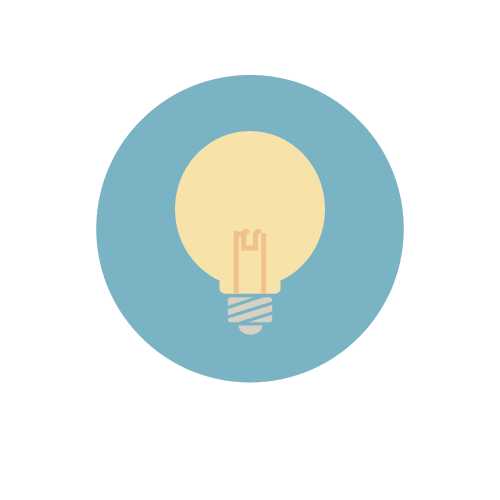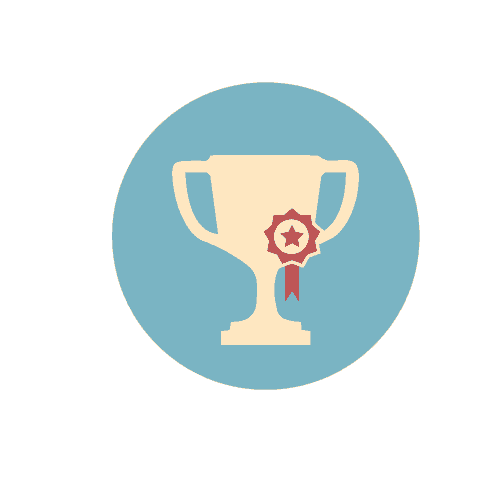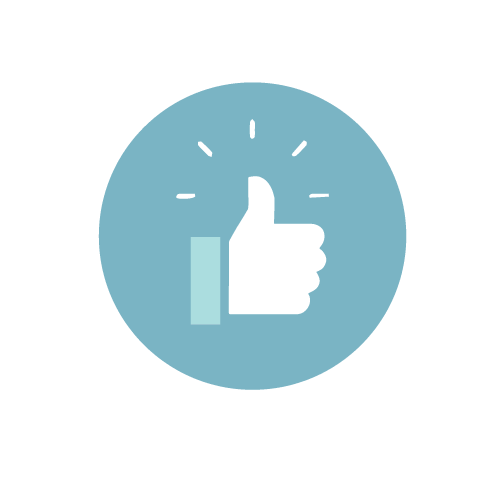 Learning the Erhu can help strengthen the parts of the brain responsible for coordinating motor ability, especially regions controlling fine motor skills that are not often tapped into during one's daily life. Moreover, the constant exchange between performing the tasks of listening and physically controlling the instrument while playing on the Erhu strengthens vital neural connections that will help build new cognitive abilities or slow down the brain's ageing process.
Performance Opportunities
We have annual student concerts and collaborations where you will be able to perform, mingle, and interact with other Erhu students as well as students of other instruments such as Guzheng, Dizi and more, leading to a further exchange of skills and musical ideas. Performance opportunities allow students to gain experience in performing for an audience and conquering stage fright within a friendly and welcoming setting. Furthermore, these avenues provide each student with the space to develop and express their musical talent by showcasing the fruits of their labour.
Students may voluntarily participate if they wish to do so as it is not compulsory.
On Your First Erhu Lesson
Our teacher will discuss your goals and expectations with you and design a suitable course curriculum, be it for leisure, foundation building, or examinations.
If you do not have an Erhu and would like to buy one from our store, we will help you pick an instrument which is most suited to you.
Our teacher will discuss your goals and expectations with you. If you would like to expand your repertoire, build on your foundation, or fulfil some other learning goal, our teachers will design a suitable course curriculum for you.
It would be beneficial for you to bring your own instrument to your Erhu lesson as your familiarity with the instrument will aid in your learning.
The below is based on NAFA (CCOM) Instrumental Erhu Examination (click here for the NTU – TENG examination structure)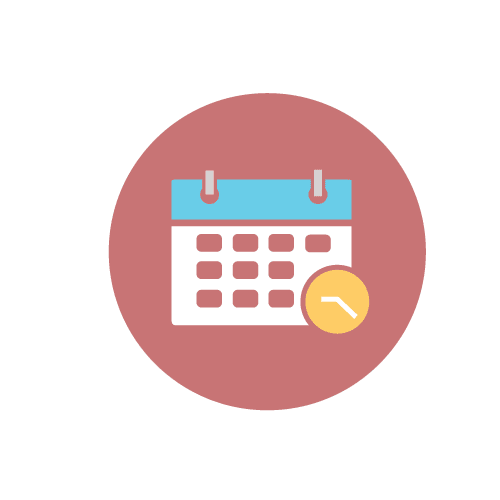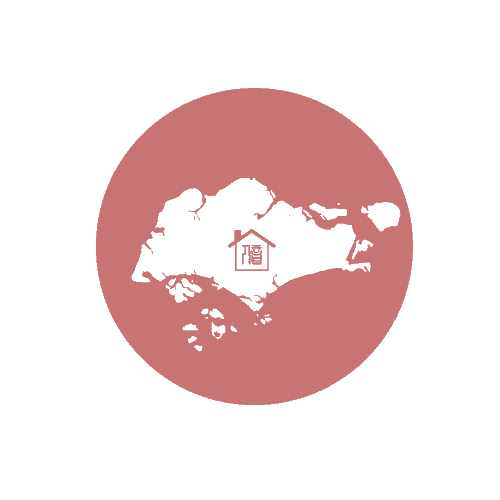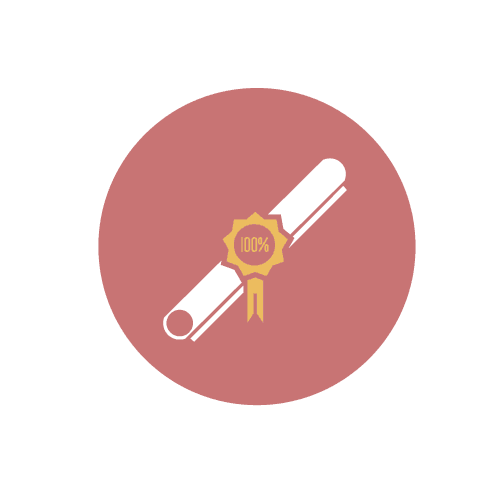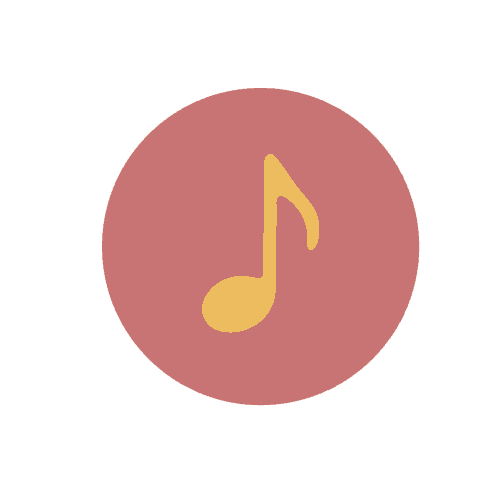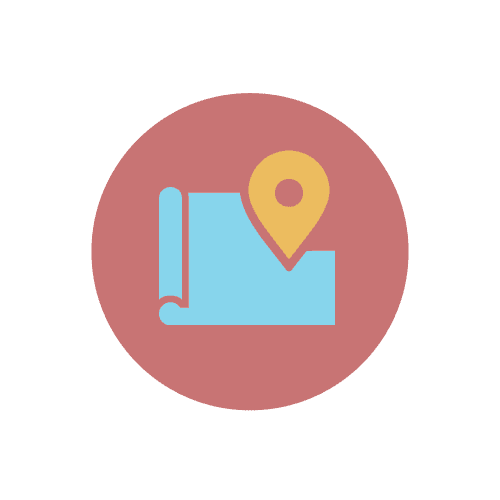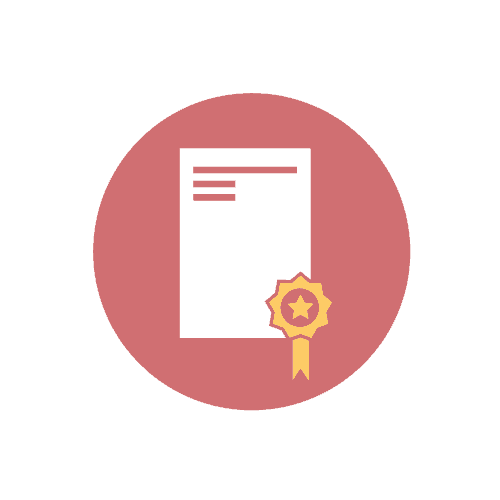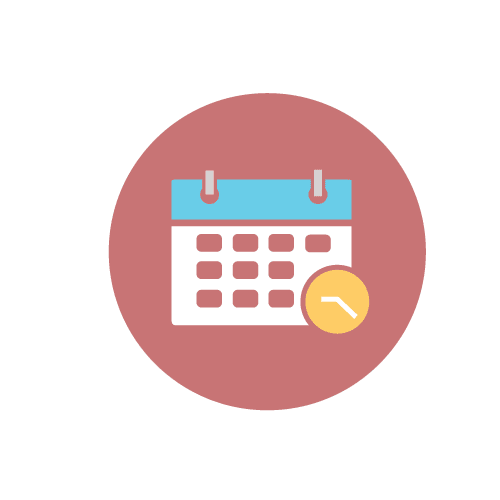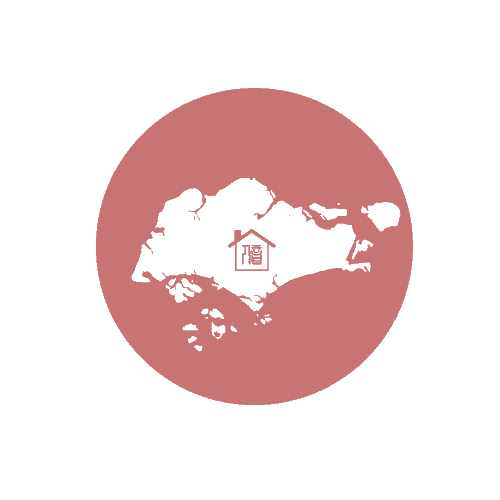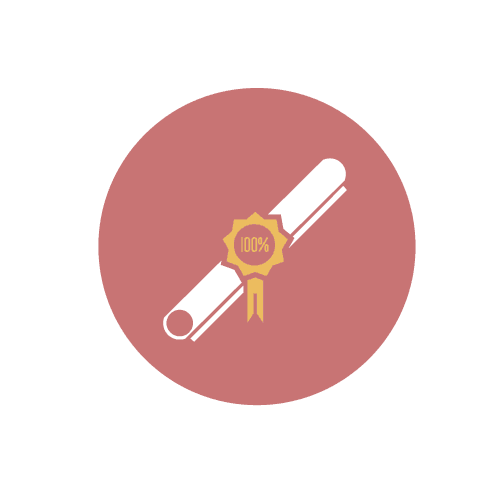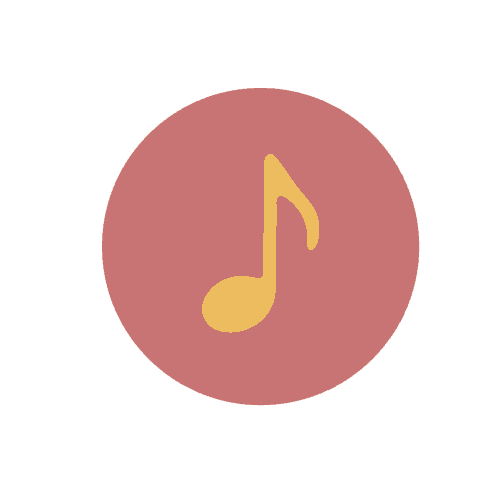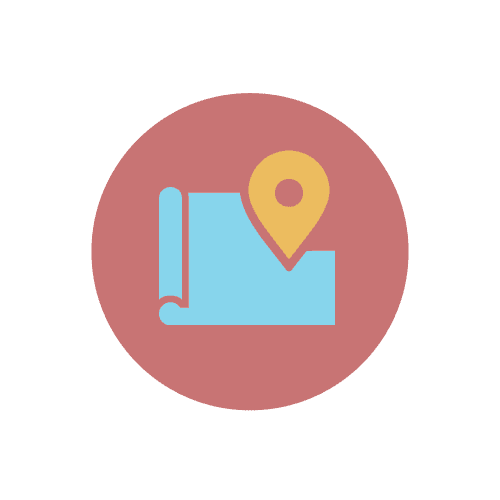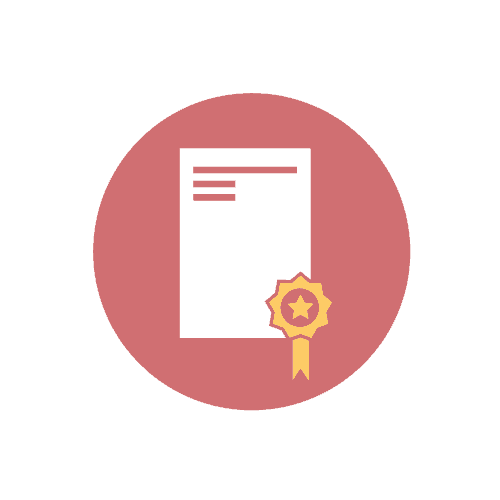 Erhu Lessons
Individual lessons starting from
SGD
40
Per lesson
Grading Exams Preparations
Click here for the full rate chart.
Other Chinese musical instrument lessons are available as well. Click here now.
Frequently Asked Questions