The Guqin (古琴: lit. "ancient zither"), a 3000 year old seven-string zither, is one of the oldest and most revered of Chinese musical instruments, and occupies a vital position in the history of Chinese culture. The Guqin was developed as an instrument of leisurely refinement and self-cultivation played by the nobility, the literati and the landed gentry, who played it either for a select group of friends or for oneself in an intimate setting such as a scholar's study for meditative purposes, or in natural settings.
*Trial Guqin lesson is chargeable
Guqin music is soothing and contemplative, and can be played by people of all ages. Learn Guqin through using original course materials and a specially-designed syllabus put together by our highly qualified Guqin teachers, available exclusively here at Eight Tones Music School. No prior musical background is needed to learn the Guqin.
Guqin in Singapore
Guqin has been sidelined for the past three decades as it is not a part of the modern Chinese orchestra. However, in Singapore today, the Guqin has gotten more and more popular, thanks to the proliferation of Chinese period dramas and movies.
All our Guqin teachers are Singaporean, and hail from strong backgrounds in their own respective fields: Dr. Hoh holds a PhD in Music Composition, Dr. Khoo holds a PhD in Chinese History.
*Trial Guqin lesson is chargeable
Our Services
Being a one-stop Guqin shop in Singapore, you can learn Guqin here, and also purchase your Guqin as well as music scores and accessories here. Furthermore, for a nominal fee, you can rent a studio at our music school to practice the Guqin before or after your Guqin lessons.
I find Guqin lessons to be very calming, it is like getting a spiritual massage or drinking an intoxicating tea - or if you prefer it, a wine tasting session. For me, it is a rich sensory experience. Better than a seafood buffet.
Teacher is friendly and knowledgeable. Lessons are always fun and interesting. During lesson, my teacher will explain to me the history of Guqin. He also encourages me with understanding, patience and kindness.
Learning qin through Dr. Hoh has been an interesting yet fulfilling process. Dr. Hoh is always available whenever you have any questions on your playing and technique. It's a privilege to learn under Dr. Hoh.
What You Will learn
During Guqin lessons you will be able to learn classical pieces from the traditional Guqin repertoire as well as contemporary compositions such as movie theme songs, according to your preferences. Our Guqin teachers will keep you comfortable by teaching at your pace, depending on your commitment levels and learning needs.
In Singapore, our Guqin classes teach both pop and classical Chinese adult music lessons. Pop Guqin lessons include music by Mao Bu Yi, Fei Yu Qing and many other artists. Classical Guqin lesson offerings include traditional Chinese pieces such as Jiu Kuang, Mei Hua San Nong, Liu Shui and other ancient tunes and folk songs.
Unsure of Which Chinese Instrument To Learn?
Do you know that Chinese Instruments are categorized to 4 main sections? 吹,拉,弹, 打, which translates respectively to – Woodwinds, Bowed Strings, Plucked Strings and Percussion.
Find out more about the different Chinese instruments in our weekly 60 minutes workshop, where you will be exposed to various Chinese instruments such as the Erhu, Guzheng, Dizi, Ruan and Pipa.
Purchase your tickets today by clicking on the button below.
Benefits of Learning the Guqin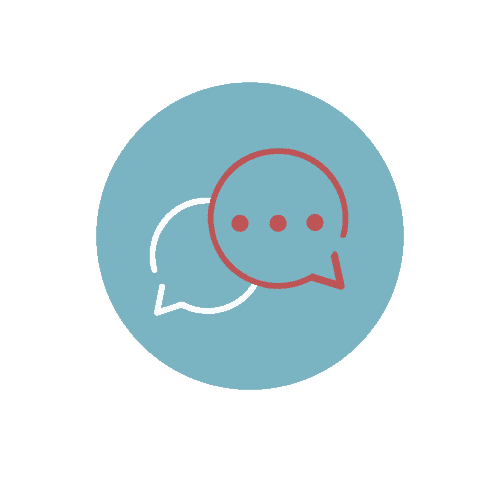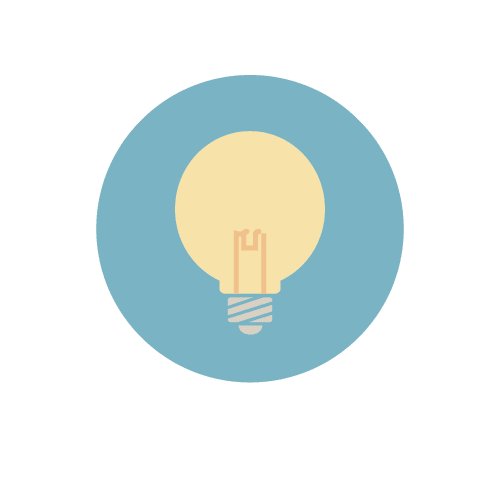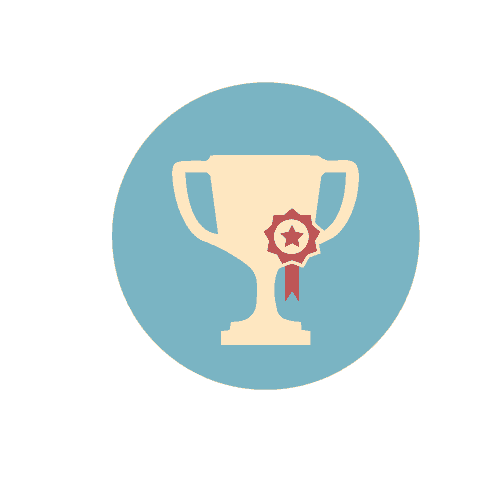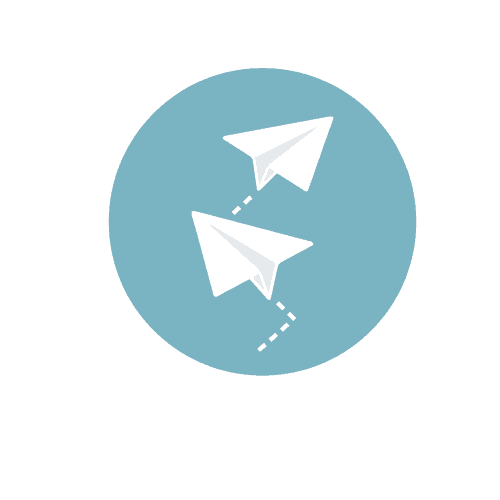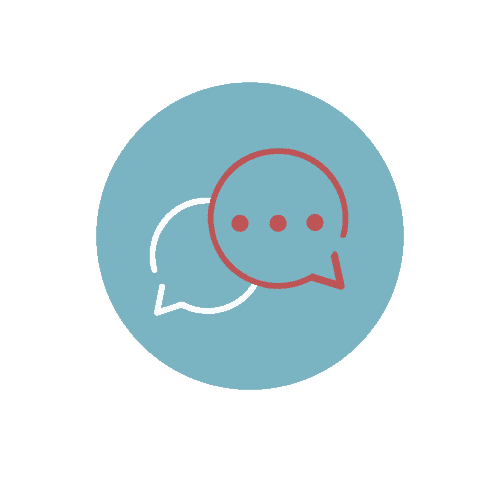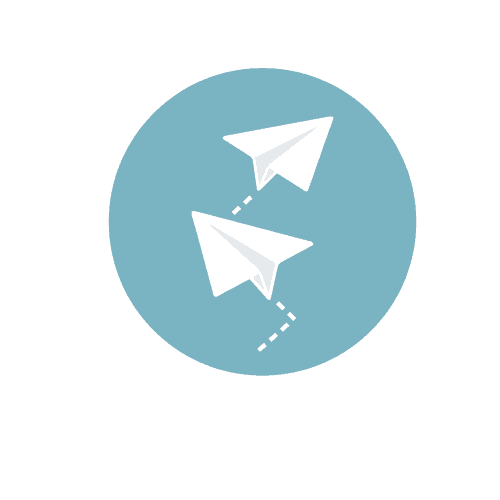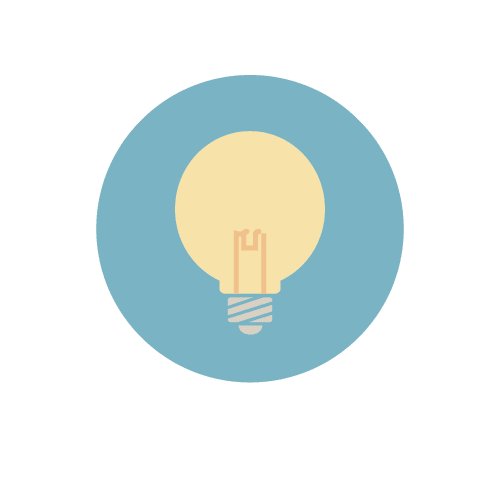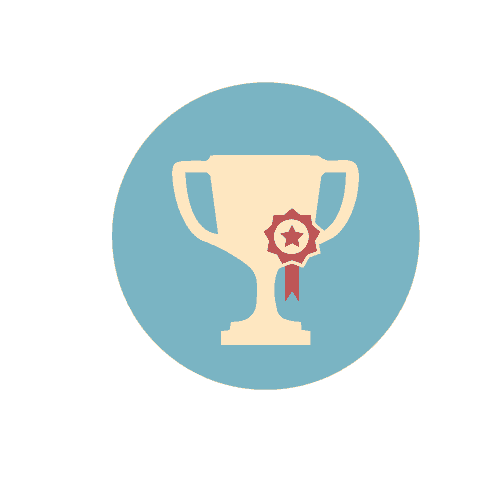 During Guqin lessons, you will also benefit from learning more about the cultural and historical background of this 3000 year old Chinese instrument, thus boosting your general knowledge on Chinese history and culture. Escape from the stresses of modern life by emerging yourself in the meditative and contemplative world of Guqin playing. Hone your sense of refinement and practise mindfulness with the zen-like tones of this ancient instrument.
How Guqin Lessons Are Conducted
Our Guqin classes are available daily. The flexible timing offered by our music school allows you to have your Guqin classes at timings most convenient for you. Coming for our Guqin lessons, you do not have to bring a Guqin along as Guqins are provided in our music school. With more than 50 Guqin classes conducted weekly, rest assured that our Guqin teachers are well equipped to fully see to your learning needs and objectives.
Don't have your own Guqin to get started on your musical journey? Browse our artisan collection of Guqin at our Eight Tones Music Store, catering to all musical levels. Instruments will be provided during your music lessons. However, you will still require a personal instrument for daily practice. Click on the button below to start shopping.
Write-Up Of Our Guqin Teachers
Click on the names below: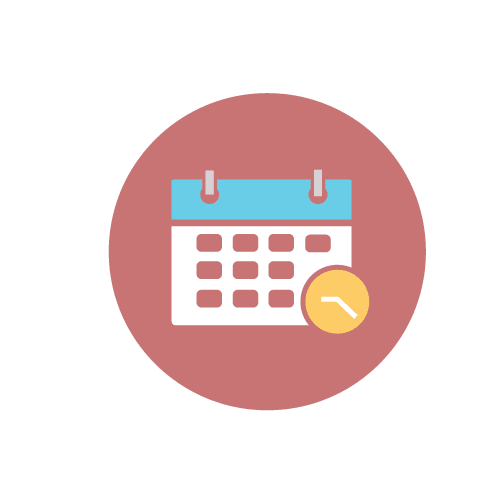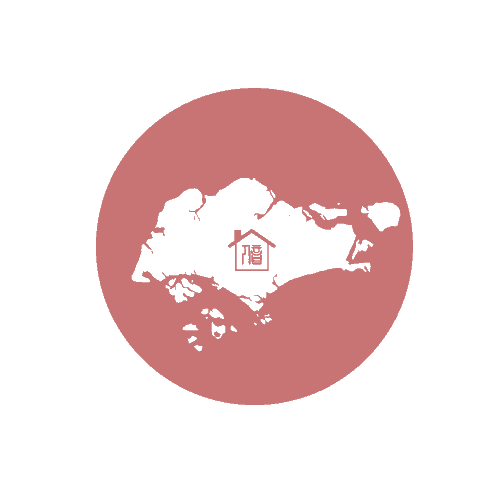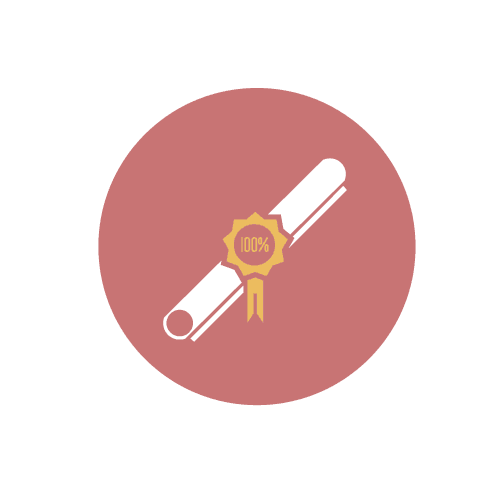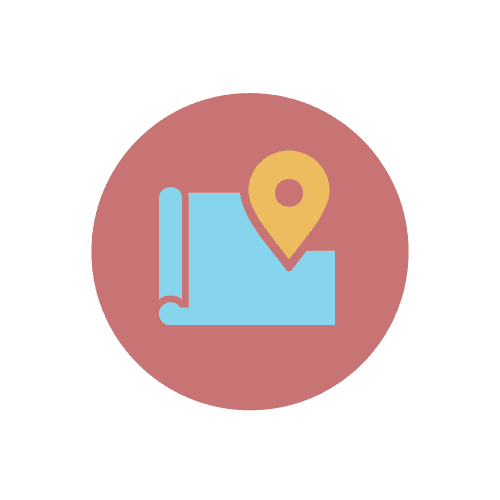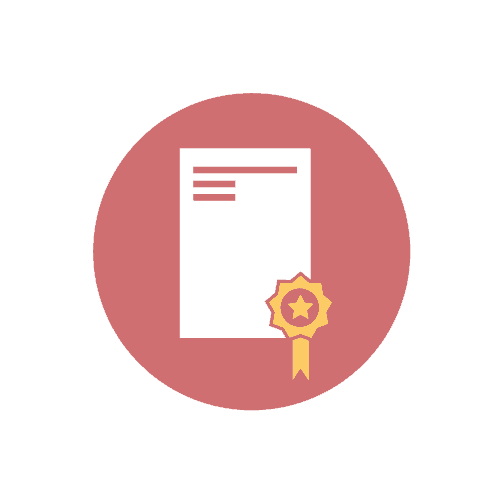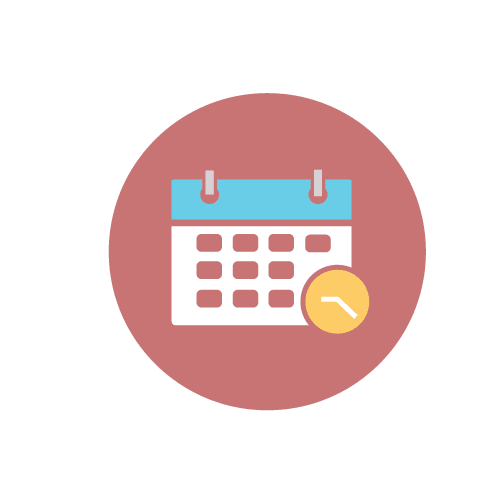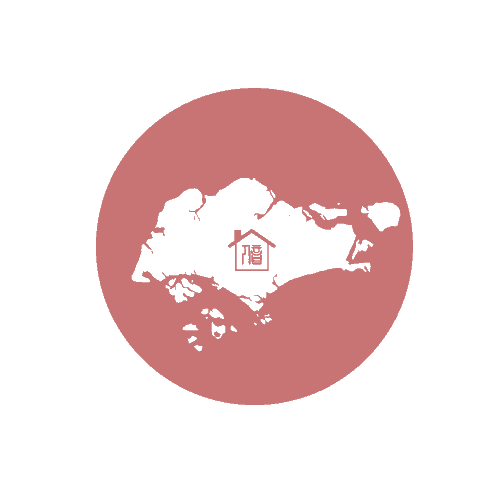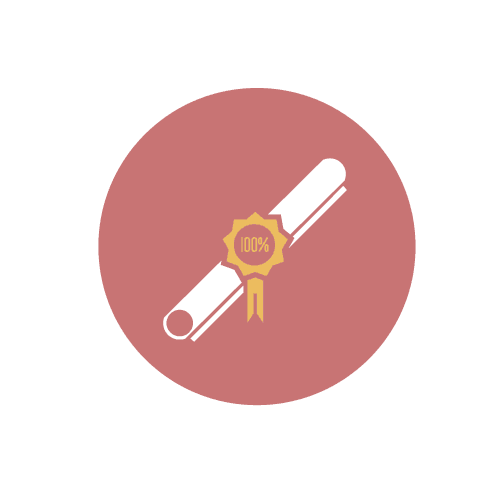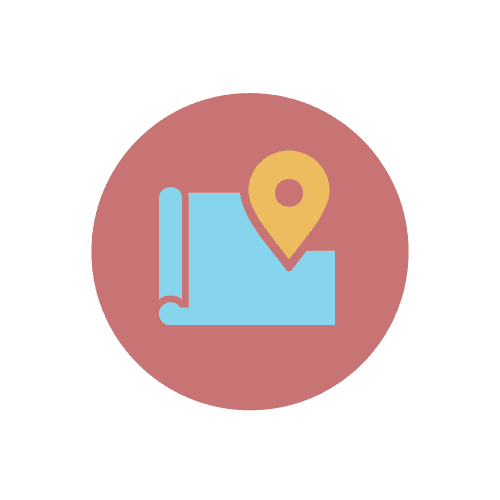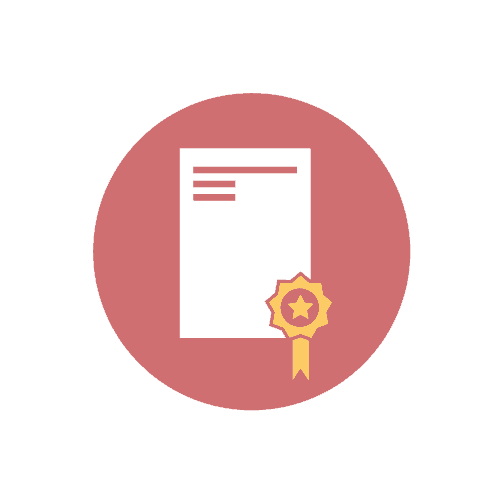 The Guqin is not commonly found in Chinese orchestras, and is thus more rarely played than other Chinese instruments, with fewer teachers available. Eight Tones Music School is one of the few music schools in Singapore that currently offer Guqin lessons, with our strong teaching team of three distinguished Guqin teachers.
Recommended
Beginner One-to-One*
Features
Fast Track Learning

Best For Beginners

Tailor-made lessons

Learn Any Pieces You Want
Contact Us
Frequently Asked Questions