The sheng (also spelt as cheng in Encyclopædia Britannica ) is a Chinese mouth-blown free reed instrument consisting of vertical pipes. It is a polyphonic instrument and enjoys an increasing popularity as a solo instrument.It is one of the oldest Chinese instruments, with images depicting its kind dating back to 5000 BCE,[1] and there are actual instruments from the Han era that have been preserved today.
Join a wide variety of sheng lessons, ranging from individual lessons to group lessons. Our experienced teachers teach classical sheng music as well as pop sheng music. Students who wish to learn for leisure need not take grading exams. However if you would like to take sheng grading exams we teach both syllabuses from NTU and NAFA. From beginners to advanced players, we will surely have something for you. 
Teaching Methods/Pedagogy
At Eight Tones Music School, our teachers are able to work with students of varying abilities be it for Adult or Children. We take pride in teaching and ensure every student leaves each lesson with a sense of fulfillment. Be it for leisure, learning the basics, building a solid foundation or intensive examinations preparations, we are the music school of choice.
Our teachers are well equipped to teach students of varying abilities and ages. We are able to teach for the following purposes: leisure, foundation building and examination preparation. You will leave each lesson more confident than the previous week.
Leisure
Foundation Building
Examination
Leisure
Sheng can be taught at your pace. Sheng is taught not only as a traditional Chinese music, but can be used to play pop music too.
Foundation Building
Examination
Sheng can be taught at your pace. Sheng is taught not only as a traditional Chinese music, but can be used to play pop music too.
You do not need to have any musical background to take up Sheng lessons. Our teachers will groom you to have a good grounding, so as to take your Sheng playing to higher levels.
You will be taught the right techniques and inculcate good playing habits while preparing for your exam. Conquer stage fright and learn how to avoid common mistakes during examination.
Student Performance Opportunities & Exposure
Giving our students exposure and performance opportunities is our priority. If you are looking to learn an instrument in order to perform, we would present to you such opportunities – our annual school showcase performance, and also a chance for you to be featured in our music videos (check out the video below or click here).
Having performance opportunities will greatly polish your skills and help in your learning journey, however, this is totally optional if you are learning for your own leisure and have no interest in performing.
Our Annual Student Concert (2022) – free for all students to perform and showcase
Unsure of Which Chinese Instrument To Learn?
Do you know that Chinese Instruments are categorized to 4 main sections? 吹,拉,弹, 打, which translates respectively to – Woodwinds, Bowed Strings, Plucked Strings and Percussion.
Find out more about the different Chinese instruments in our weekly 60 minutes workshop, where you will be exposed to various Chinese instruments such as the Erhu, Guzheng, Dizi, Ruan and Pipa.
Purchase your tickets today by clicking on the button below.
Benefits of Learning Sheng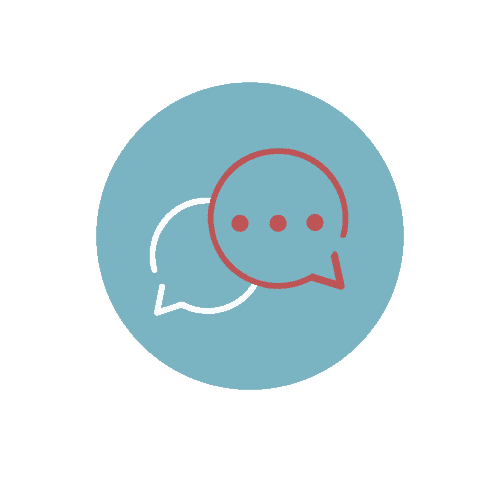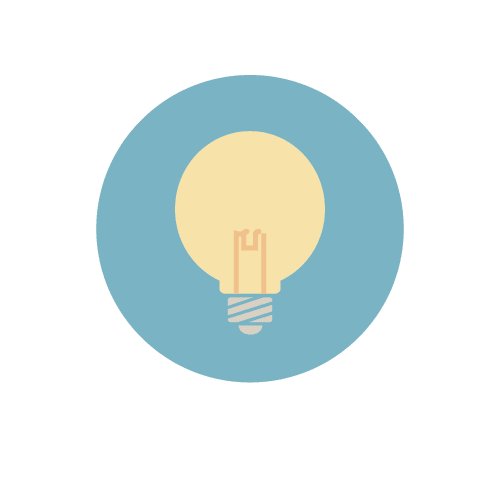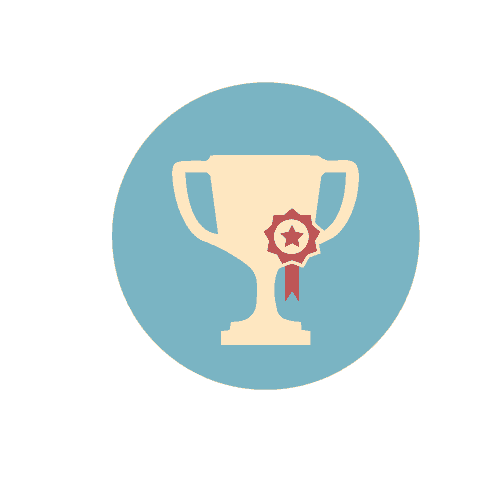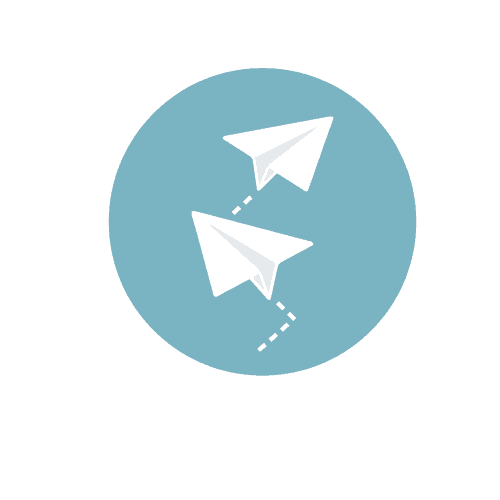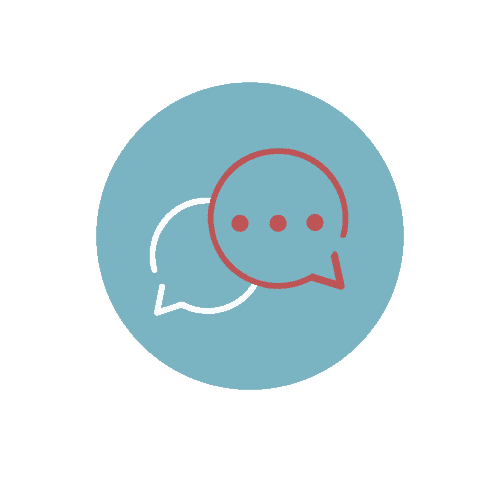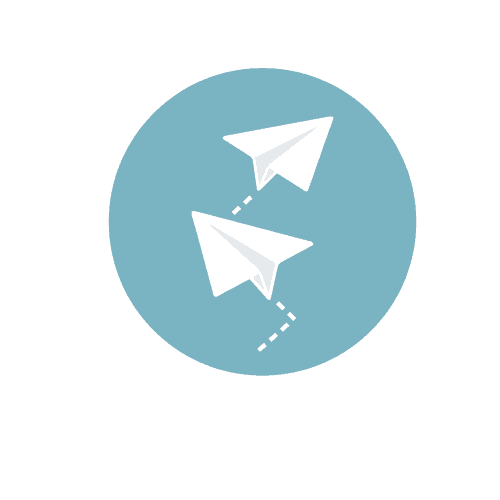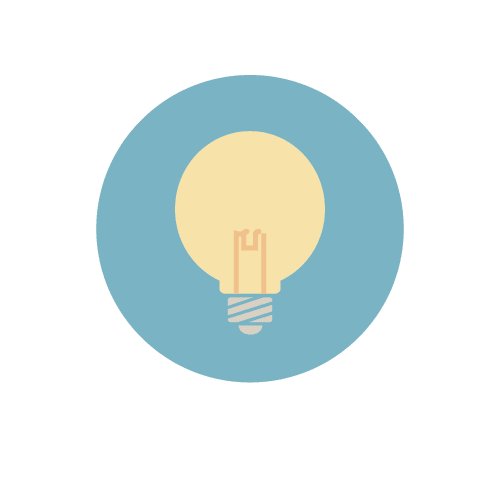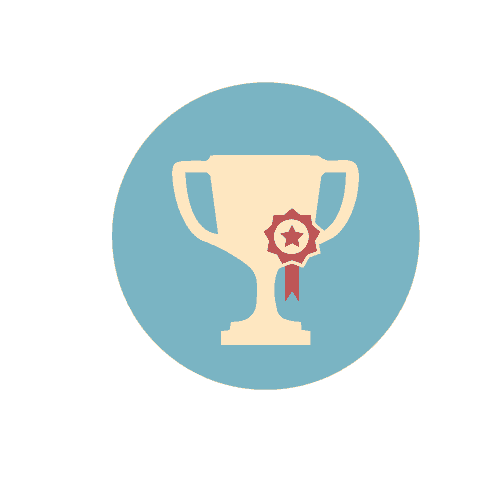 Performance Opportunities
There are annual student performance concerts, where you will have the opportunity to perform and mingle with other Sheng students. Expect an exchange of skills, interactions and musicality. Such opportunities allow students to perform in front of an audience and overcome stage fright. Performance opportunities are a chance for you to showcase your Sheng playing. It is not compulsory and students may volunteer if they wish to perform.
On Your First Sheng Lesson
Our teacher will discuss your goals and expectations with you. Design a suitable curriculum, be it for leisure, foundation building or examinations.
If you do not have an instrument and would like to purchase from us, our teacher will help you to pick a Sheng which is most suited to you.
Our Sheng teacher will discuss your goals and expectations with you. If you would like to expand your repertoire, build on your foundation amongst many others, our teachers will design a suitable course curriculum for you.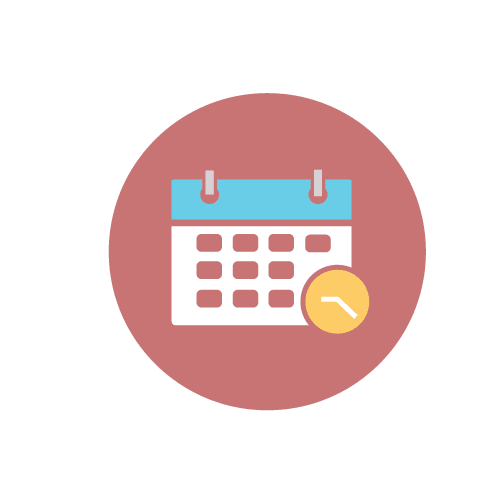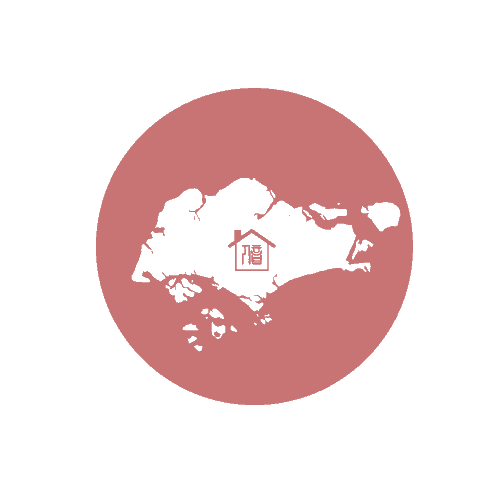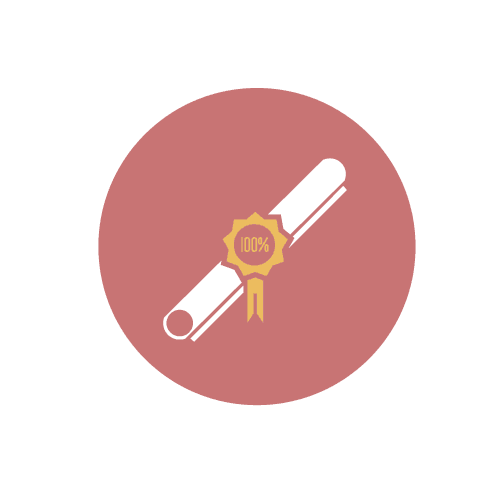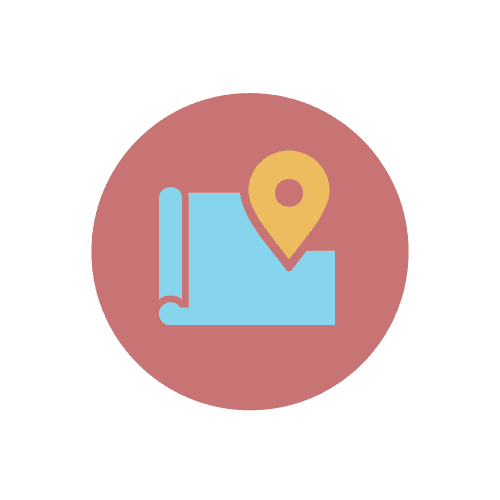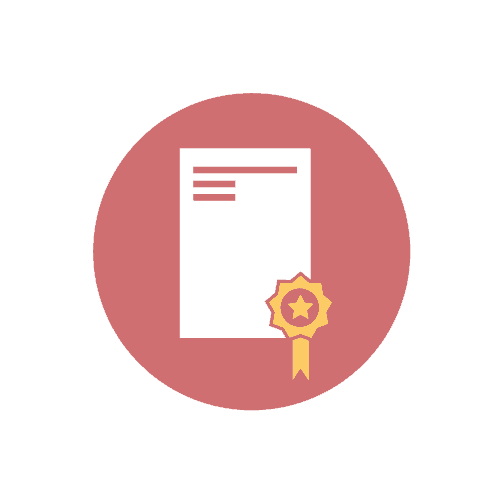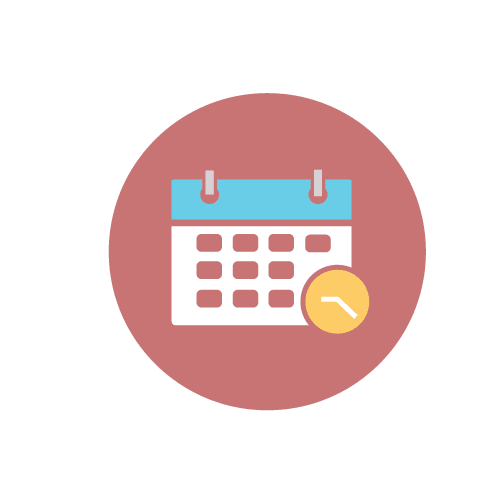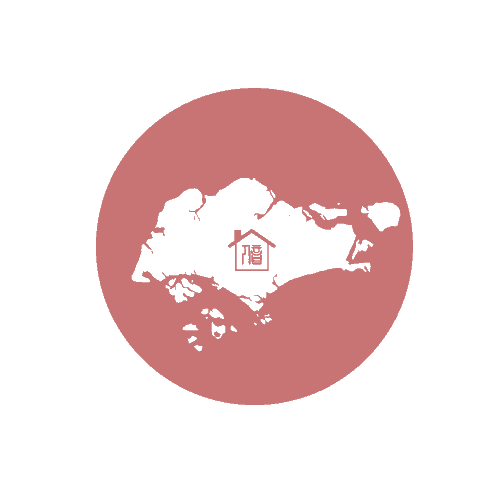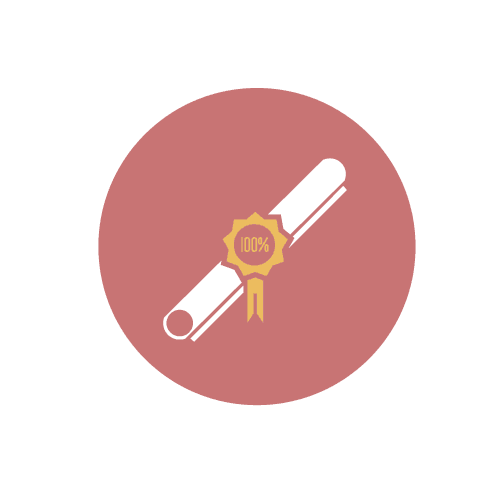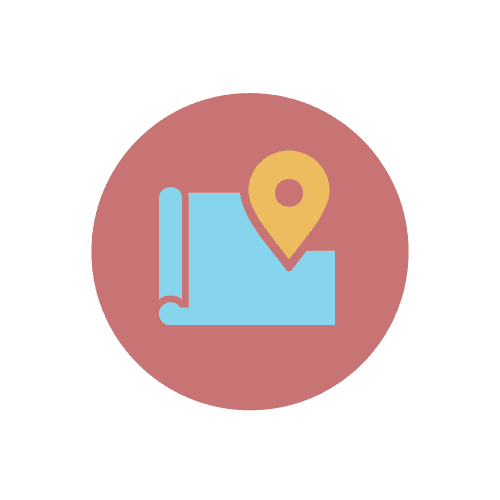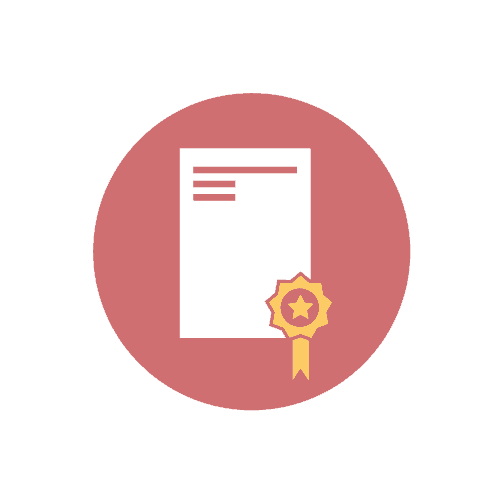 Frequently Asked Questions