Want to learn how play the Dizi with a group of like-minded friends? Our Dizi Group Class is perfect for you! Our Dizi Group classes are designed for elderlies, adults and youths who range from beginners with no music background to intermediate players.
Small Dizi Classes, Best Value
At Eight Tones Music, we keep our Dizi group classes small, you would expect 5 to 9 fellow Dizi enthusiasts to 1 -2 friendly teachers in your Dizi class. No registration fee or hidden costs, sign up for trial lesson now! Our specialised curriculum is unique to Eight Tones Music, will enable you to learn something new every week, and also keep your playing technique in-check. Click here for one-to-one Dizi lessons.
What To Expect: Lessons At A Glance
– Level
– Age Group
Working Adults and Elderlies. For Children, we recommend one-to-one lessons, click here instead.
– Venue
Eight Tones Music School Ensemble room
465 North Bridge Road #02-22 S(191465)
*Limited Slots. Classes are Filling Fast. Contact us Now to find out more
Having Dizi Group Lessons
Come and experience the fun, joy and togetherness of learning to play the Dizi in a group. Learning to play the Dizi in a group is enjoyable, stress-free and highly cost-effective – without breaking the bank. Because the cost of learning is 'split up and shared' with your fellow Dizi enthusiasts. No grading examinations are required to go for our Dizi Group classes. Instead, you will be learning a mixture of classic Dizi pieces, Chinese and English pop songs, various folk songs, and many more!

You will be taught, hand-held and mentored by our professional team of Award-Winning Dizi teachers, with years of teaching experience. By learning to play the Dizi at Eight Tones, you can expect to get only the Best Value, Mentorship and make the most out of your time here!
An instrument that is easy to pick up and learn, the Dizi can be used to play different genres of music including Chinese traditional and pop. Dizi is a popular instrument at Eight Tones Music School. With its bright yet mellow tone, the Dizi gains its reputation as one of the most classic instruments.
Don't have your own Dizi to get started on your musical journey? Browse our artisan collection of Dizi at our Eight Tones Music Store, catering to all musical levels. Woodwind instruments (Dizi and Xiao) will not be provided during music lessons due to personal hygiene reasons. Additionally, you will need a personal instrument for daily practice. Click on the button below to start shopping. 
Dizi Group Lessons In A Fun, All-Inclusive Environment
We build an all-inclusive environment during Dizi group lessons where everyone learns & progresses together in a structured but light-hearted, happy & healthy fashion. You will get to meet new friends and interact with people from all walks of life – different age groups, backgrounds & experiences. At Eight Tones, we recognize that different people learn at different rates. Having taught Dizi for more than 7 years (counting), we deeply understand how it feels, as students do their best to learn & keep up. That is why our Professional, Experienced home-grown music teachers make it a point to give more attention to students who need help keeping up, so that they can quickly join those who are learning faster. At the same time, to ensure everyone gets as much value as possible from each lesson, there is a fixed curriculum of pieces our teachers would want to go through each week.
*Limited Slots & Our Classes Are Filling up Fast.
Contact us now to Register Your Slot Today.
*For students who wish to upgrade & perfect their skills to professional, soloist-level, you'll want to enrol in our Individual 1-to-1 Dizi Lessons, where our teachers go in-depth into the techniques, musicality & detailed expression of each Dizi Music piece.
Unsure of Which Chinese Instrument To Learn?
Do you know that Chinese Instruments are categorized to 4 main sections? 吹,拉,弹, 打, which translates respectively to – Woodwinds, Bowed Strings, Plucked Strings and Percussion.
Find out more about the different Chinese instruments in our weekly 60 minutes workshop, where you will be exposed to various Chinese instruments such as the Erhu, Guzheng, Dizi, Ruan and Pipa.
Purchase your tickets today by clicking on the button below.
Benefits of Learning Dizi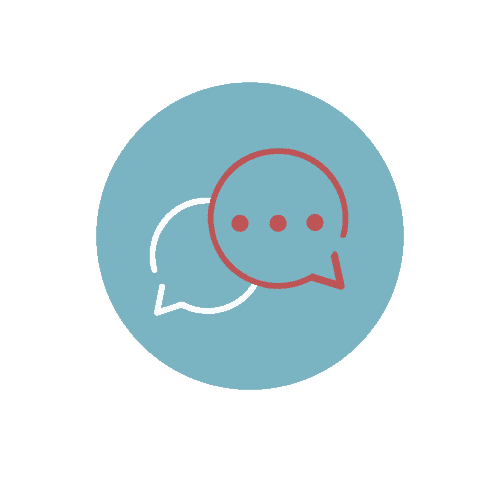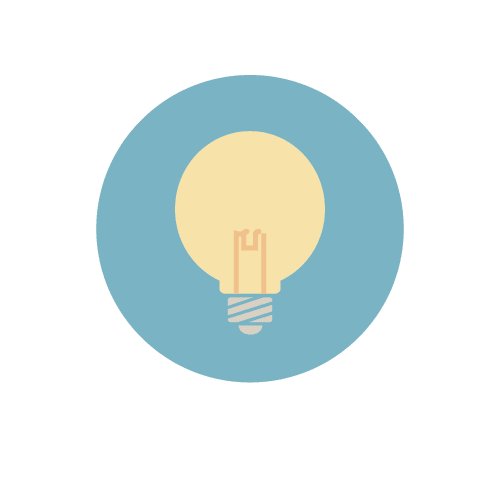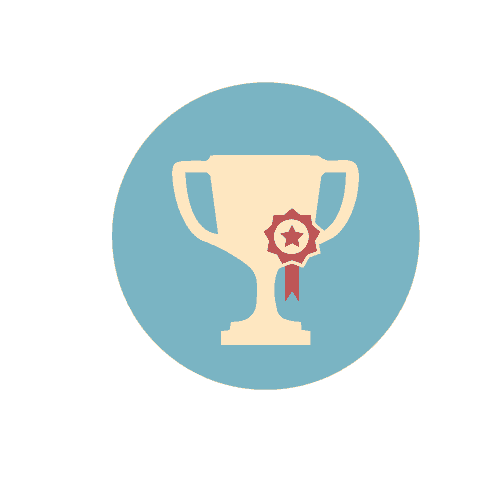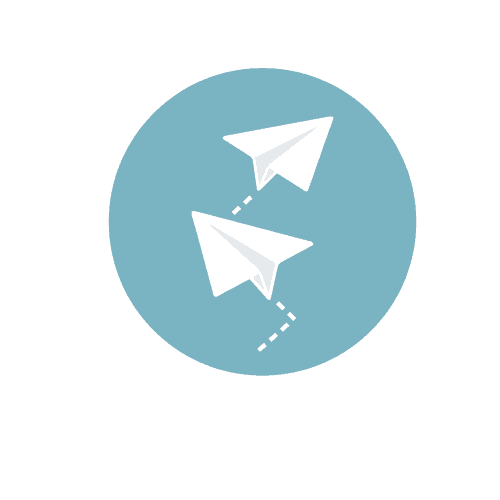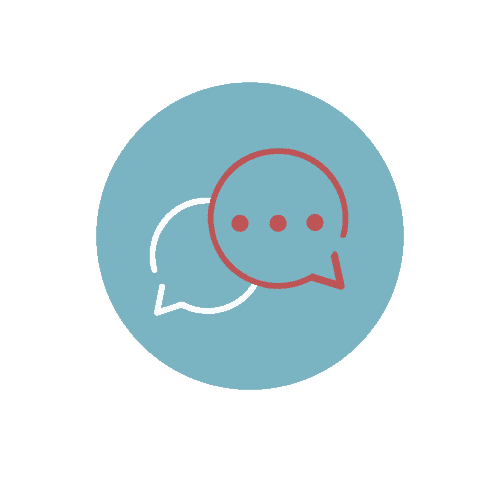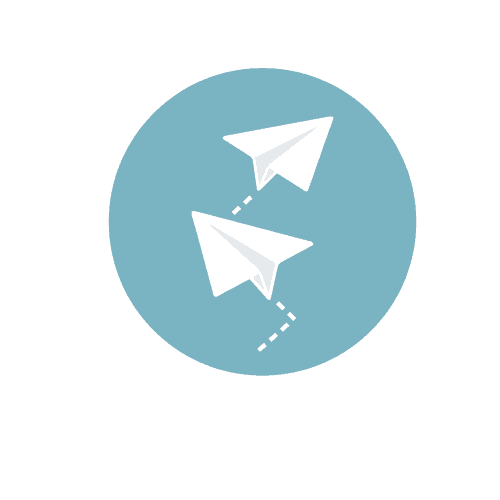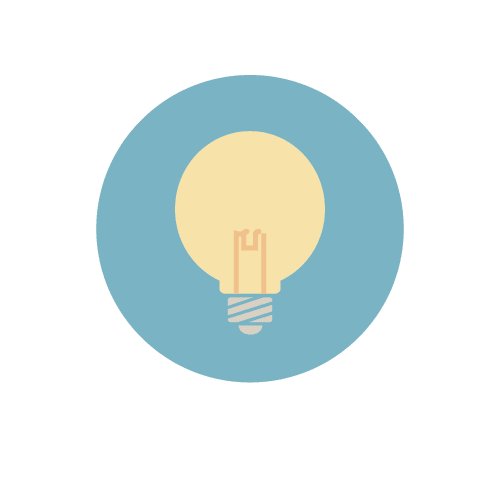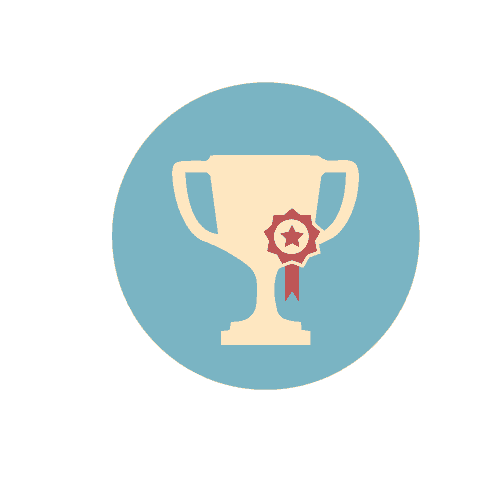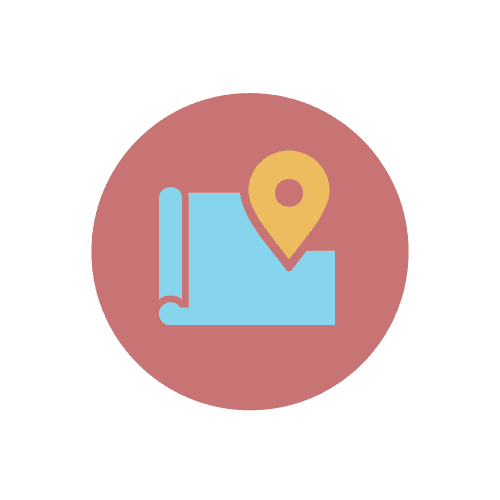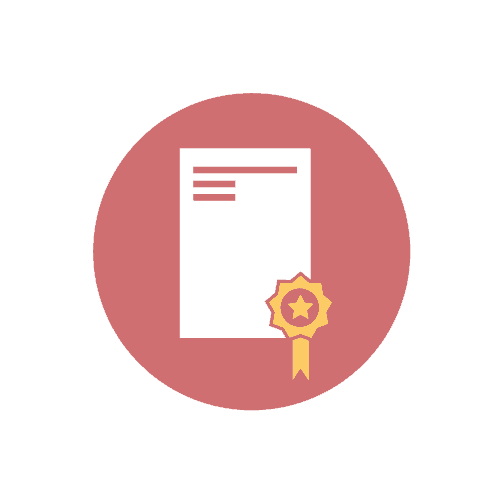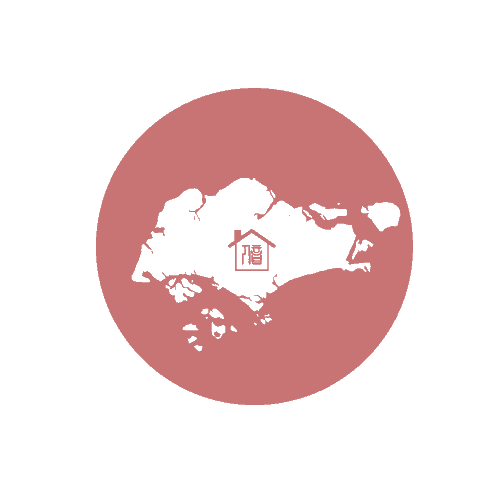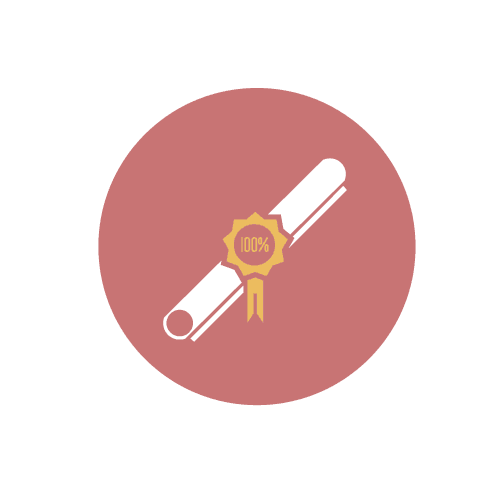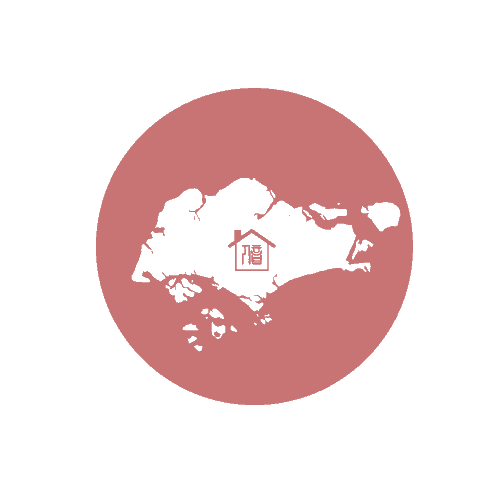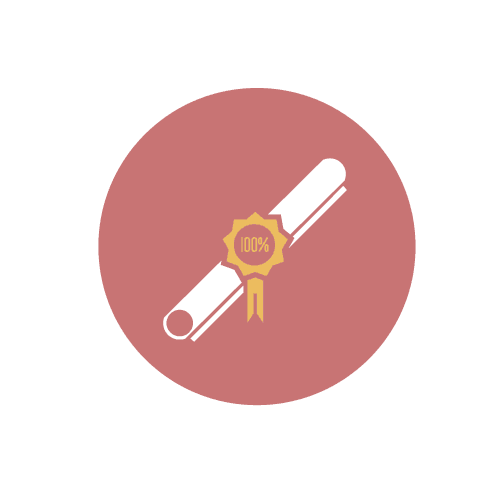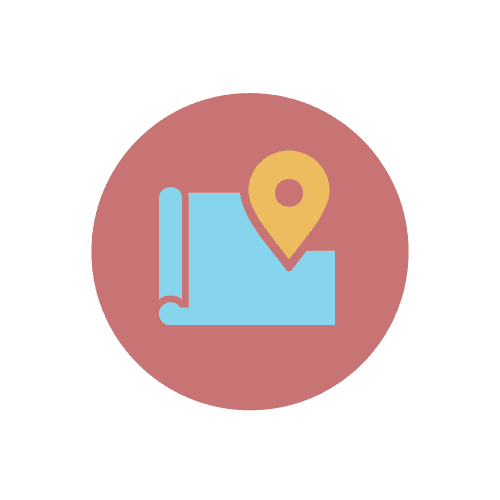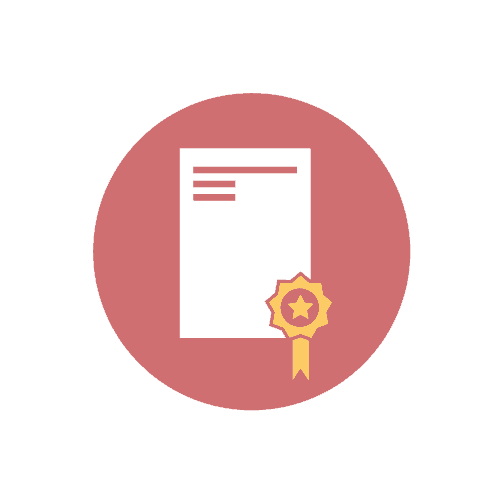 Frequently Asked Questions