Do you know that diving into the world of Chinese instruments between the ages of 6 to 12 is a game-changer? This golden age is prime for discovering musical talents and developing lasting muscle memories. Contrary to some beliefs, young children, when motivated appropriately, can develop instrumental skills faster than adults. Essentially, building core muscle memory becomes more challenging after the age of 12. It is beneficial for children to enhance their cognitive abilities through music, especially if they show a keen interest in it. 
Engaging with an instrument activates both brain hemispheres simultaneously, maximizing learning and enhancing memory recall. Chinese instruments offer huge benefits for a holistic child development. Unlock your child's potential with Eight Tones! Many of Singapore's top schools have students who excel in playing Chinese musical instruments. Recognizing this, the Ministry of Education (MOE) supports young talents through grading examinations and the Direct School Admission (DSA) program to Schools and the School's Chinese Orchestra/Guzheng ensemble. At Eight Tones, we will help you to discover and nurture your child's abilities.

If your son or daughter is in their school's Chinese orchestra/Guzheng ensemble, Eight Tones Music School is the number one place to further nurture and unlock their potential. With our tailored one-to-one lessons, we ensure an enriching learning experience that stands out from typical group lessons in their School. Our experienced award-winning teachers will ensure that they get the most out of their learning journey. Enroll in our lessons today to start their journey today, contact us now!
Having a school age children music education in Chinese music encourages your children who speak English as their main language to learn their mother tongue, ensuring that they do not fall behind their peers, and is also a fun way to expose them to traditional Chinese culture.
In addition, exposure to music education in the early years has been proven to boost confidence and nurture your child's social and emotional development.
Goal Setting For Our Lessons
With unrivaled experience in school-age music education, our specially curated programme will not only help our students to develop musical skills and gain knowledge about Chinese instruments, but also enjoy music-making through our INTERACTIVE and FUN lessons! Lessons may be conducted in groups or individuals, and no prior music background is needed.
Unsure of Which Chinese Instrument To Learn?
Do you know that Chinese Instruments are categorized to 4 main sections? 吹,拉,弹, 打, which translates respectively to – Woodwinds, Bowed Strings, Plucked Strings and Percussion.
Find out more about the different Chinese instruments in our weekly 60 minutes workshop, where you will be exposed to various Chinese instruments such as the Erhu, Guzheng, Dizi, Ruan and Pipa.
Purchase your tickets today by clicking on the button below.
Benefits for Children to learn Music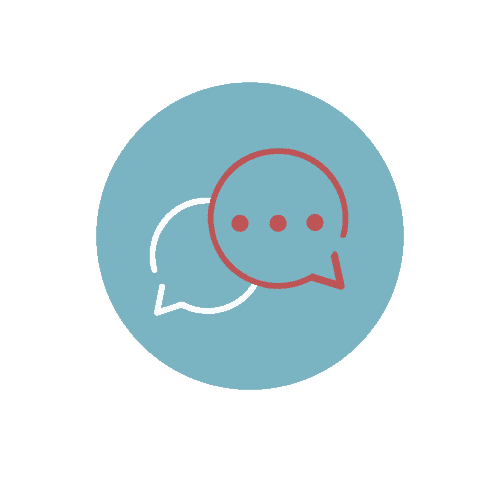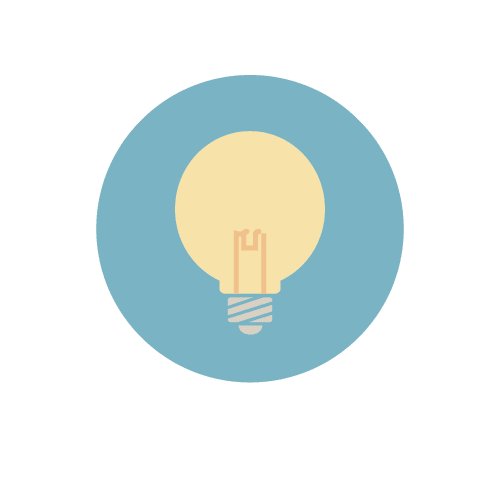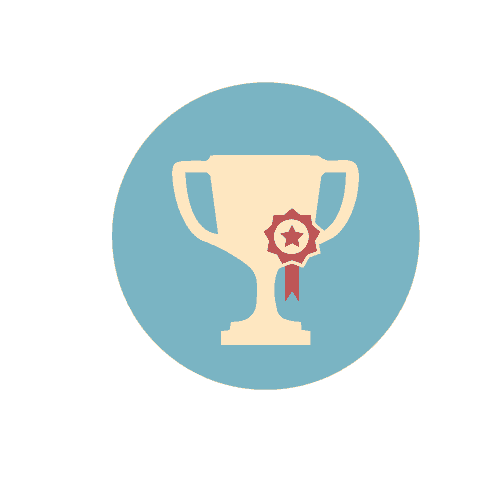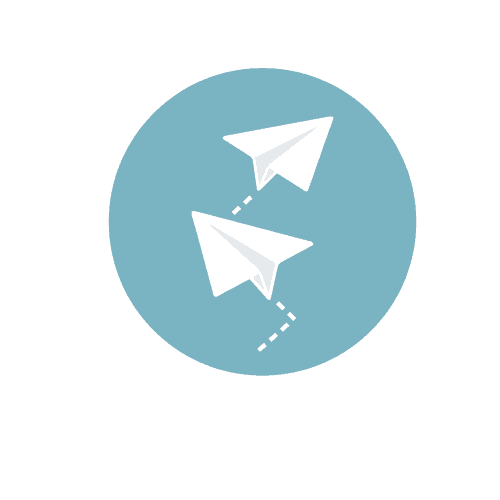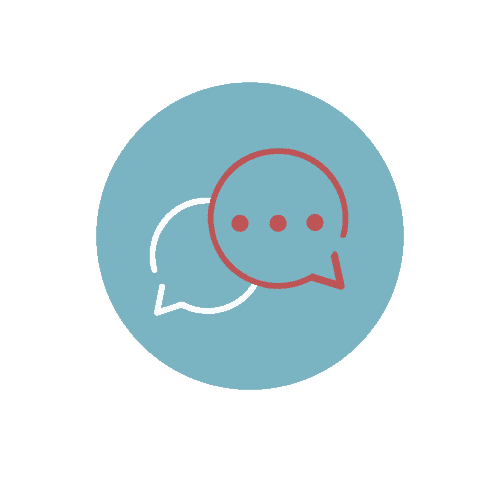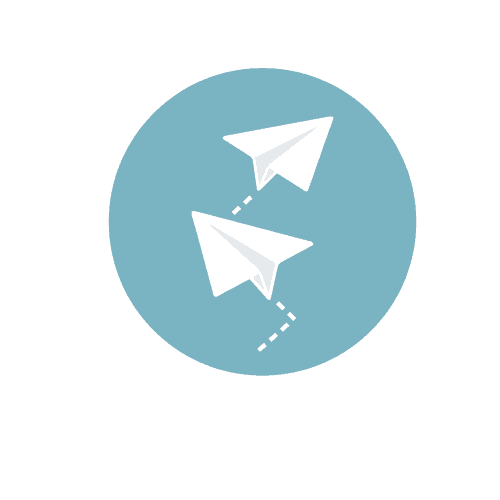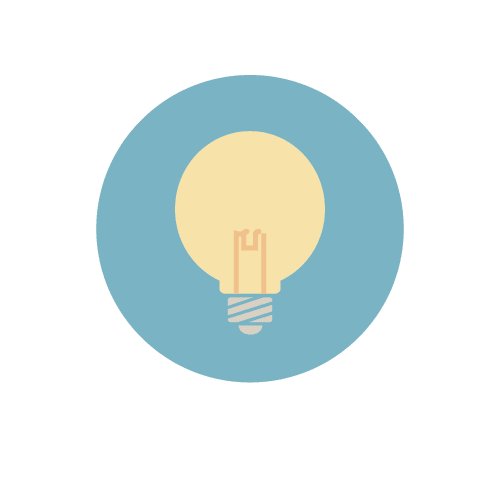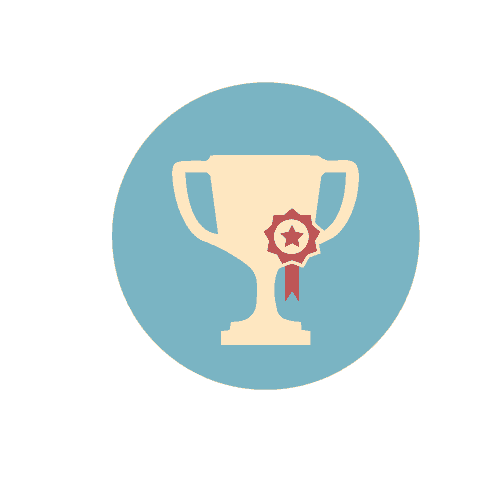 Student Performance Opportunities & Exposure
Giving our students exposure and performance opportunities is our priority. If you are looking to learn an instrument in order to perform, we would present to you such opportunities – our annual school showcase performance, and also a chance for you to be featured in our music videos (check out the video below or click here).
Having performance opportunities will greatly polish your skills and help in your learning journey, however, this is totally optional if you are learning for your own leisure and have no interest in performing.
The optimal age for starting on your child's music education would be between 6-12 years old, during the period of time when the child's mind and fine motor skills are most malleable. It is also after the age of four that most children would be able to physically handle the size of an instrument. We recommend children under the age of 7 to start with Guzheng lessons as the other instruments might be too heavy for them to hold and manoeuvre. 
Children who are above the age of 7 or are more than 120 centimetres tall would be more suited to starting on instruments such as the Erhu, Zhongruan/Liuqin, and Dizi. It is recommended that only children above the age of 9 years old play the Pipa and Guqin, due to the size and weight of the instruments.
If you are unsure of which Chinese instrument is best suited for your child, you can join our FUN and INTERACTIVE workshop by clicking here to find out more.
Neuroscience studies have proven that learning music in the early years of schooling helps children learn to read.
2
*Trial lesson is chargeable
Here at Eight Tones Music, we offer a wide variety of tailor-made music lessons for children. Studies have shown that music education in the early years can have positive effects on child development cognitively, emotionally, and behaviourally, equipping them with qualities that can see them through life. Children who have music lessons generally score better in their academic examinations.
Children who have a deep interest in music can benefit from an early start, as one's fine motor abilities and ear for music are far more malleable in the early years, paving the way for instrumental mastery.
Eight Tones Music believes in a child-led approach to music education, and seeks to serve the learning needs and abilities of each and every child.
Your child may opt to play an instrument for leisure, as a means of enriching her own life and scope of interests. We believe in keeping music education fun and simple. Chinese instruments are relatively simple to learn, versatile and can even play cool pop music.
Most children would want to keep their music learning journey simple and stress-free, however in cases whereby it is necessary to gauge one's own level and progress, it is possible to sign up for Chinese instrumental grading exams. For students who are interested, Eight Tones Music School recommends either the NTU Confucius Institute Exams or the NAFA Central Conservatory of Music Exams. Grading examinations will help if your child wants to DSA into the secondary school of her choice.
Do note that Grading examinations may induce some levels of stress on your child, so take it slowly if necessary to keep a healthy level of stress.
Our Event For KIDS at SCO Young Children's Concert
Our partnership with the Singapore Chinese Orchestra: Concert Link
As your child moves into her secondary school or pre-tertiary years, musical studies and Chinese instrumental performance can also be incorporated into the MEP "O" or "A" levels programme, or enrol in a school with an IB programme offering music as an examinable subject.
We do not recommend overemphasizing grading examinations or music academic programmes without first finding out children's own personal interests. It is important to keep children interested in what they LOVE about music and keep it fun.
Communication and goal setting is vital in effective learning. By helping us to understand your learning objectives, our teachers will tailor the courses to suit the learning needs of different students. Click here to book your trial music lesson now!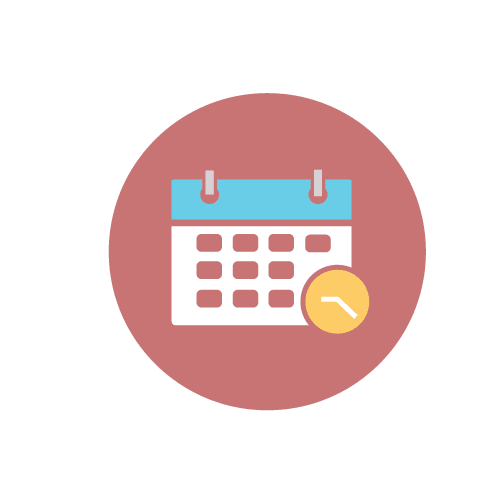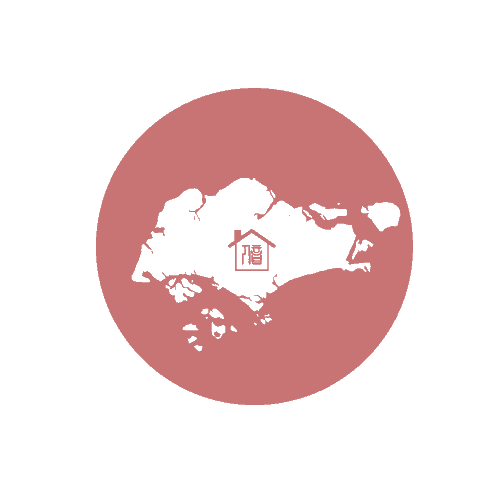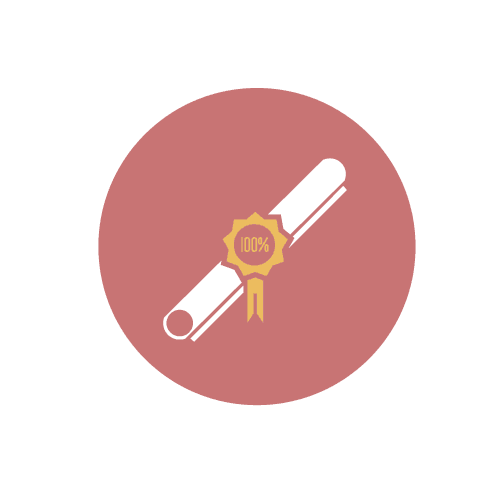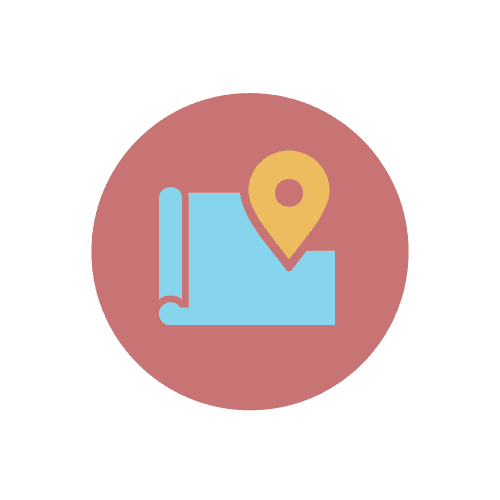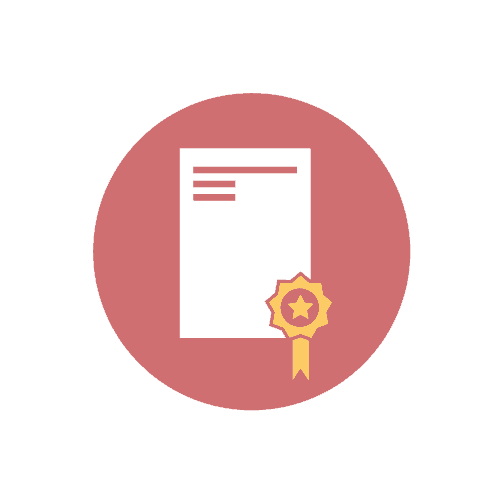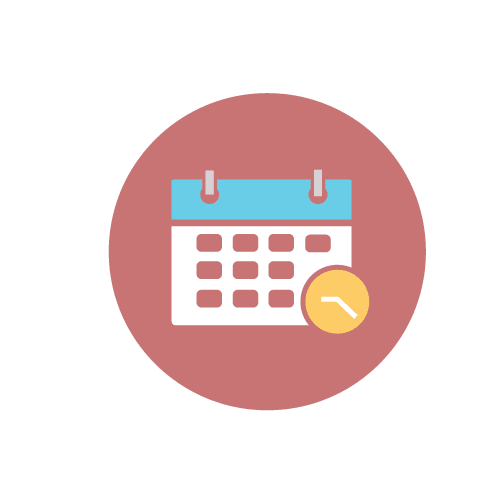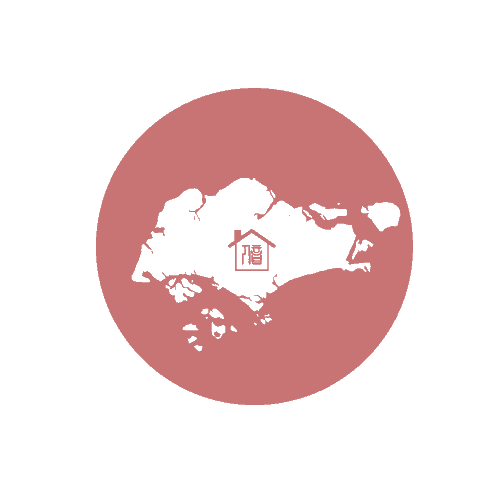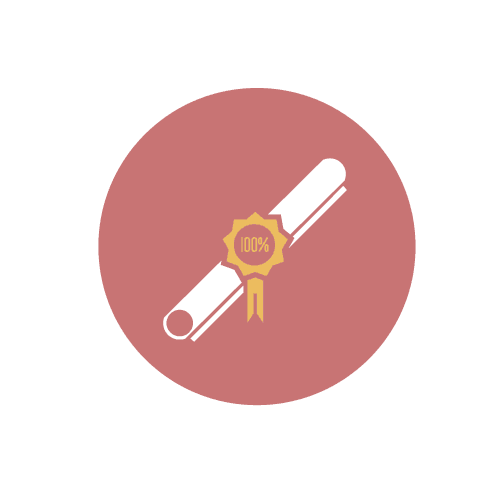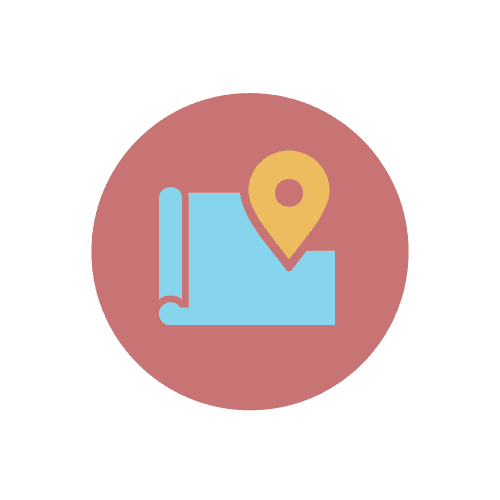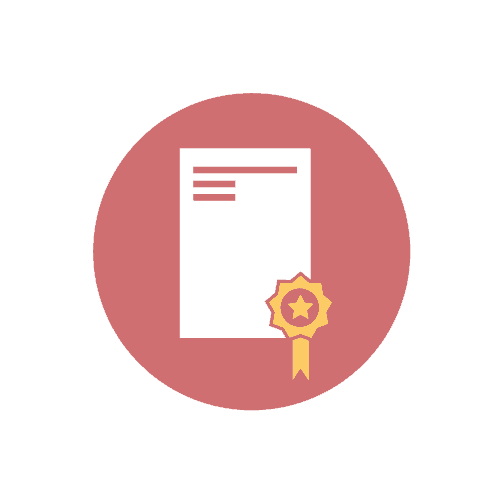 Frequently Asked Questions