Guzheng is a popular instrument at Eight Tones Music School. With its crystalline tones and flowing lines, the Guzheng gains its reputation as one of the most elegant instruments. Our experienced teachers will help you progress in your musical journey with the Guzheng. Your teacher will evaluate and draw up a curriculum specially for you. No prior background is needed for you to start Guzheng lessons. Over time, you will be able to play advanced pieces with ease. If you are not living in Singapore or it is inconvenient for you to attend lessons in person, you can also sign up for our online Guzheng lessons (click here to find out more).
Video On Why Take Up Guzheng Lessons (With Guzheng Performance), subscribe to our YouTube Channel now!
The Guzheng (Chinese: 古箏), dates back to the 6th century. Modern day Guzhengs have 21 strings and are 165cm in length. Also known as the Chinese zither, it is a long rectangular box with strings across it and a bridge for each corresponding string. Players wear artificial nails to pluck the strings of the Guzheng, thereby producing clear and bell-like sounds. The strings are formed from steel cores with nylon windings. The Guzheng is not to be confused with the Guqin, which is smaller at 110cm and has 7 strings, with no bridges.
*Trial lesson is chargeable one-time at $40
Why Learn to Play the Guzheng?
My Guzheng teacher tailors the class to my needs and classes are highly engaging. The Eight Tones studios are very comfortable and helps in concentration. Would recommend to anyone looking to pick up Guzheng!
Being an adult student and without prior background, I had doubts of being able to learn Guzheng. My mind is eased with the progress achieved after attending enjoyable lessons at Eight Tones.
Friendly, patient and engaging teachers! Every week, I am looking forward to my Guzheng lesson. I highly recommend Guzheng lessons as you will find yourself attracted to the sound of Chinese instruments!
With plenty of experience in teaching the Guzheng, our teachers are able to conduct lessons in an interactive and conducive environment. You will learn proper hand postures and shape, and train each and every individual finger to be independent and agile so as to produce a crisp and bright tone. During your Guzheng lesson at Eight Tones Music School, your teacher will help you master the music piece of choice.
At Eight Tones Music School, we understand your concerns and our local Singaporean teachers are here to help address them. Hailing from a prestigious lineage, we have teachers from reputable conservatories, and also students of Yin Qun, Xu Hui, and Tan Soon Boon.
Versatile And Virtuosic
Guzheng Teachers

Learning from Guzheng teachers who are versatile and skillful makes learning Guzheng much more fun and interesting, because our Guzheng teachers will have enough in-depth knowledge to impart during lessons. And, if you need to learn advanced or higher level pieces, our teachers will have a capabilities to teach you as well, your learning journey will be boundless.
Click on the video above to catch this touching performance of 惙 Chuo (Sorrowful Yearning), performed by our Guzheng teacher – Zhang Lu Fen
*Trial lesson is chargeable one-time at $40
Teaching Methods/Pedagogy
At Eight Tones Music School, our teachers are able to work with students of varying abilities, ranging from working adults, senior citizens, or children. We take pride in teaching and ensuring that every student leaves each lesson with a sense of fulfillment. Be it for leisure, learning the basics, building a solid foundation, or intensive examinations preparations, we embrace all learning needs with open arms.
Our teachers are well equipped to teach students of varying abilities and ages. We are able to teach for the following purposes: leisure, foundation building, or examination preparation. You will leave each lesson more confident than the previous week.
Leisure
Guzheng can be taught at your pace. Besides traditional Chinese Guzheng repertoire, you may also opt to learn how to play pop music too.
Foundation Building
Examination
Guzheng can be taught at your pace. Besides traditional Chinese Guzheng repertoire, you may also opt to learn how to play pop music too.
You do not need to have any musical background to take up Guzheng lessons. Our teachers will lead you to building a good grounding so as to take your Guzheng playing to higher levels.
You will be taught the right techniques and inculcate good playing habits while preparing for your exam. Conquer stage fright and learn how to avoid common mistakes during examination.
Write-Up Of Our Guzheng Teachers
Click on the profile picture and names below to view the full write-up of our Guzheng instructors
Don't have your own Guzheng to get started on your musical journey? Browse our curated collection of Guzheng at our Eight Tones Music Store, catering to all musical levels. Instruments will be provided during your music lessons. However, you will still require a personal instrument for daily practice. Click on the button below to start shopping. 
Benefits of Learning Guzheng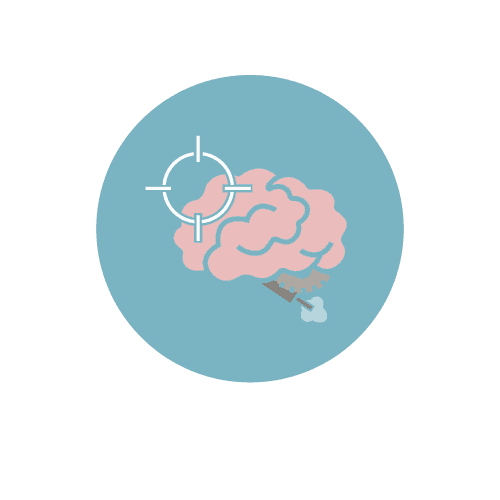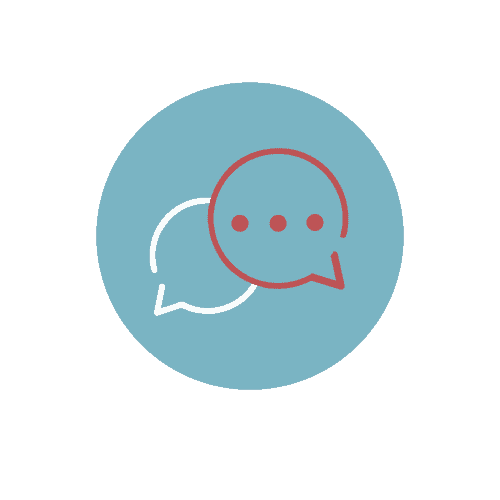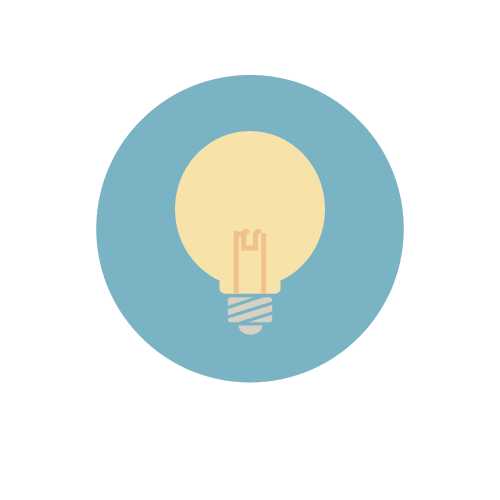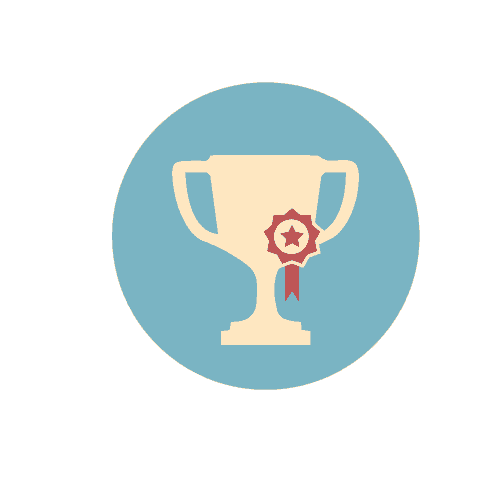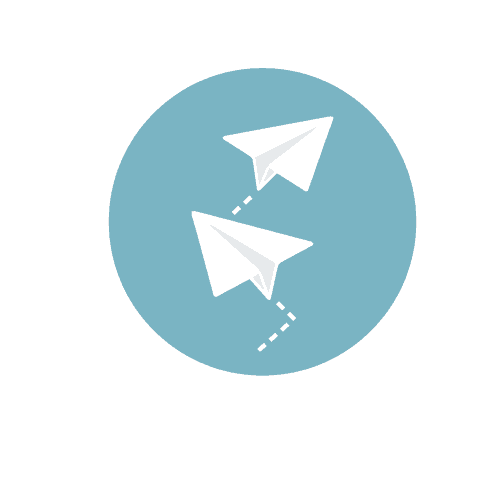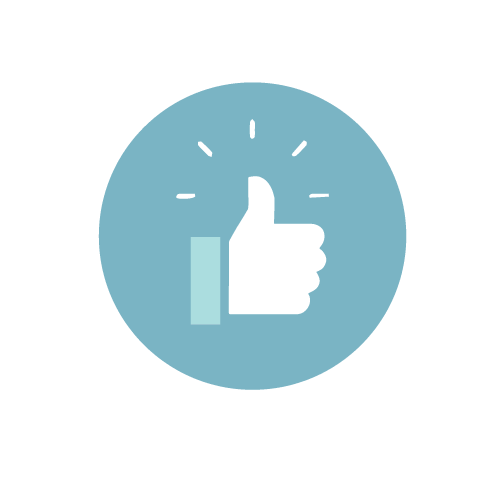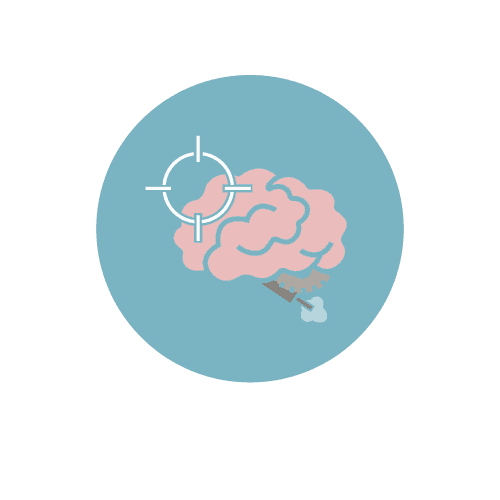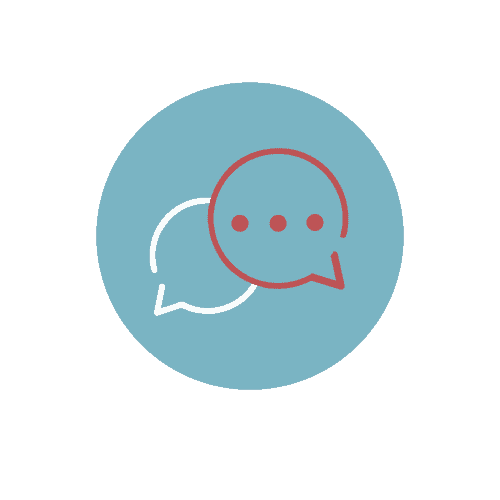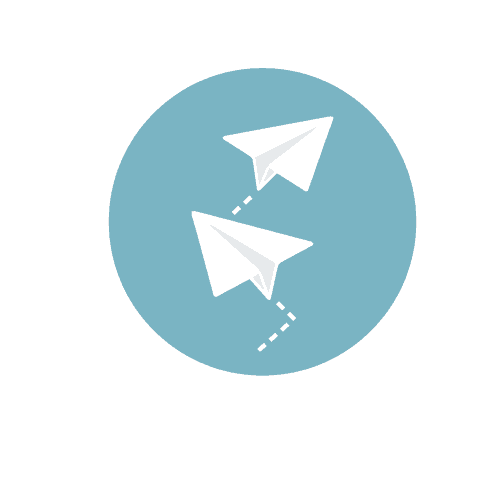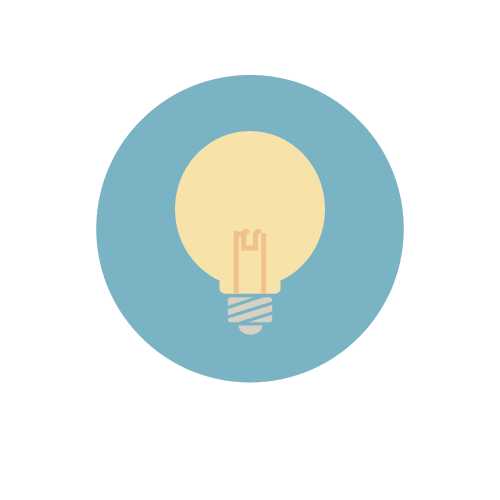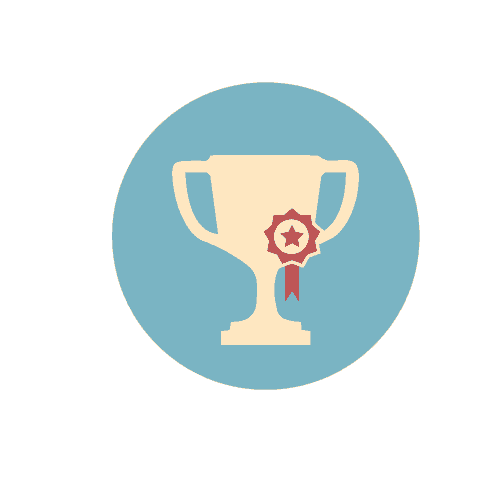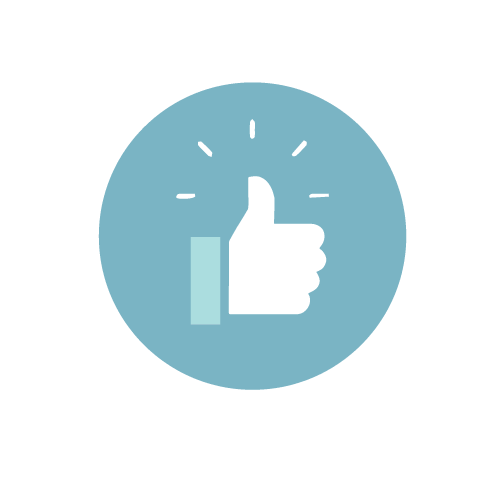 Learning Guzheng can help to develop the connection between left and right brain, because playing the Guzheng requires coordination of many fingers on both the left hand and right hand.
Performance Opportunities
We organise annual student performance concerts where you will have the opportunity to perform and mingle with other Guzheng students. Expect an exchange of skills, social interactions, and fun. Such opportunities allow students to perform in front of an audience and overcome stage fright. Performance opportunities are a chance for you to showcase your Guzheng playing. It is not compulsory and students may volunteer if they wish to perform.
On Your First Guzheng Lesson
Your teacher will discuss your goals and expectations with you and design a suitable curriculum specific to your needs, be it for leisure, foundation building, or examinations.
If you do not have an instrument and would like to purchase one from us, your teacher will help you pick a Guzheng which is most suited to you.
Your Guzheng teacher will discuss your goals and expectations with you. If you would like to expand your repertoire, build on your foundation, or achieve some other learning aim, your teacher will design a suitable course curriculum for you.
Syllabus
The NAFA (CCOM) Instrumental Guzheng Exam (click here for the NTU – TENG examination structure)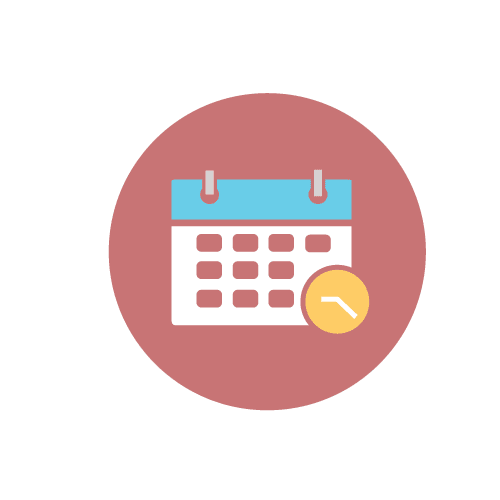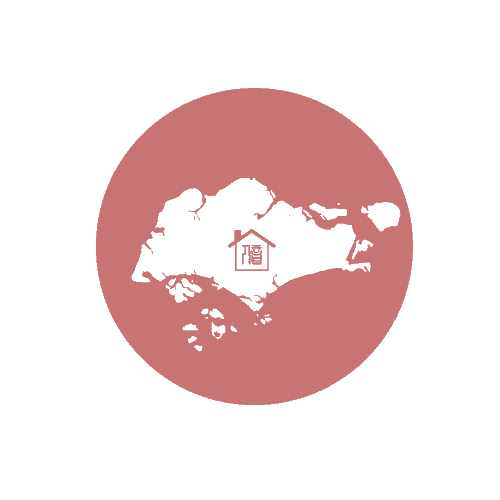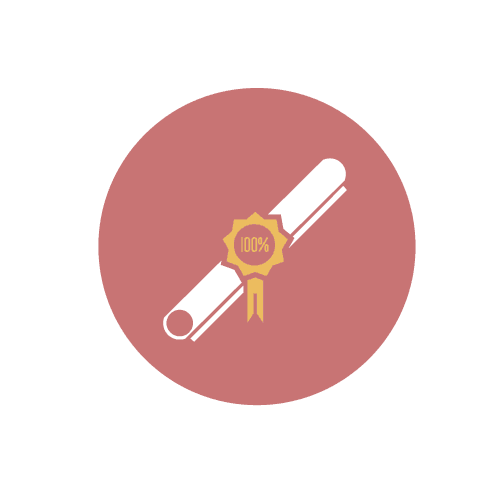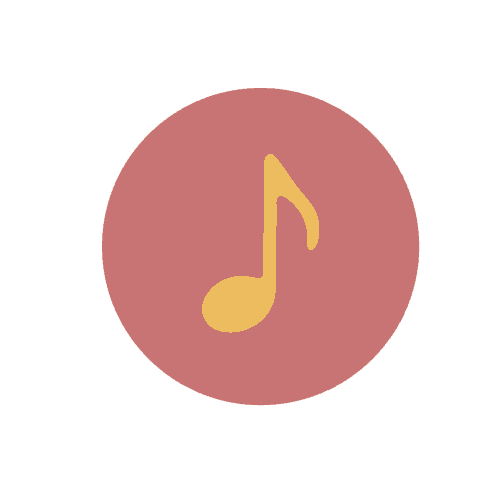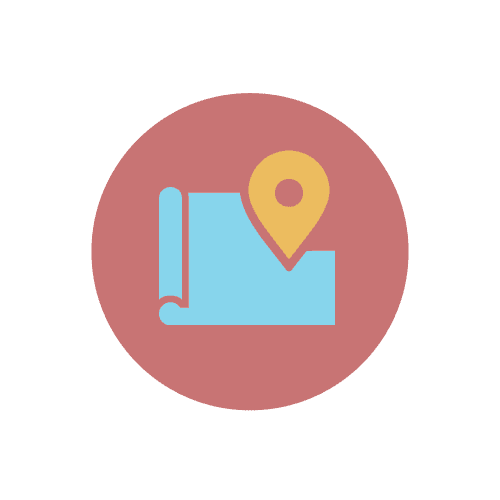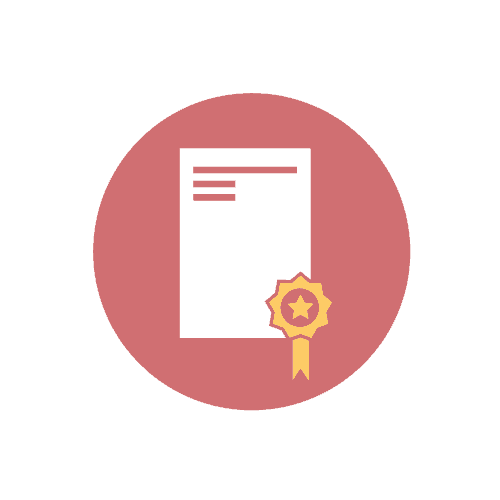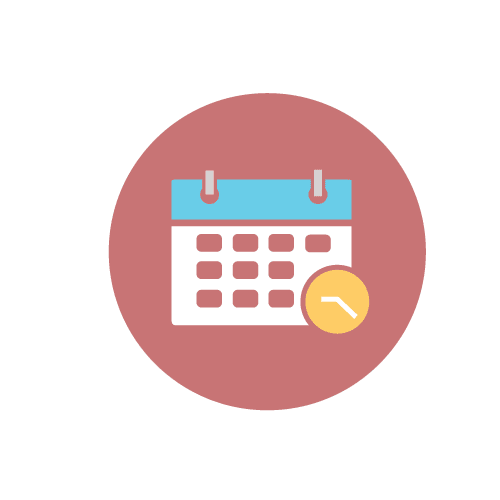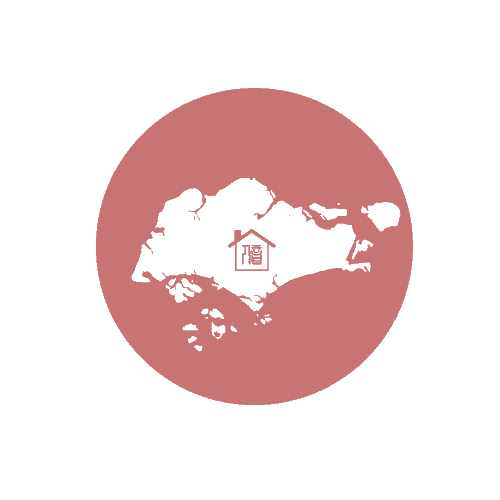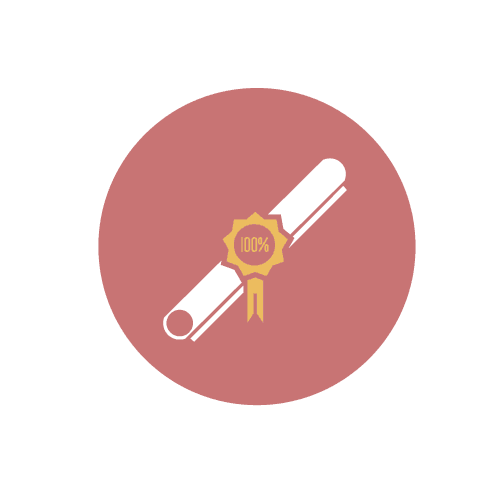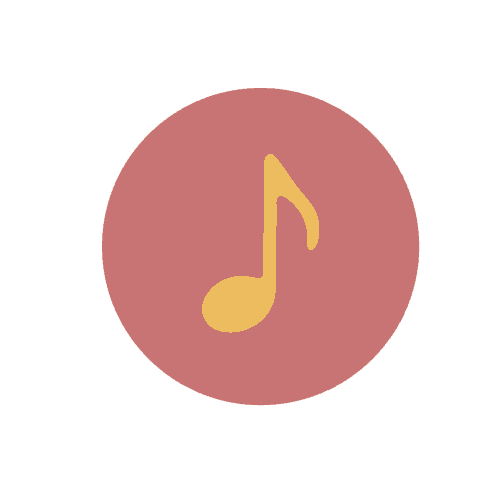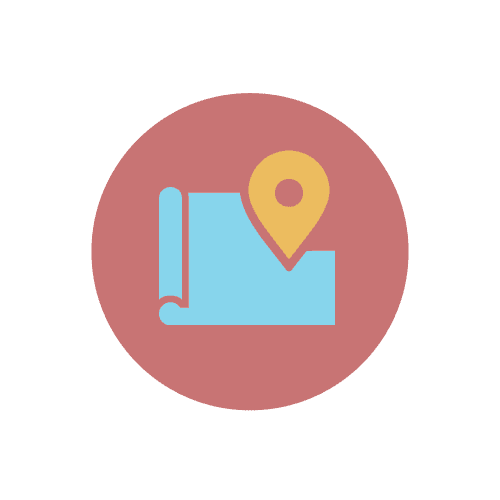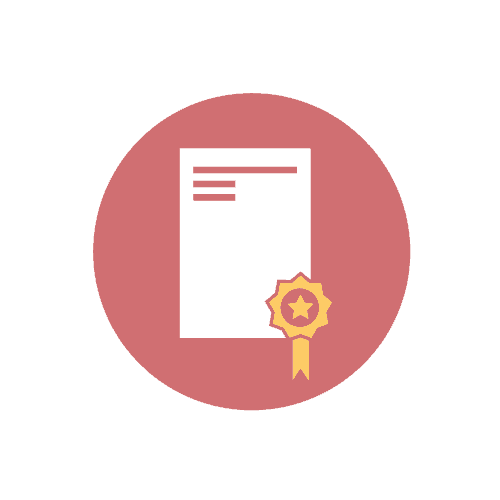 Guzheng Lesson
Individual lessons starting from
SGD
40
Per lesson
Grading Exams Preparations
Click here for the full rate chart.
Other Chinese instrumental lessons are available as well, click here to have a look.
Frequently Asked Questions