Musicians rely on their ears and hearing to connect the notes, intervals, cords, melodies and scales. It is essential to build a solid foundation and grounding to do well and take on more advanced music stages in future. That is when aural training comes in. Because every individual is unique, aural training helps to push your musical abilities even further.
Aspects of aural musicianship training include:
Familiarization with the rudiments of staff notation, including concepts of key signatures, accidentals, rhythms, and meters
Sight-read (sight-singing as well as on an instrument)
Identification of melodic and harmonic intervals
Identification of rhythms and meters
Identification of chord qualities and chord functions
Proficiency in alternating between fixed and movable solfege systems
Identifying modulations and associated harmonic devices
Freely navigating within tonal space
On-the-spot figured bass or lead sheet realization
Atonal listening and pitch-class sets identification
Improvisation
Musical memory: melody, rhythm, harmony, timbre

…and more.
With our music aural training programme, expect to learn internal ear training, relative pitch training, melodic and harmonic dictation, fixed and movable solfege systems, rhythmic training, interval and harmonic listening, clef-reading and transposition, tonal and postonal topics. This is good grounding for musical inclinations, musical aural skill training is the building block to playing well.
Relative pitch training is important because it trains the musicians to be in tune when you play the instrument. Interval ear training helps in recognizing notes and chords upon hearing the. Different distances between notes impact the sound. Interval ear training helps in identifying and replicating intervals. Did you know interval ear training is the basis to relative pitch training? Simply put, interval ear training helps the musician to understand pitch, harmony and melody upon hearing it. Relative pitch can be better understood as the skill in understanding language, and eloquently create and vocalize harmonies and chords. Relative pitch training enables one to sing, play and is used in solfège training.

Read more about our music aural lessons by clicking here or the image above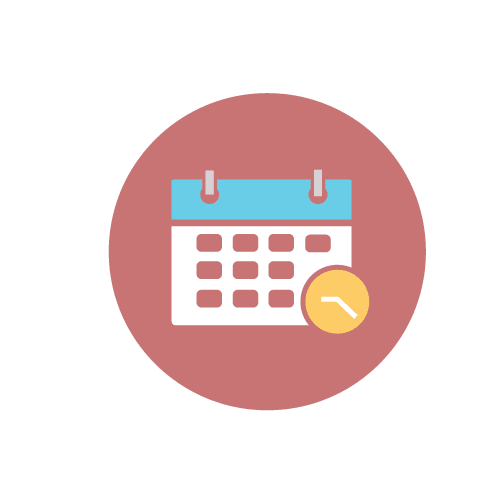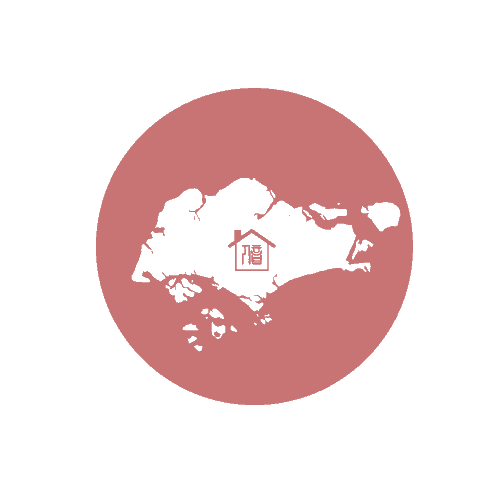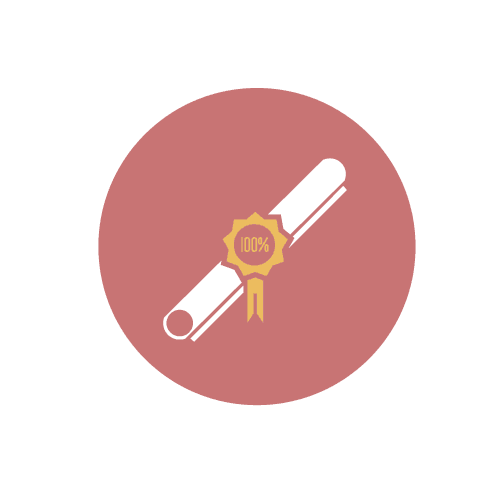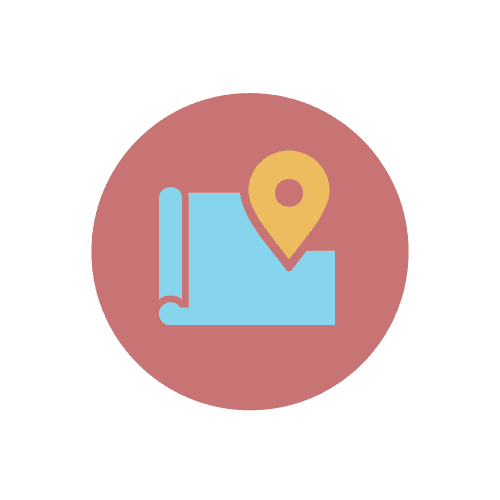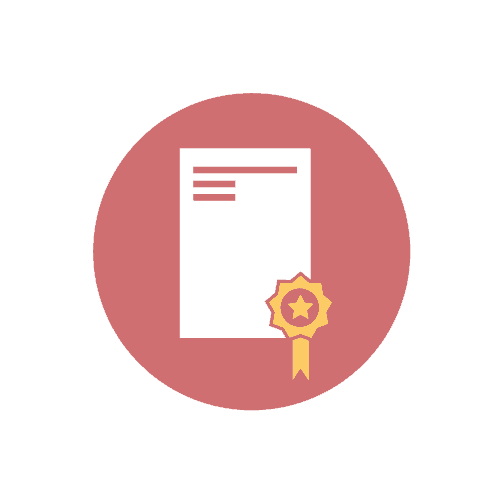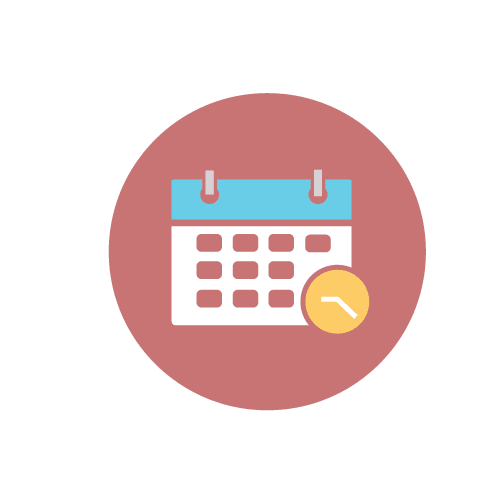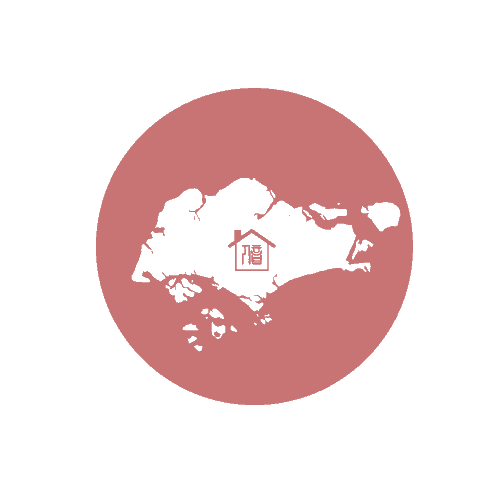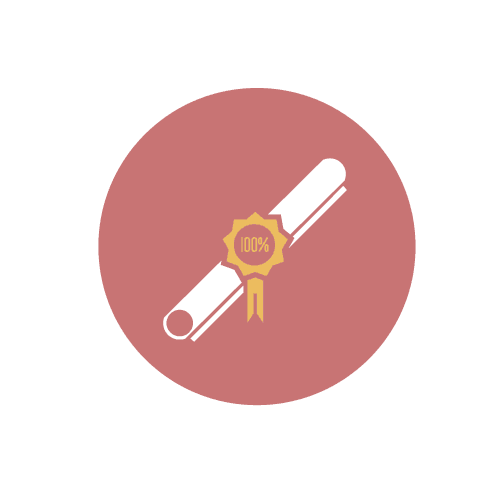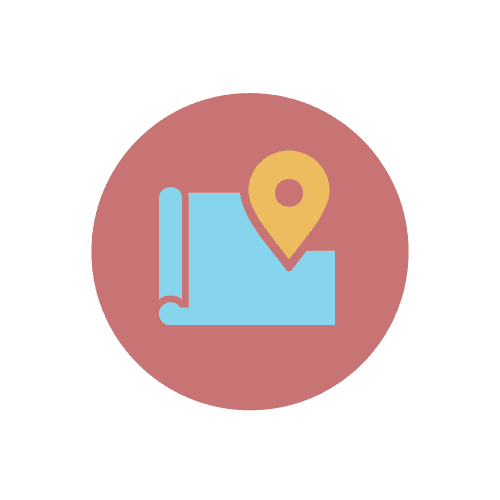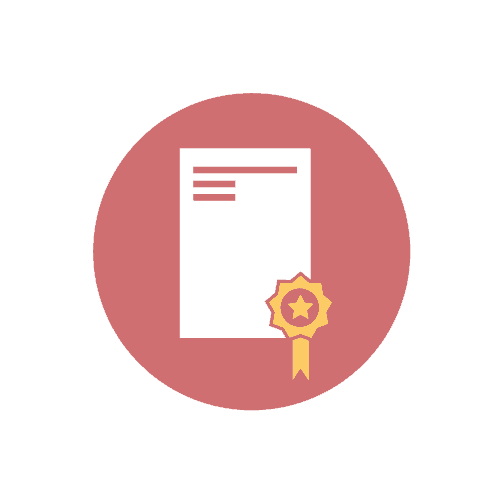 Our music aural training programme, your teacher will be able to identify your areas of weakness, focus on them, so as to ensure you are up to standard and ready to take your examination. With Aural Skills Training classes available throughout the week, our students leave happy and satisfied, well aware of their weekly progress.
Eight Tones Music School provides aural training for IB music programmes students as well as MEP programme students. It includes various aspects to listening, sight- reading, sight – singing and musical improvisation. The development of aural musicianship skills is essential to any musician. Aural musicianship encompasses various aspects of musical listening, sight-reading and sight-singing, as well as musical improvisation.
We understand that schooling only gets more demanding every year and you may not be able to make it for class. We offer a flexible schedule – where you will not be penalised so long as you provide us with ample notice that you are unable to attend the scheduled Aural Skill Training us.
Rates
| Level | Lesson Duration (individual) | Rates |
| --- | --- | --- |
| ABRSM Aural | 60mins | $80 |
| Olevel / Alevel | 60mins | S$100 |
| Undergrad – Post Grad | 60mins | S$120 |