Dizi is one of the top 3 most popular at Eight Tones Music School. The Dizi has a clear and vibrant sound, producing a well projected effect when played. Our Dizi teachers are well-equipped to teach students of all ages and different learning abilities. They are skillful and Dizi lessons are well thought out, depending on your prerequisites. You will be taught the fundamentals and make your foray into the world of Chinese Instruments with the Dizi. No prior background is needed for you to start your Dizi lessons. Our lessons are conducted in either one-to-one format or in a group lesson format. One-to-one Dizi lessons will have a more flexible schedule and efficient pacing, whereas group Dizi lessons will be more affordable and you will have fun learning with other students.
*If you are not living in Singapore or it is inconvenient for you to attend lessons in person, you can also sign up for our online Dizi lessons (click here to find out more).
*Trial Dizi lesson is chargeable
The dizi (Chinese: 笛子; pinyin: dízi), is a Chinese flute, a wind instrument dating back to 7000 BC. The Dizi as we know it today was revolutionised during the Tang Dynasty, the Dizi is made of a thin hollowed bamboo with holes cut into it. The Dizi unlike other flutes, has a thin membrane pasted over one of its sound holes so as to enhance the instrument vibrations and harmonic range. This gives the Dizi its characteristic sound that we all so love.
*Trial Dizi lesson is chargeable
Our Dizi teachers
Our Singaporean Dizi teachers can teach Dizi in a focused yet enjoyable manner. With hands on experience, they are experienced in choosing the right Dizi for you. Smaller hands require smaller Dizi, just as how bigger hands require bigger Dizis. They will be able to tell apart the various grades of bamboo, craftsmanship to pick the Dizi of good value for you.
Teaching Methods/Pedagogy
At Eight Tones Music School, our teachers are able to work with students of all ages and abilities. We take pride in teaching and ensure every student leaves each lesson with a sense of fulfillment. Be it for leisure, learning the basics, building a solid foundation or intensive examinations preparations, Eight Tones is the place to go to learn Dizi in Singapore.
Leisure
Foundation Building
Examination
Leisure
We teach at your speed. Our Dizi students in their 50's have successfully mastered the Dizi and is able to blow beautiful tunes.
Foundation Building
Examination
Dizi can be taught at your pace. Guzheng is taught not only as a traditional Chinese music, but can be used to play pop music too.
You do not need to have any musical background to take up Dizi lessons. Our teachers will groom you to have a good grounding, so as to take your Dizi playing to higher levels.
You will be taught the right techniques and inculcate good playing habits while preparing for your exam. Conquer stage fright and learn how to avoid common mistakes during examination.
Write-Up Of Our Dizi Teachers
Click on the names below:
Don't have your own Dizi to get started on your musical journey? Browse our artisan collection of Dizi at our Eight Tones Music Store, catering to all musical levels. Woodwind instruments (Dizi and Xiao) will not be provided during music lessons due to personal hygiene reasons. Additionally, you will need a personal instrument for daily practice. Click on the button below to start shopping. 
Unsure of Which Chinese Instrument To Learn?
Do you know that Chinese Instruments are categorized to 4 main sections? 吹,拉,弹, 打, which translates respectively to – Woodwinds, Bowed Strings, Plucked Strings and Percussion.
Find out more about the different Chinese instruments in our weekly 60 minutes workshop, where you will be exposed to various Chinese instruments such as the Erhu, Guzheng, Dizi, Ruan and Pipa.
Purchase your tickets today by clicking on the button below.
On Your First Dizi Lesson​
Expect to have a chat with your teacher on what to expect learning the Dizi.
Your teacher will create a curriculum just for you.
If you want to purchase an instrument, the Dizi teacher will be able to advise you.
Your teacher will speak with you to better understand your situation.
If you would like to improve your skills, rework your foundation, level up to a professional level, all that can be done.
If you want to bring your dizi to class, feel free to do so.
If you would like to purchase one, you may do so at our store
Syllabus
The below is based on NAFA (CCOM) Instrumental Dizi Examination (click here for the NTU – TENG examination structure)
Student Performance Opportunities & Exposure
Giving our students exposure and performance opportunities is our priority. If you are looking to learn an instrument in order to perform, we would present to you such opportunities – our annual school showcase performance, and also a chance for you to be featured in our music videos (check out the video below or click here).
Having performance opportunities will greatly polish your skills and help in your learning journey, however, this is totally optional if you are learning for your own leisure and have no interest in performing.
Our Annual Student Concert (2022) – free for all students to perform and showcase
Benefits of Learning Dizi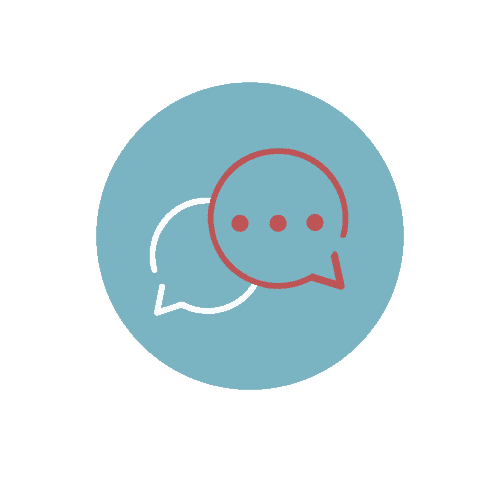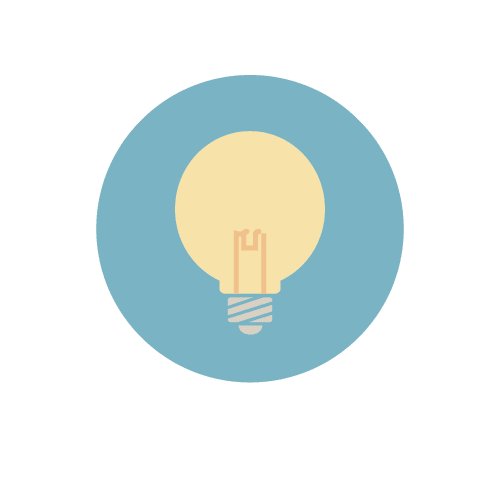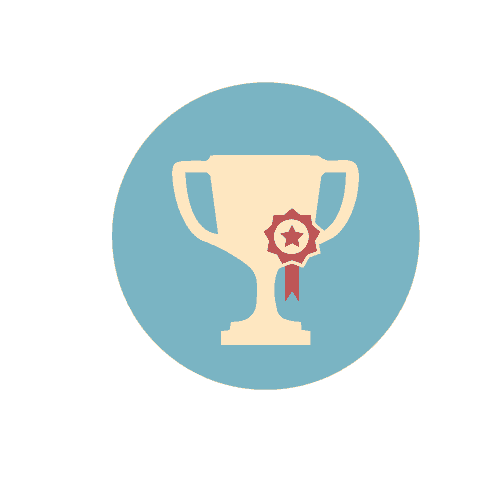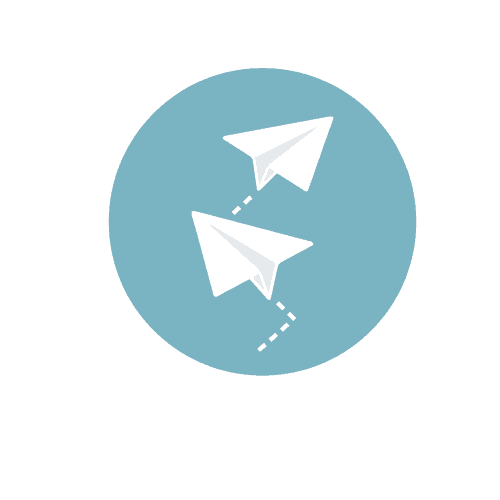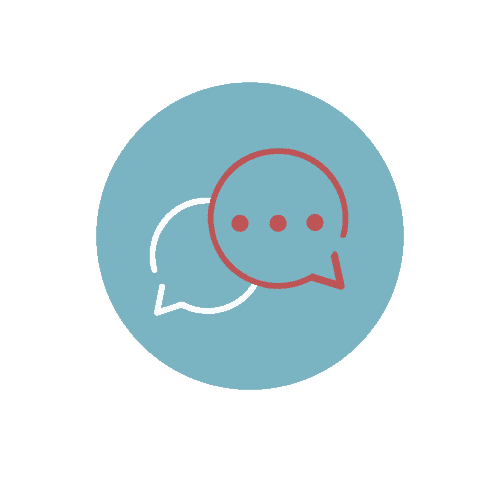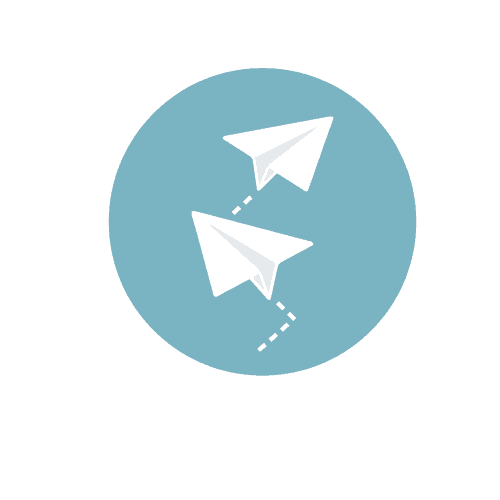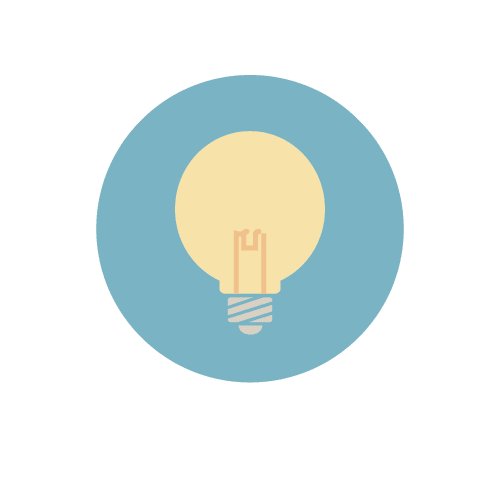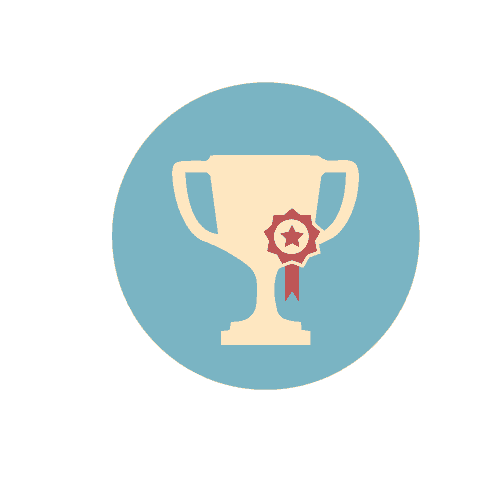 Learning Dizi can help you to regulate your breathing, it is good for your coordination and physical health.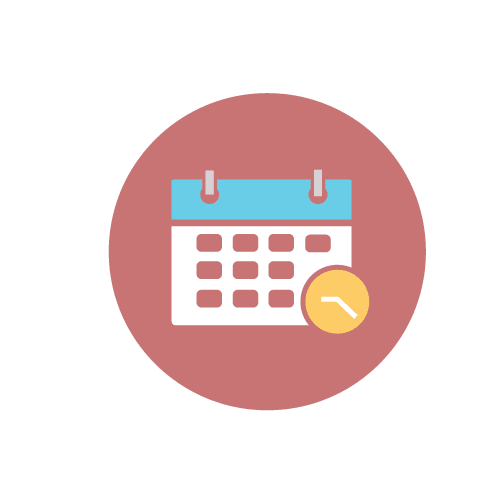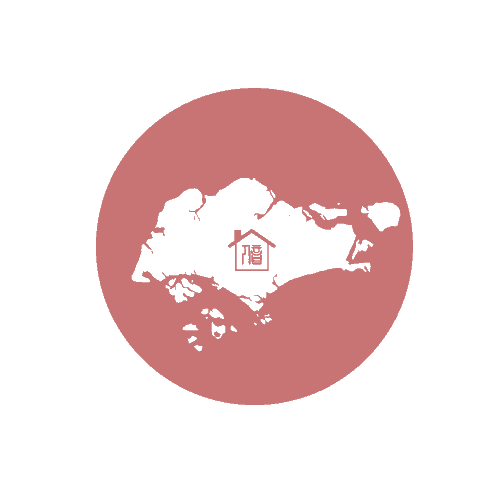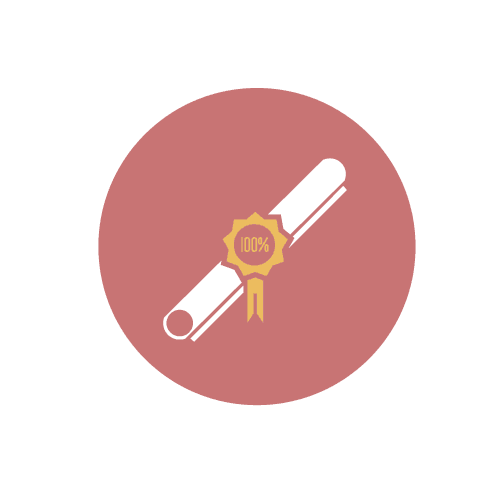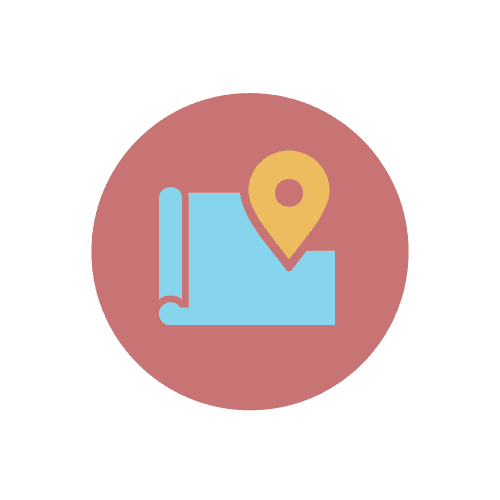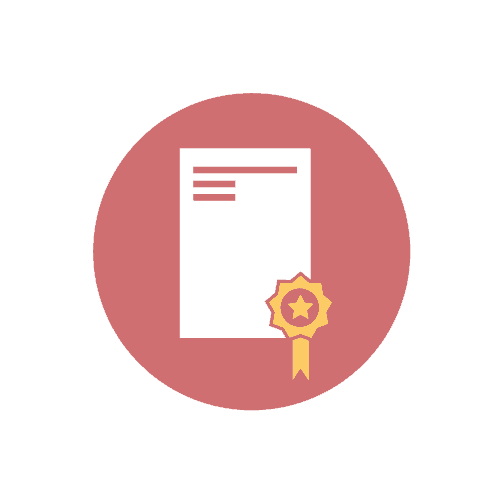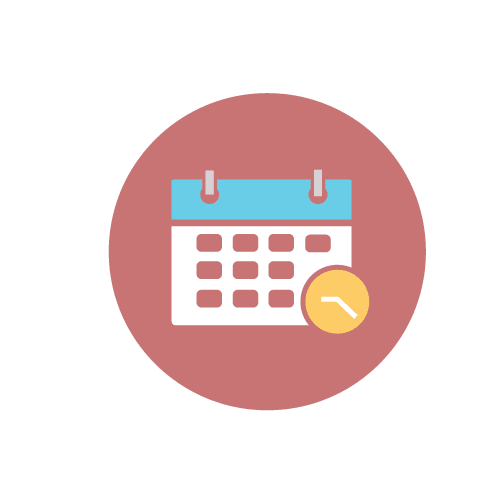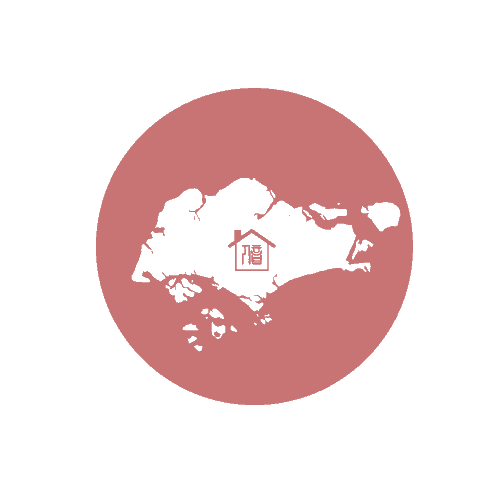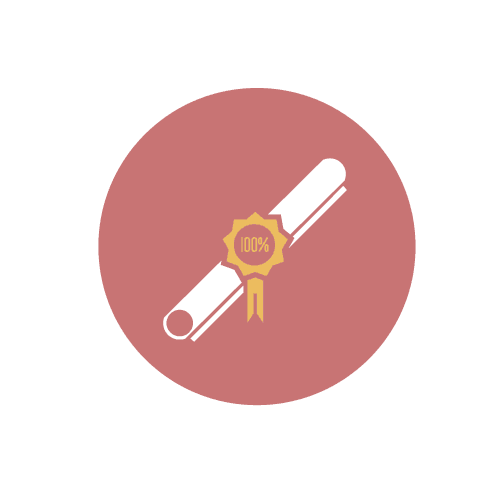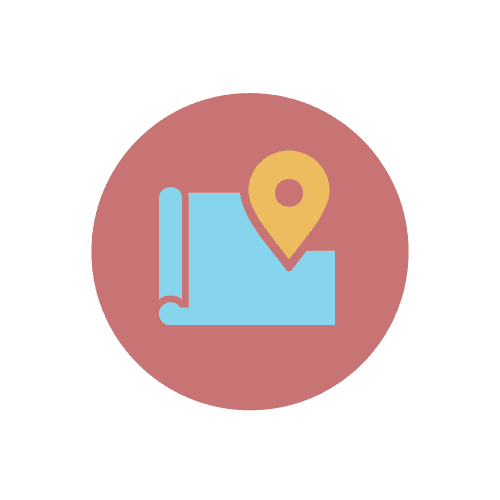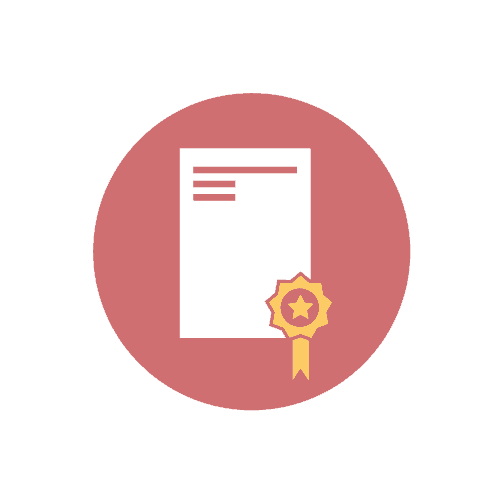 Group Lesson
Features
No Hidden Fees

Fun learning as a group

For beginners

Slower Progress Than One-to-One
Sign Up
Recommended
Beginner One-to-One Lesson
Features
Different Lesson Packages

Dedicated Attention

For Beginners

Fast Track Progress
Sign Up
Frequently Asked Questions