Fancy playing your favourite movie soundtracks, movie themes, and Chinese pop songs on the Chinese instrument of your choice? Join our Pop Music Course, specially designed for adults and youths.
During your lessons, you will get to learn various techniques to improve your playing, scales, and etudes in order to obtain the basic technical ability to control your instrument. No prior background needed to learn. Learn to read music and train your hearing so as to better appreciate the nuances in the music.
Unsure of Which Chinese Instrument To Learn?
Do you know that Chinese Instruments are categorized to 4 main sections? 吹,拉,弹, 打, which translates respectively to – Woodwinds, Bowed Strings, Plucked Strings and Percussion.
Find out more about the different Chinese instruments in our weekly 60 minutes workshop, where you will be exposed to various Chinese instruments such as the Erhu, Guzheng, Dizi, Ruan and Pipa.
Purchase your tickets today by clicking on the button below.
No Music Background Needed
Even with no musical background, our pop music course will equip you with the essential technical skills on the various Chinese Instruments through our pop-based course material and specially tailored curriculum to play your favourite pieces.
If you are unsure of which Chinese instrument is best suited for you, you can join our workshop by clicking here to find out more.
Simple Notation, Go Straight To The Music
We believe that learning Chinese pop songs/movie soundtracks is not just about reading scores.  When learning Chinese instruments, one need not learn how to read stave notation which is the norm for any western instrument. Chinese instrument scores use number notation (1,2,3,4, etc,) which you are surely familiar with? We will teach you the necessary techniques which you can apply immediately to your favourite pop songs.
*Trial lesson is chargeable
Bring Out Your Own Musical Sense
When singing your favourite tunes, movie themes, movie soundtrack, you are able to phrase and sing without any assistance.  You can do so on your choice of Chinese instrument as well! During your lesson, we will improve your intonation, sense of pitch, and rhythm. Our dedicated team of teachers will bring out the musicality in you, as you embark on your beautiful route to learning music.
Have A Piece Of Music You Fancy?
If there are soundtracks, movie themes, English/Chinese pop songs that you like, or enjoy listening to movie music, do let your teacher know during your lessons if there are particular pieces of music that you want to learn. Our teachers will be able to source out the music scores for you. Alternatively, if you have a song you like but do not have the scores for your instrument, our instructors will be able to transcribe it for you.
It's Time To Get Creative!
Play your music in the style that you want. Do covers of your favourite pop songs, movie theme songs the way you want it. At Eight Tones Music, our teachers will not limit the way you would like to express your own music, but instead guide you into bringing out your own music. Try writing your own music and getting our teachers to help you play! Learn music now in a fun and interesting manner.
Instruments Available / Lesson formats
Student Performance Opportunities & Exposure
Giving our students exposure and performance opportunities is our priority. If you are looking to learn an instrument in order to perform, we would present to you such opportunities – our annual school showcase performance, and also a chance for you to be featured in our music videos (check out the video below or click here).
Having performance opportunities will greatly polish your skills and help in your learning journey, however, this is totally optional if you are learning for your own leisure and have no interest in performing.
Benefits of Learning Chinese Instruments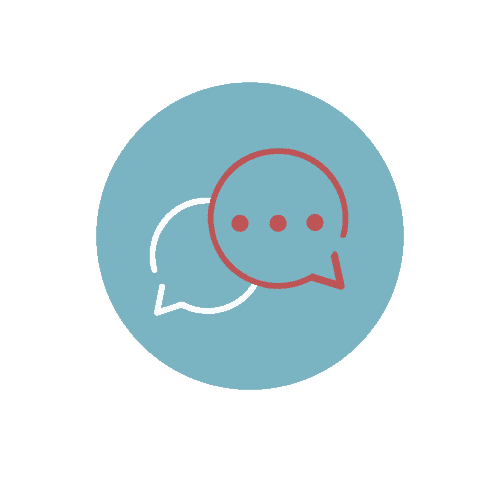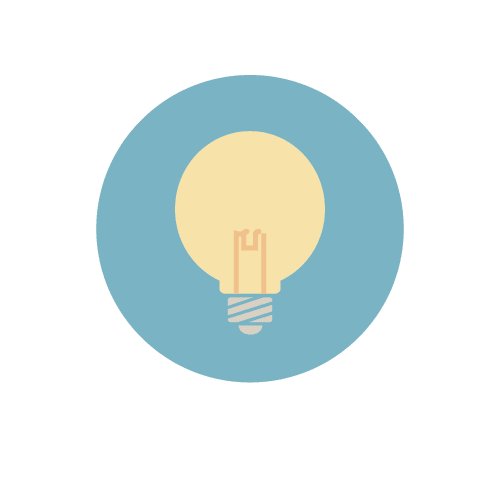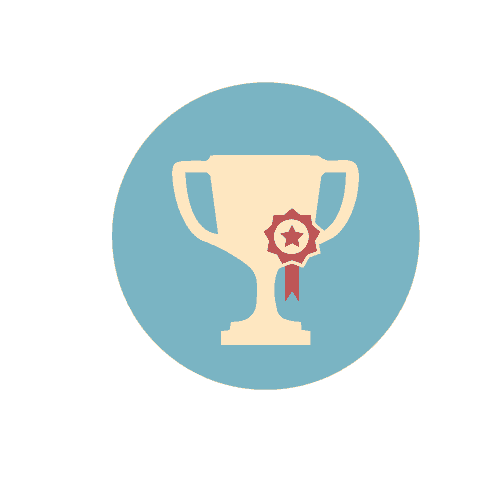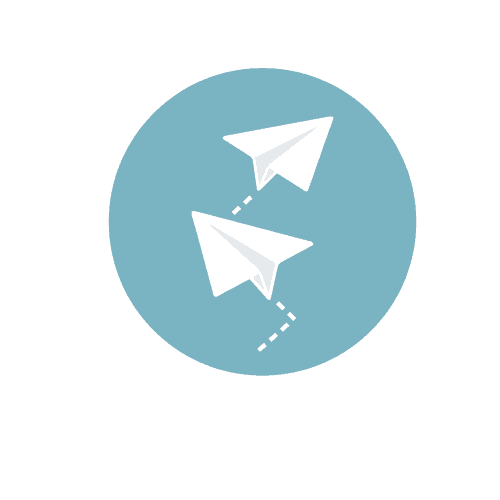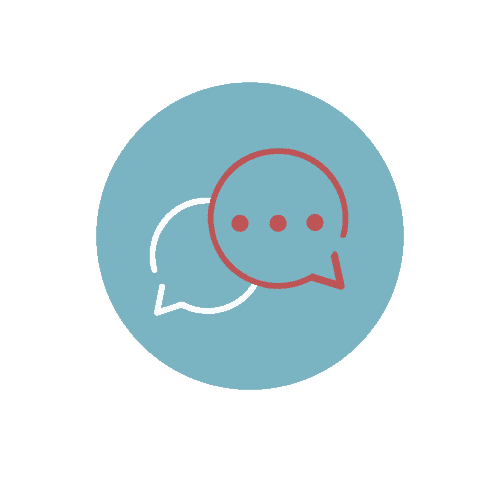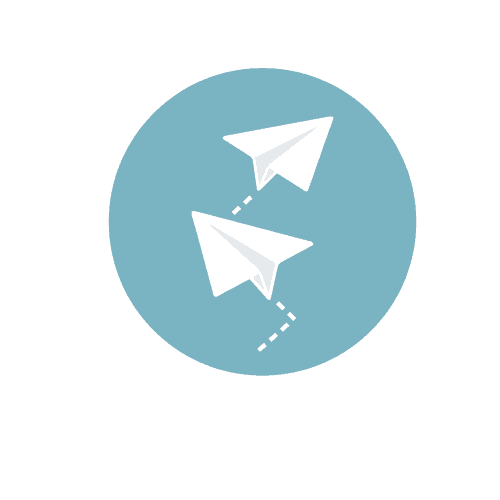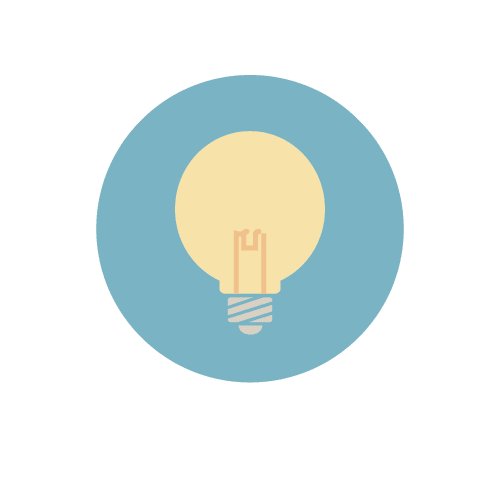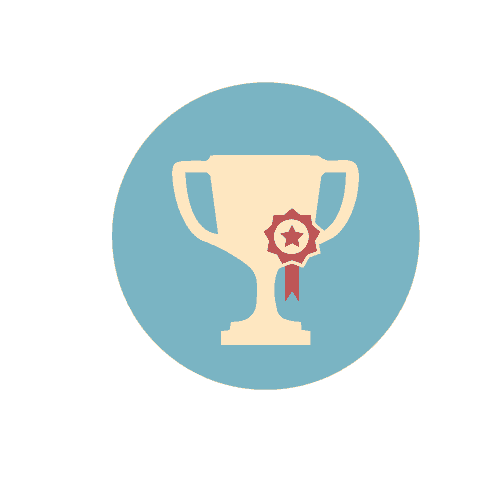 Our Teachers
With a background in Chinese Orchestra music, our teachers are adept in a large number of repertoires, and are able to tailor the curriculum to match the student's learning ability. Be it for leisure or as an examinable subject, our teachers will make sure learning is FUN and STRESS-FREE, as long as you follow our proven methods in your learning journey.
Chinese Musical Instruments Facilities
Our rooms are climate controlled and acoustically treated. Equipped with full back music stands, the professionally designed studios also allow optimal sound reflection, to achieve the highest standards of practice.  With a variety of high quality Chinese music instruments to be used during lessons (instruments provided during lessons – Erhu, Guzheng, Guqin, Liuqin, Zhong Ruan), learning Chinese instruments will not be a hard task.
Lessons Conducted
Boasting more than 10 studios available for lessons and practice, we offer a range of instruments typically found in a Chinese Orchestra, ranging from the Erhu, Guzheng, Dizi to Ruan.
Lessons can be conducted individually or in groups (2-5), and can be conducted in both English and Mandarin.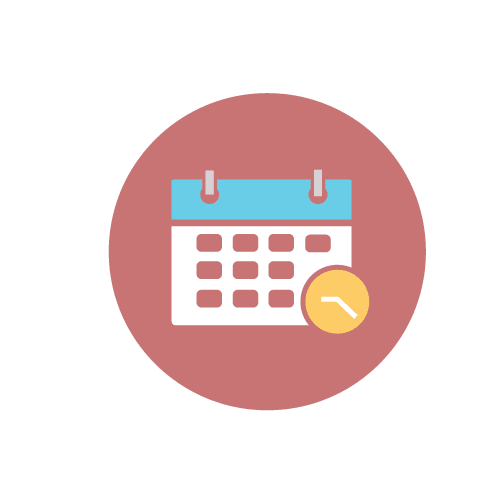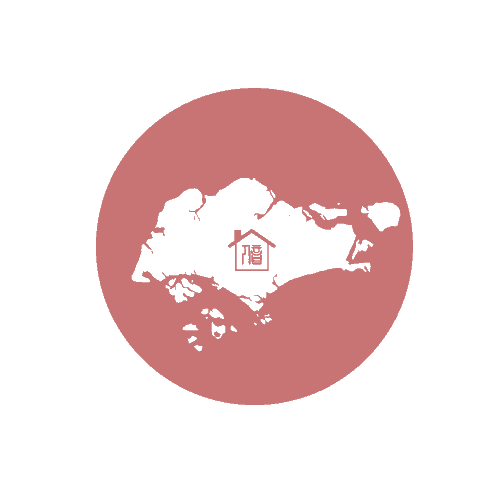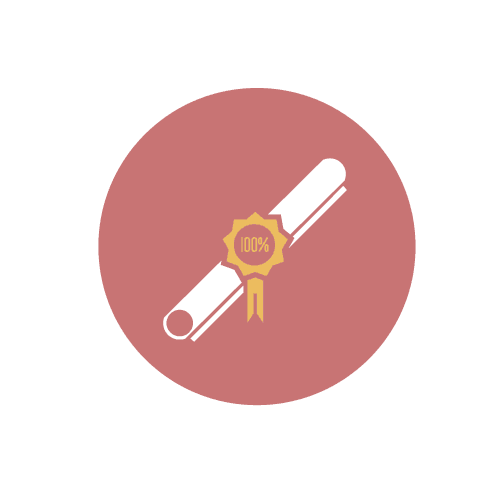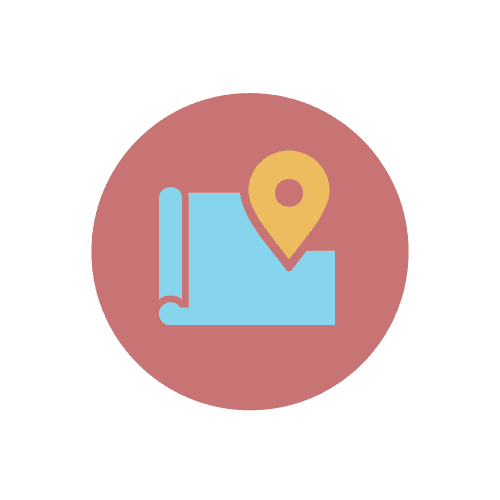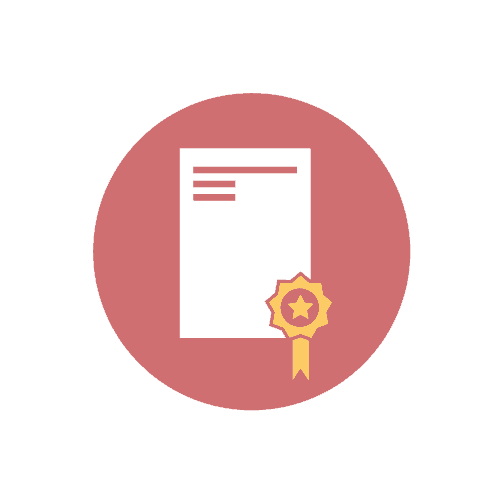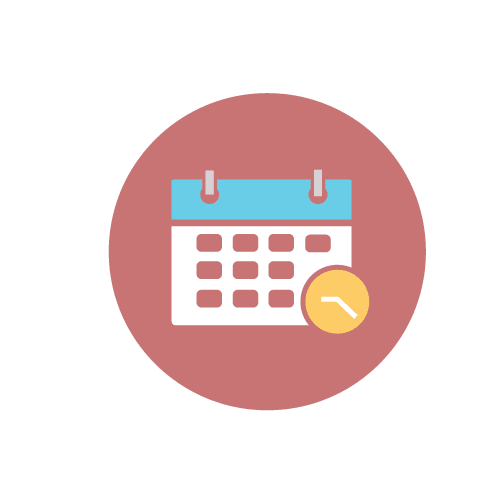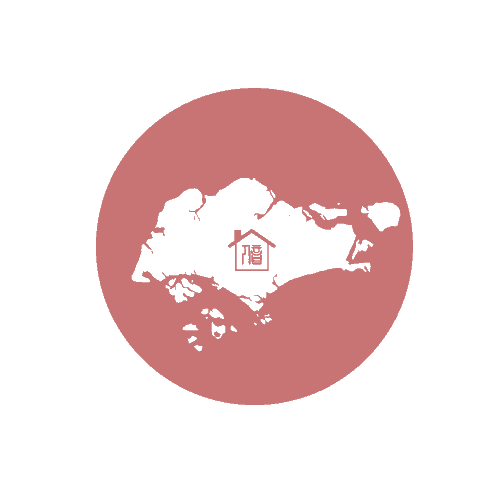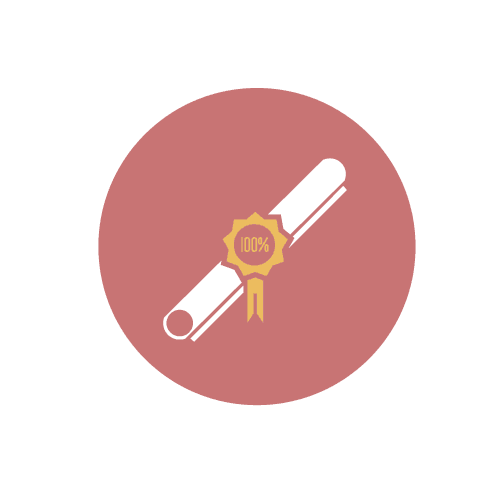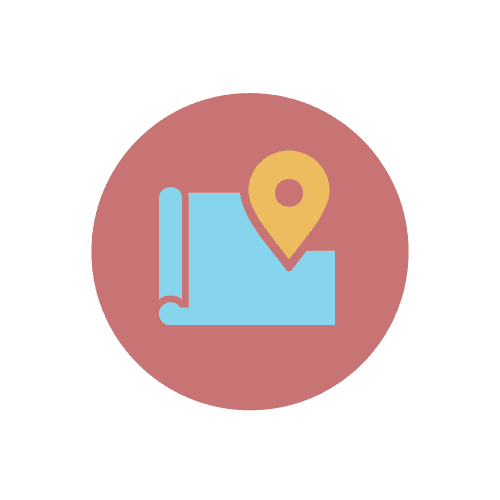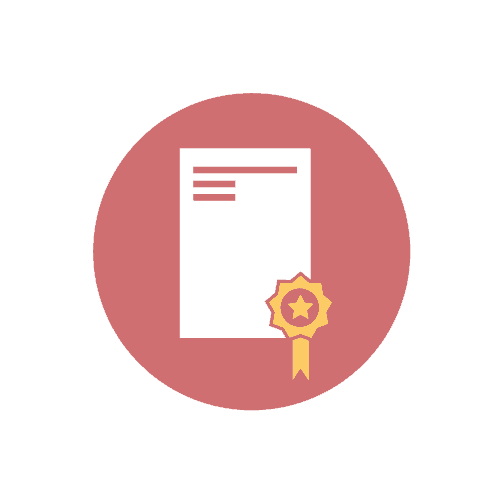 One-To-One Chinese Instrumental Classes Available
Click on the links below:
Frequently Asked Questions