Did you know that the oldest Chinese instrument (Xun) dates all the way back to 7,000 years ago?
However the modern day Chinese Orchestra was only first developed out of Jiangnan sizhu ensemble in the 1920s into a form that is loosely based on the structure and principles of a Western Symphony Orchestra but using Chinese instruments.
One-To-One Chinese Instrumental Classes
Click on the links below:
Adult Group Chinese Instrumental Classes
Click on the links below:
We Also Conduct Our Chinese Instrumental Lessons Online
Click on the links below to find out more
Contrary to popular believes, learning Chinese instruments is not so much different compared to learning Western instruments, because of modern day developments.
You can play Chinese Instruments using the Western stave notated scores, and on top of that, you can also learn the Chinese jian pu which makes learning so much easier and fun. 
You can even learn some top hit mandopop and drama series theme songs with Chinese musical instruments. Check out our pop instrumental music course here.
If you already have Western music background, picking up Chinese Instrument will be easier, however you do not need any background to start learning. Chinese Music is for everyone. You do not need Western theory lessons to start learning.
My Pipa teacher at Eight Tones Music is very patient and engaging. Pipa lessons with him are always something to look forward to! The rooms are comfortable and helps with concentration.
The teaching team at Eight Tones Music School helped me score A1 with distinction for my O Level higher music examinations, and made the process very engaging and enjoyable.
The erhu lessons at Eight Tones Music School are fun and engaging. Lessons have never been a chore but something to look forward to! Now, I even make my own Erhu covers on YouTube!
Friendly, patient and engaging teachers! Every week, I look forward to my Guzheng lesson! Highly recommended as you will find yourself being attracted to the sound of Chinese instruments!
Having Erhu lesson at Eight Tones Music School is fun and enjoyable. Having Erhu lessons every week helped me to play better in Chinese Orchestra and also made me more confident to play out loud!
Being an adult student and without prior background, I had doubts of being able to learn Guzheng. My mind is eased with the progress achieved after attending lessons at Eight Tones.
My Guzheng teacher tailors the class to my needs and classes are highly engaging. The studios are very comfortable, would recommend to anyone looking to pick up Guzheng!
Unsure of Which Chinese Instrument To Learn?
Do you know that Chinese Instruments are categorized to 4 main sections? 吹,拉,弹, 打, which translates respectively to – Woodwinds, Bowed Strings, Plucked Strings and Percussion.
Find out more about the different Chinese instruments in our weekly 60 minutes workshop, where you will be exposed to various Chinese instruments such as the Erhu, Guzheng, Dizi, Ruan and Pipa.
Purchase your tickets today by clicking on the button below.
Student Performance Opportunities & Exposure
Giving our students exposure and performance opportunities is our priority. If you are looking to learn an instrument in order to perform, we would present to you such opportunities – our annual school showcase performance, and also a chance for you to be featured in our music videos (check out the video below or click here).
Having performance opportunities will greatly polish your skills and help in your learning journey, however, this is totally optional if you are learning for your own leisure and have no interest in performing.
Our Annual Student Concert (2022) – free for all students to perform and showcase
The Group class is designed so that you can learn the Erhu on a budget to try and also to build a good foundation. This class is good for leisure learning and also you can experience the fun, joy and togetherness of learning to play the Erhu in a group. You would expect 4 to 5 fellow Erhu enthusiasts to 1 -2 friendly teachers in your Erhu class. Click on the button below for more information!
Aims Of Learning Chinese Instruments
To Fulfil Academic Requirements
Communication and goal setting is vital in effective learning. By understanding your learning objectives, our teachers will tailor the courses to suit the learning needs of different students.
You may opt to play an instrument for leisure, as a means of enriching your own life and scope of interests. We believe in keeping music education really fun and simple. Chinese instruments are relatively simple to learn, versatile and can even play cool pop music.
Rest assured that our teachers are well-equipped to teach children and adults. They will also give you regular feedback on your progress so that you can track your learning journey.
As a Chinese music instruments school dedicated to raising the standards of local Chinese orchestra music through education, we have a robust teaching team of more than 30 Singaporean teachers who are specially equipped to help you excel in the Chinese orchestra instrument of choice. Be it learning how to pluck the Guzheng, Pipa, Zhongruan, bow the Erhu / Gaohu, or play the Chinese Flute (Dizi / Xiao) our chinese music lessons are tailored to fit the learning needs and ability of each and every individual. 
At Eight Tones Music School, you're never too old or too young to learn a musical instrument.
Worldwide Shipping Available. Free local Singapore delivery & Set-up for orders above SGD$200.
Versatile And Virtuosic Chinese Instrumental Teachers
Not only can our teachers teach, they are also professionals who are extremely skilled and versatile in their respective Chinese instruments. This makes learning instruments much more fun and interesting as our teachers have in-depth knowledge to impart. And, if you need to learn advanced or higher level pieces, our teachers will have a capabilities to teach you as well, your learning journey will be boundless. Click on the video below to watch our teachers perform for our YouTube Channel.
Benefits of Learning Chinese Instruments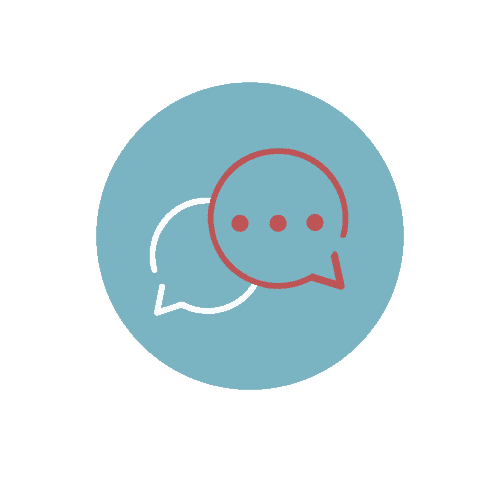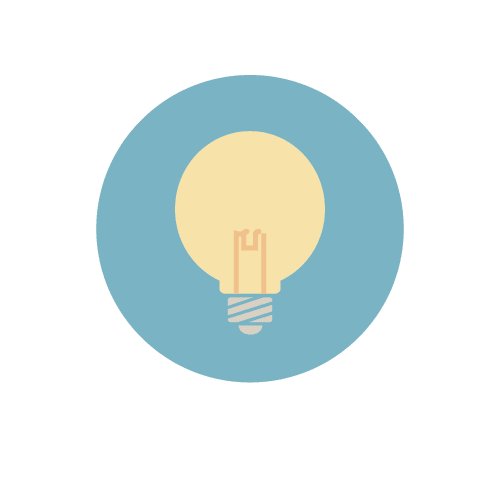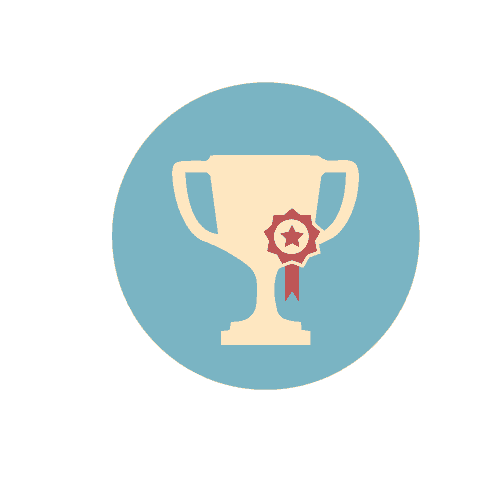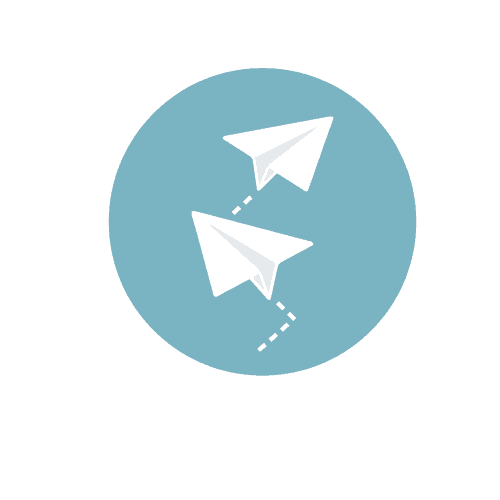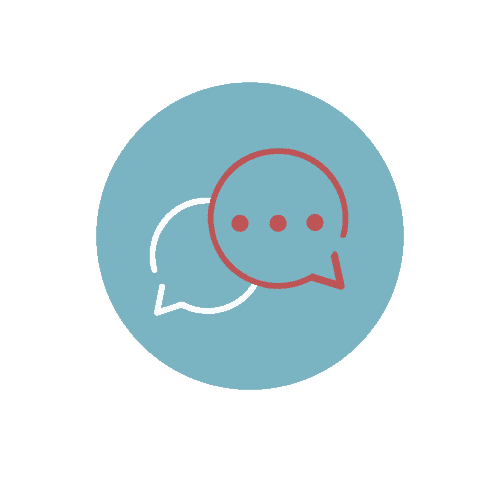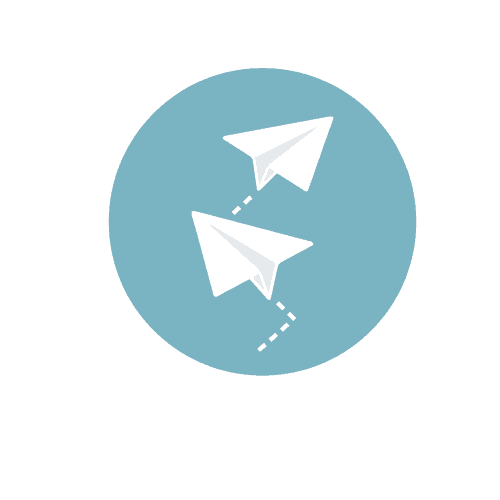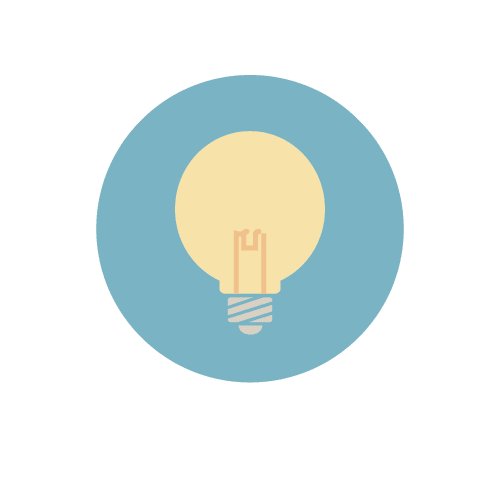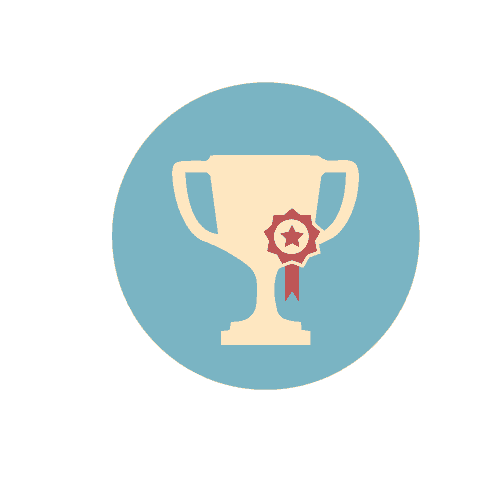 Chinese Musical Instruments Facilities
Our rooms are climate controlled and acoustically treated. Equipped with full back music stands, the professionally designed studios also allow optimal sound reflection, to achieve the highest standards of practice.  With a variety of high quality Chinese music instruments to be used during lessons (instruments provided during lessons – Erhu, Guzheng, Guqin, Liuqin, Zhong Ruan
,
Yangqin
), learning Chinese instruments will not be a hard task.
Lessons Conducted
Boasting more than 10 studios available for lessons and practice, we offer a range of instruments typically found in a Chinese Orchestra, ranging from the Erhu, Guzheng, Dizi to Ruan.
Lessons can be conducted individually or in groups (2-5), and can be conducted in both English and Mandarin.
Our Teachers
With a background in Chinese Orchestra music, our teachers are adept in a large number of repertoires, and are able to tailor the curriculum to match the student's learning ability. Be it for leisure or as an examinable subject, our teachers will make sure learning is FUN and STRESS-FREE, as long as you follow our proven methods in your learning journey.
Know More About Chinese Musical Instruments Graded Examinations
A local examination board that is recognized and accepted by academic and fine arts institutions in Singapore and abroad. Sixteen instruments available for examinations.
Click Here to learn more
Central Conservatory of Music grading examinations (established in 1949), held locally by NAFA since 1991, an internationally certified programme.
Click Here to learn more
Our Niche Programmes:
Guqin Programme
We are one of the two schools in Singapore that offer Guqin lessons. With PhD certified teachers in Music Composition  and Chinese History, coupled with a combined teaching experience of more than half a decade, one will be trained as a well-rounded musician in the pursuit of their passion.

Music Elective Programme (MEP) and IB Music
Chinese Music is offered as a component of the Music Elective Programme (MEP) and IB Music programme, with Eight Tones Music School's students producing stellar results since its inception in 2018. Currently, students taking the MEP "O" or "A" levels or IB music in selected institutions may opt to use Chinese instruments to fulfil their performance requirement, whether as a primary instrument, secondary instrument, as a part of the ensemble requirement.
Eight Tones Music School also supports MEP and IB music students by offering academic tuition in addition to Chinese instrumental performing lessons.  Please visit the Academic Tuition page for more details.
Our school also provides various configurations of Chinese instrumental ensembles or collaborative pianists in order to fulfil the ensemble requirements for the performing component of your MEP or IB course.  Please contact us for more details.
Let us help you ace your MEP 'O' levels and 'A' levels or IB music!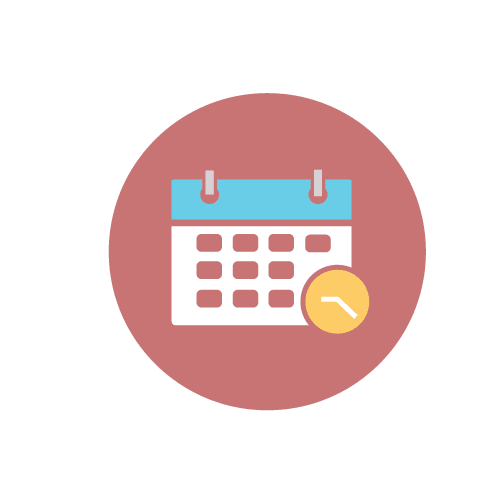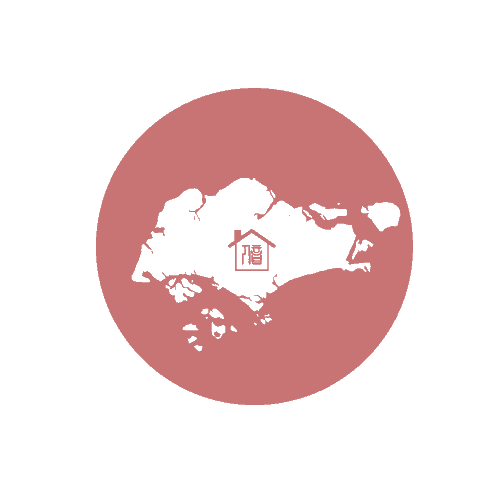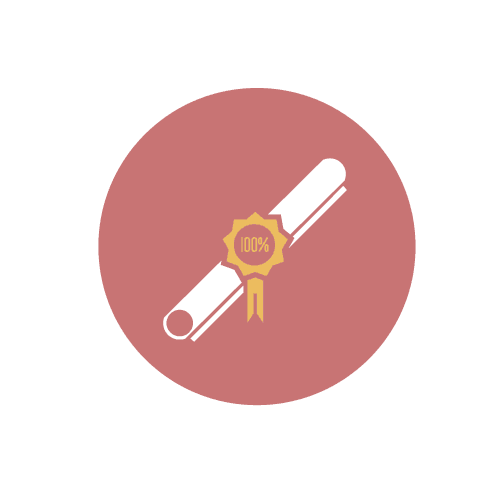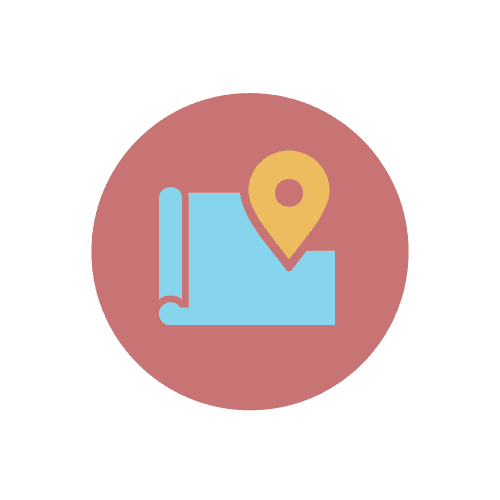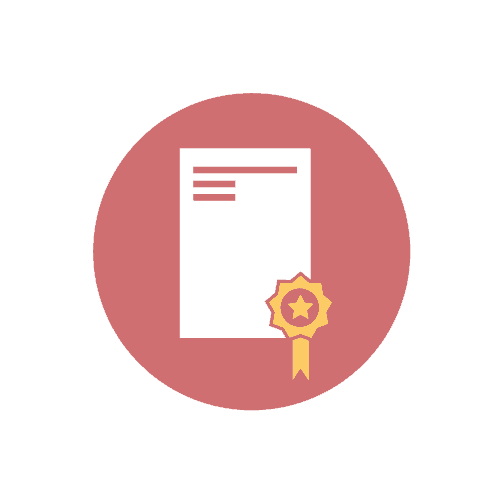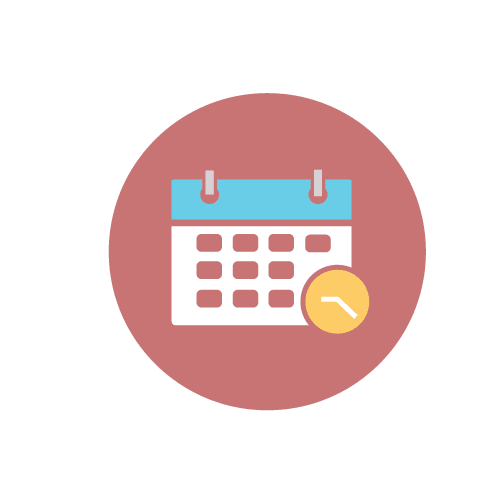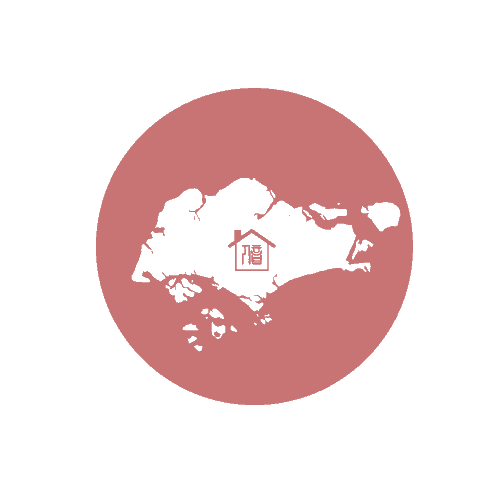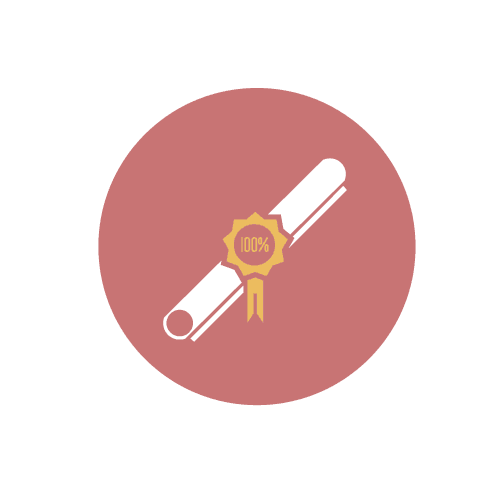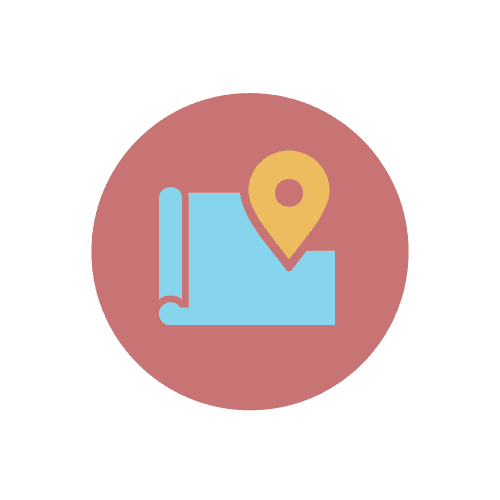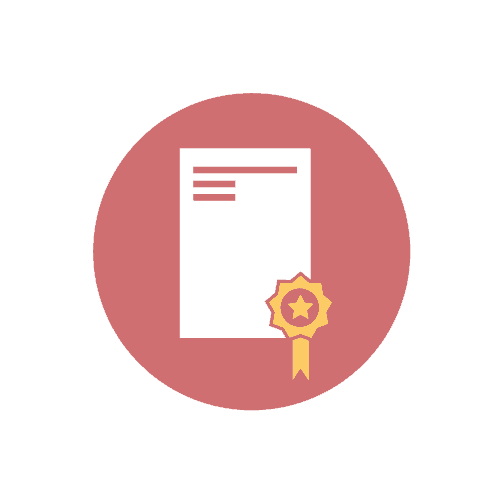 If you are unsure of which Chinese instrument is best suited for you, you can join our workshop by clicking here to find out more.
Frequently Asked Questions