Do you know that online lesson for Ruan can be really easy, fun and engaging? The biggest advantage for taking up online Ruan lessons is that you can learn a new instrument at the comfort of your home regardless of where you stay. To get started, all you will need is an instrument, stable internet connection, a laptop/computer with webcam, an iPad/tablet, or even just your smartphone and you are good to go. If you don't have an instrument you can click here to purchase it as well.
*Online Ruan Trial lesson is chargeable
Why Should You Take Up Online Zhongruan Lessons
Things To Prepare For Your Online Lesson:
Phone/Tablet/Laptop with webcam
Ruan Instrument
Ruan Tape Nails
Music Stand or Table
Phone or Tablet Holder
Tuner (or Tuner App)
Books or Scores
Watch This Video For Useful Tips:
The ruan (Chinese: 阮) is a traditional Chinese plucked string instrument. It is a lute with a fretted neck, a circular body, and four strings. Its four strings were formerly made of silk but since the 20th century they have been made of steel (flatwound for the lower strings).
Don't have your own Ruan to get started on your musical journey? Browse our curated collection of Ruan at our Eight Tones Music Store, catering to all musical levels. Instruments will be provided during your music lessons. However, you will still require a personal instrument for daily practice. Click on the button below to start shopping. 
Join our Zhongruan courses, designed to cater to musicians of all ages. Master the essential techniques of playing the Zhong Ruan, through utilizing original zhongruan course materials and a syllabus put together by our qualified instructors.
Let our instructors guide you through a musical journey with our wide repertoire of different Chinese music tunes even if you are a beginner with no prior background in Chinese music. Students who wish to learn for leisure need not take Ruan grading exams. However if you would like to take Ruan grading exams we teach both syllabuses from Confucius Academy – NTU and NAFA – Central Conservatory of Music, Beijing.
Teaching Methods/Pedagogy
At Eight Tones Music School, our teachers are able to work with students of varying abilities be it for Adult or Children. We take pride in teaching and ensure every student leaves each lesson with a sense of fulfillment. Be it for leisure, learning the basics, building a solid foundation or intensive examinations preparations, we are the music school of choice.
With Zhongruan lessons, expect to be taught proper strumming techniques, in order to produce a clean and resonant sound. You will be taught proper fingering techniques, e.g. how to cradle the Zhognruan and hold the pick in the correct and relaxed method. Good technique is vital and is the base to excel with the Zhongruan. 
Our teachers are well equipped to teach students of varying abilities and ages. We are able to teach for the following purposes: leisure, foundation building and examination preparation. You will leave each lesson more confident than the previous week.
Leisure
Foundation Building
Examination
Leisure
Zhongruan can be taught at your pace. Zhongruan is taught not only as a traditional Chinese music, but can be used to play pop music too.
Foundation Building
Examination
At Eight Tones Music, our Zhongruan lessons are offered individually for a more focused, flexible pace of learning.
However, we do have Zhongruan group lessons to keep things economical. We keep our Zhong Ruan group classes size small, allowing the instructor to have more attention for each student. Try out our Ruan group lesson today by contacting us.
Embark on your exciting musical journey with and meet different people from different walks of life but with the same passion of learning the Zhong Ruan.
Write-Up Of Our Online Zhongruan Teachers
Click on the names below:
Benefits of Learning Zhongruan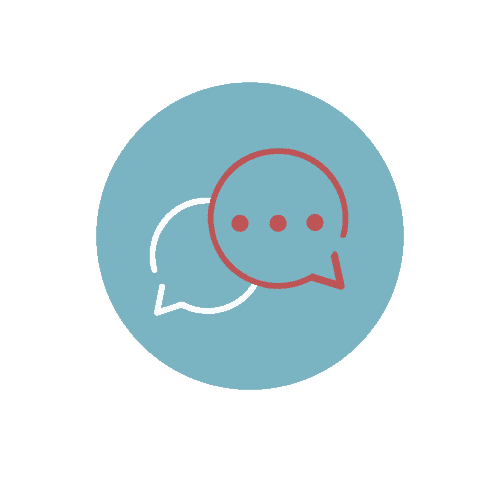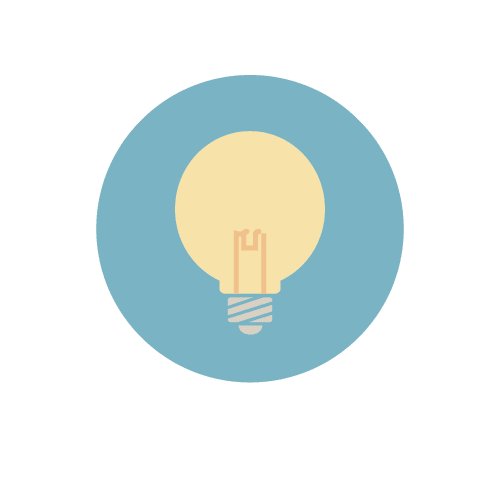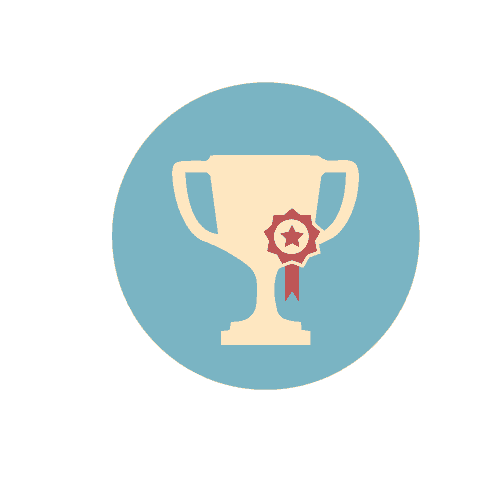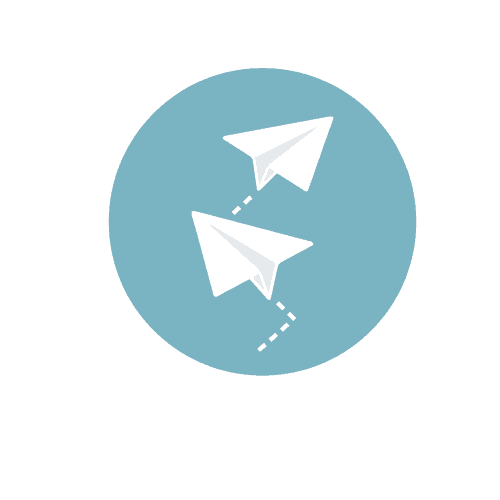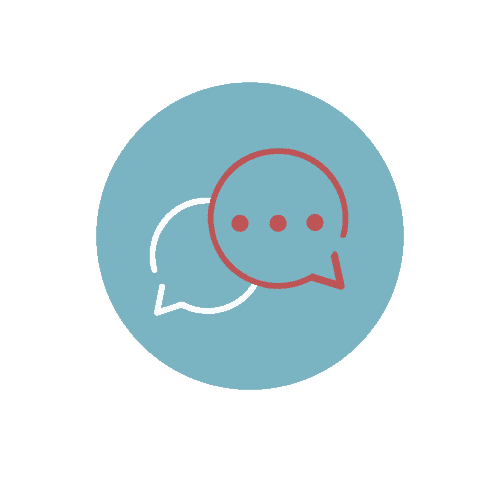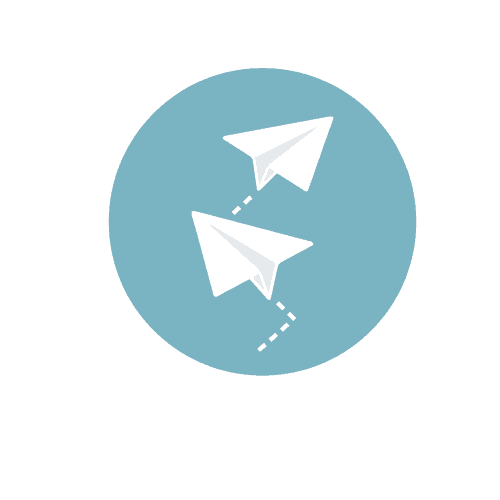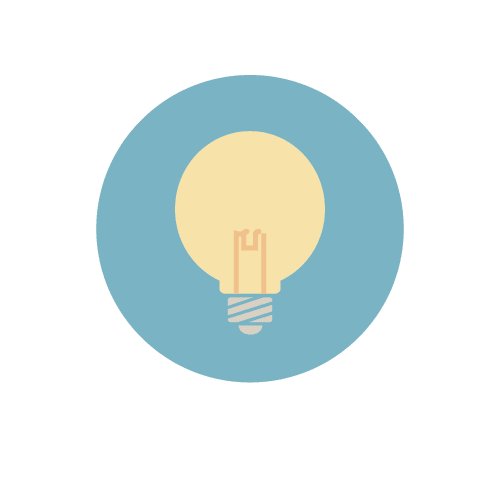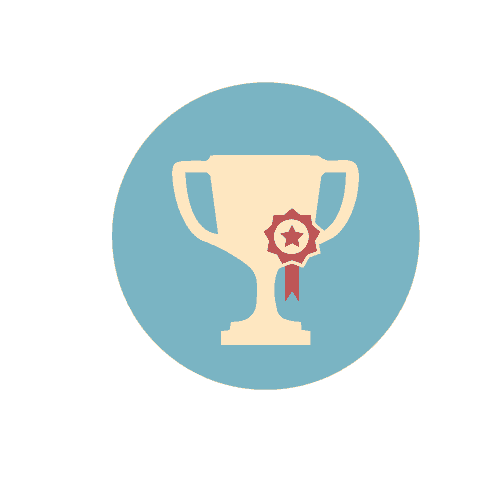 Learning Zhongruan can help to develop the connection between left and right brain, because Zhongruan requires coordination of many fingers on both the left hand and right hand.
On Your First Online Zhongruan Lesson
Our teacher will discuss your goals and expectations with you. Design a suitable curriculum, be it for leisure, foundation building or examinations.
If you do not have an instrument and would like to purchase from us, our teacher will help you to pick a Zhongruan which is most suited to you.
Our Zhongruan teacher will discuss your goals and expectations with you. If you would like to expand your repertoire, build on your foundation amongst many others, our teachers will design a suitable course curriculum for you.
The below is based on NAFA (CCOM) Instrumental Ruan Examination (click here for the NTU – TENG examination structure)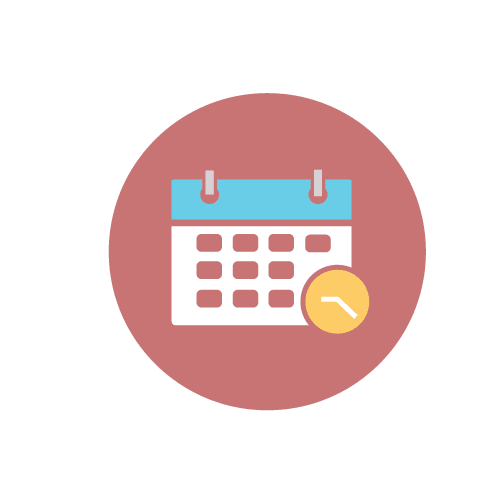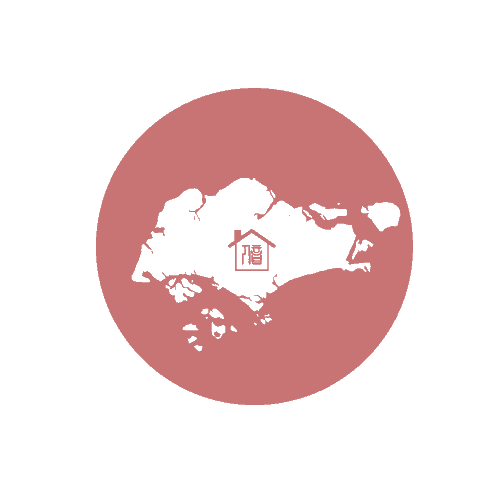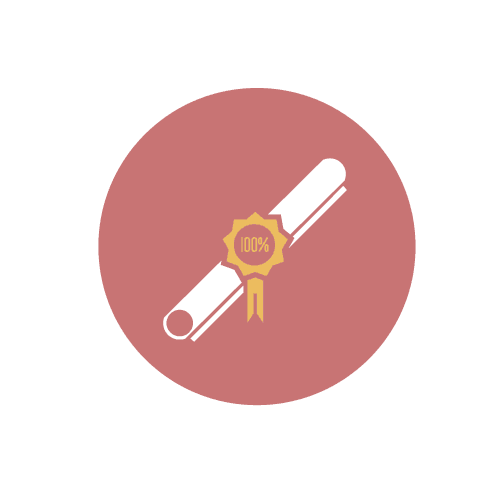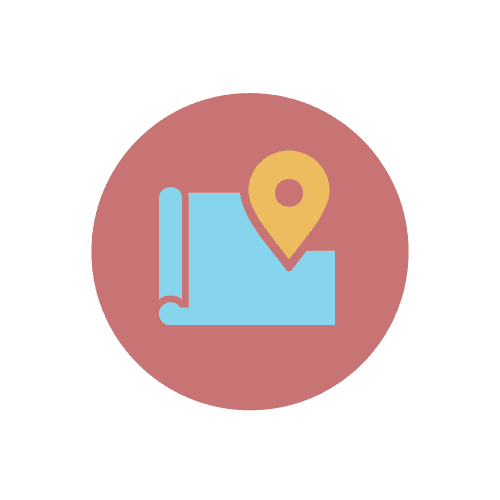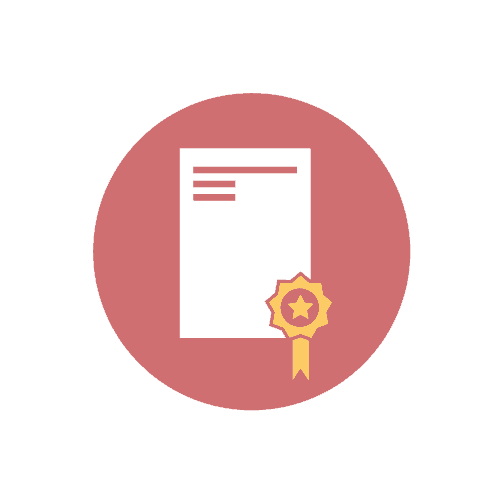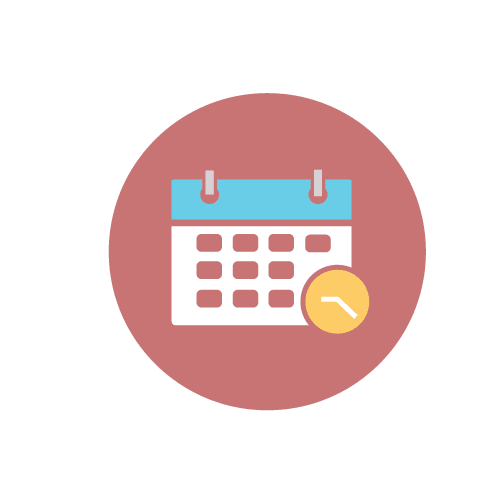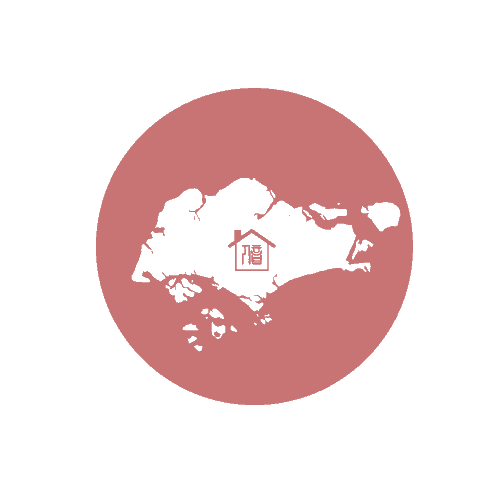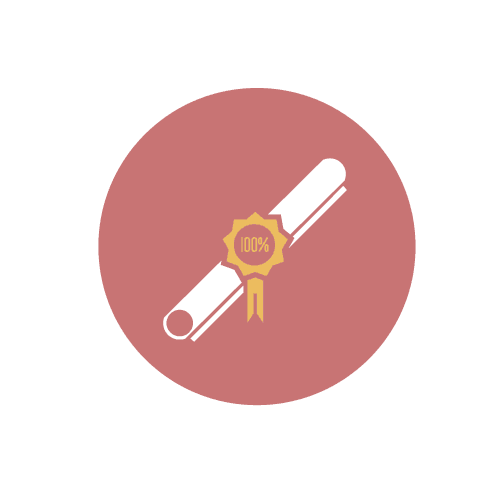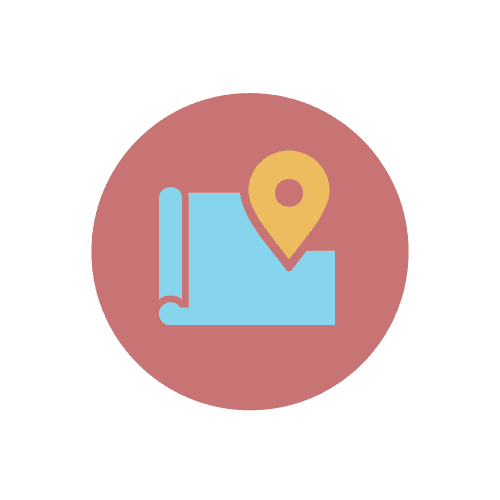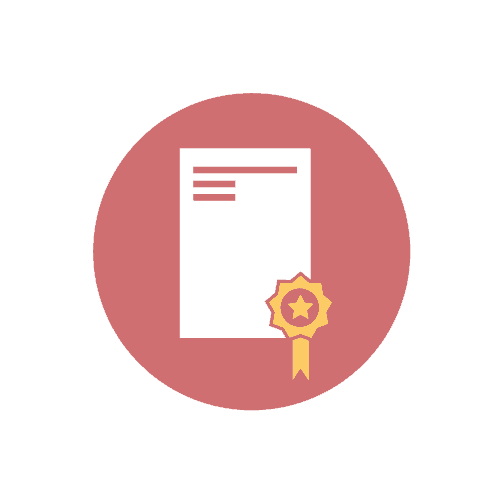 Frequently Asked Questions