Erhu lessons are ranked among the top three most popular lessons at Eight Tones Music School. The heart wrenching notes of the Erhu have the ability to touch the hearts of many. Its warm and soulful tones allow for the expression of diverse moods and emotions. When played properly, the sound of Erhu can be smooth, sweet, songlike, or plaintive. Immerse yourself in this beautiful and expressive instrument today! No prior background is needed for you to start Erhu lessons. Our lessons are conducted in either one-to-one format or in a group lesson format. One-to-one Erhu lessons will have a more flexible schedule and efficient pacing, whereas group Erhu lessons will be more affordable and you will have fun learning with other students.
*If you are not living in Singapore or it is inconvenient for you to attend lessons in person, you can also sign up for our online Erhu lessons (click here to find out more).
Don't have your own Erhu to get started on your musical journey? Browse our artisan collection of Erhu at our Eight Tones Music Store, catering to all musical levels. Instruments will be provided during your music lessons. However, you will still require a personal instrument for daily practice. Click on the button below to start shopping. 
Student Performance Opportunities & Exposure
Giving our students exposure and performance opportunities is our priority. If you are looking to learn an instrument in order to perform, we would present to you such opportunities – our annual school showcase performance, and also a chance for you to be featured in our music videos (check out the video below or click here).
Having performance opportunities will greatly polish your skills and help in your learning journey, however, this is totally optional if you are learning for your own leisure and have no interest in performing.
Our Annual Student Concert (2022) – free for all students to perform and showcase
Unsure of Which Chinese Instrument To Learn?
Do you know that Chinese Instruments are categorized to 4 main sections? 吹,拉,弹, 打, which translates respectively to – Woodwinds, Bowed Strings, Plucked Strings and Percussion.
Find out more about the different Chinese instruments in our weekly 60 minutes workshop, where you will be exposed to various Chinese instruments such as the Erhu, Guzheng, Dizi, Ruan and Pipa.
Purchase your tickets today by clicking on the button below.
Benefits of Learning the Erhu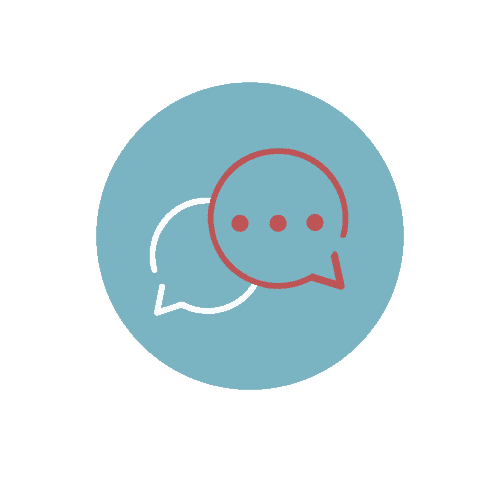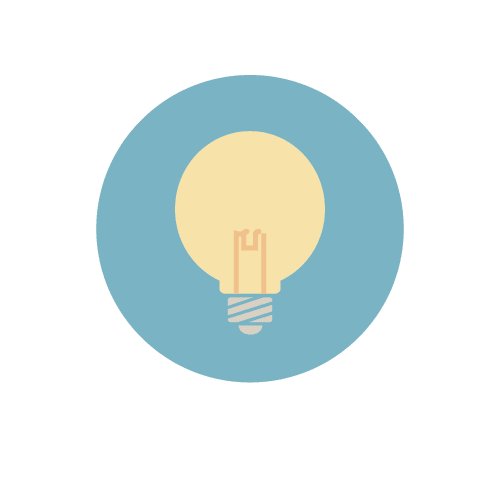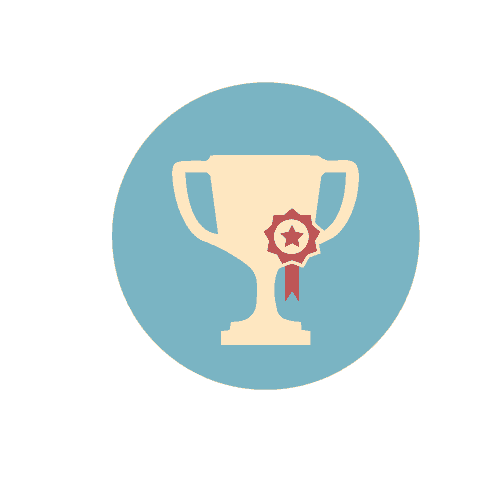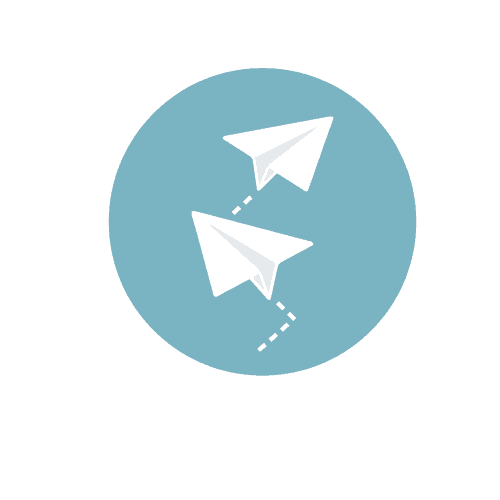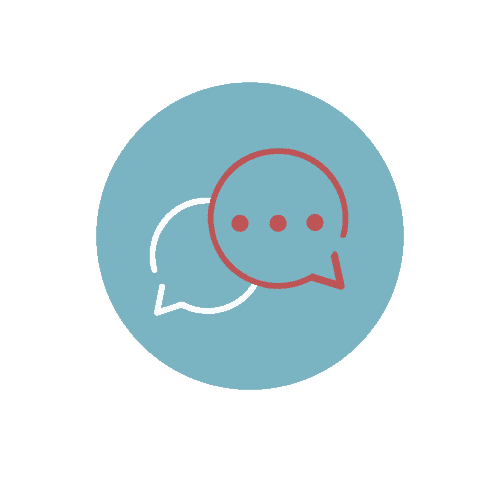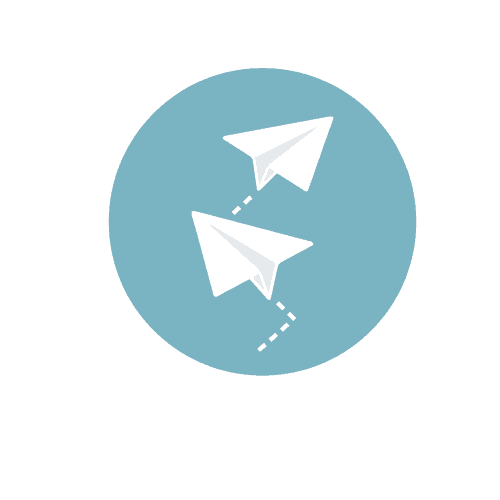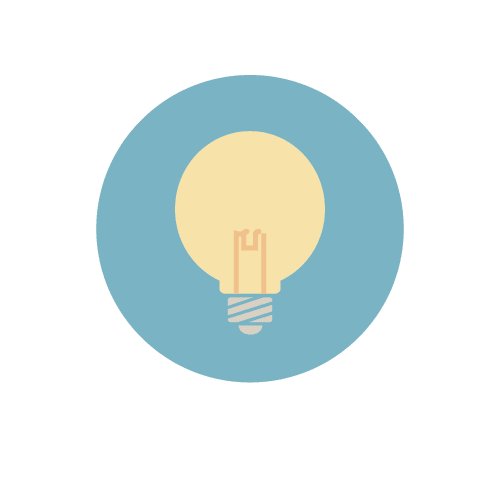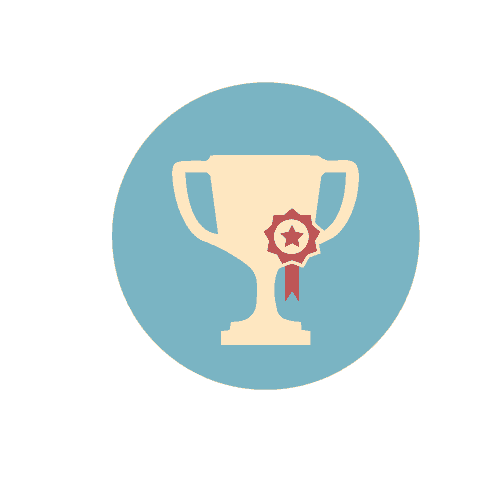 Learning the Erhu can help strengthen the parts of the brain responsible for coordinating motor ability, especially regions controlling fine motor skills that are not often tapped into during one's daily life. Moreover, the constant exchange between performing the tasks of listening and physically controlling the instrument while playing on the Erhu strengthens vital neural connections that will help build new cognitive abilities or slow down the brain's ageing process.
On Your First Erhu Lesson
Our teacher will discuss your goals and expectations with you and design a suitable course curriculum, be it for leisure, foundation building, or examinations.
If you do not have an Erhu and would like to buy one from our store, we will help you pick an instrument which is most suited to you.
Our teacher will discuss your goals and expectations with you. If you would like to expand your repertoire, build on your foundation, or fulfil some other learning goal, our teachers will design a suitable course curriculum for you.
It would be beneficial for you to bring your own instrument to your Erhu lesson as your familiarity with the instrument will aid in your learning.
The below is based on NAFA (CCOM) Instrumental Erhu Examination (click here for the NTU – TENG examination structure)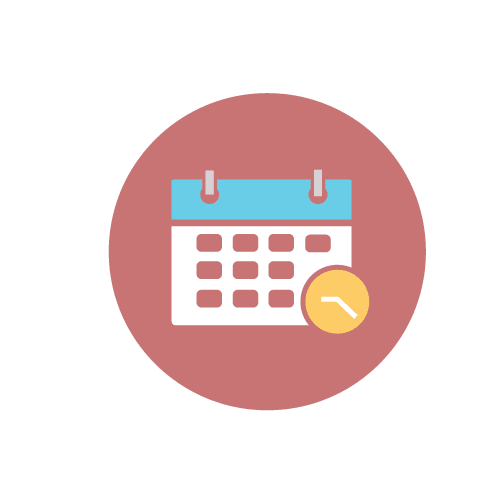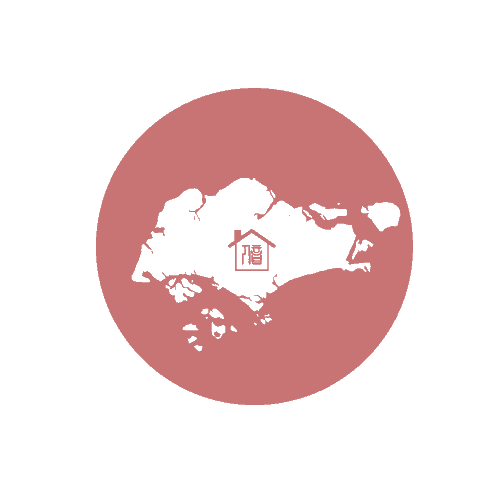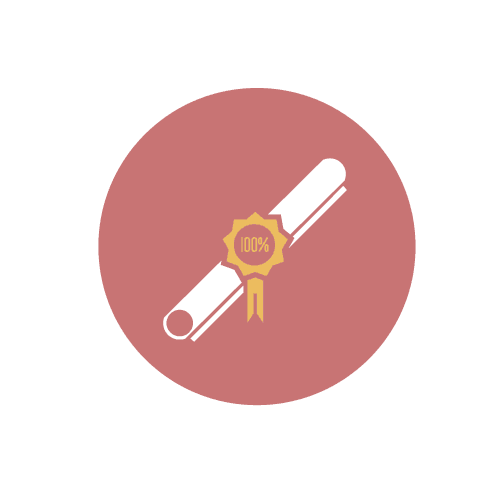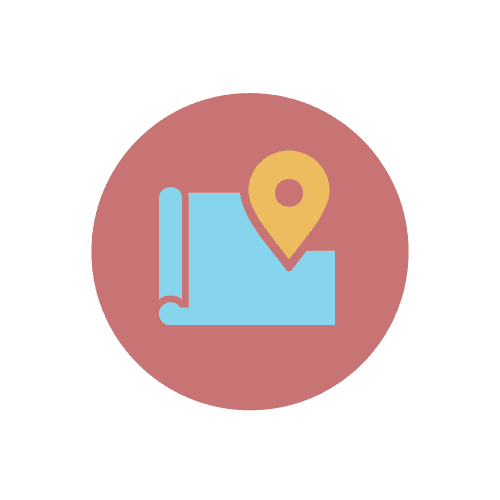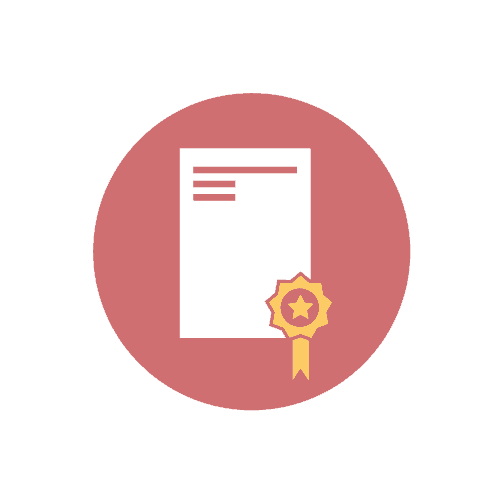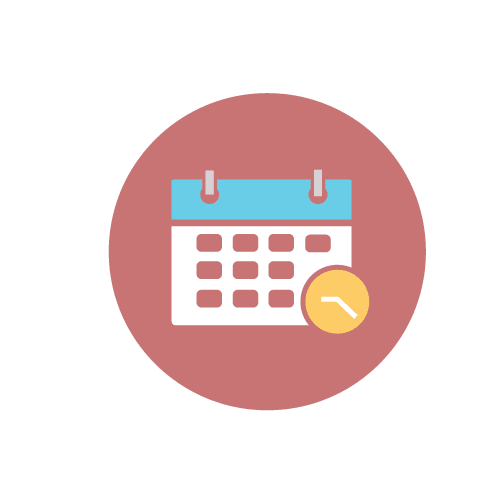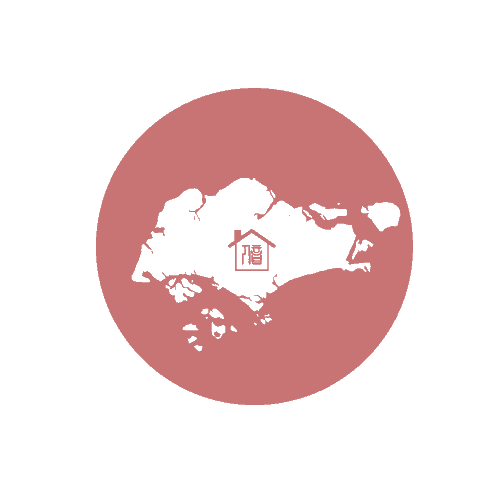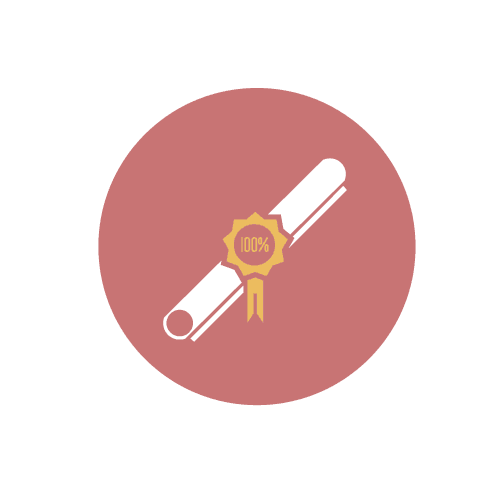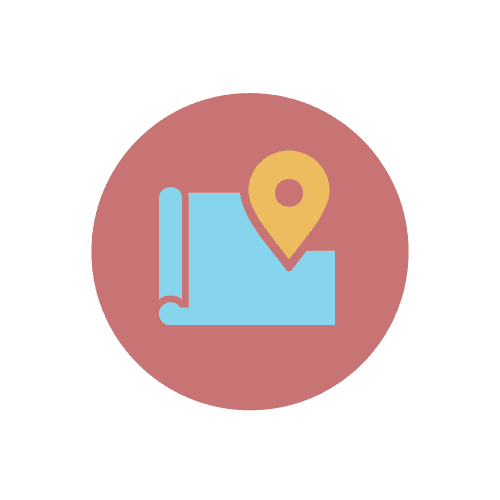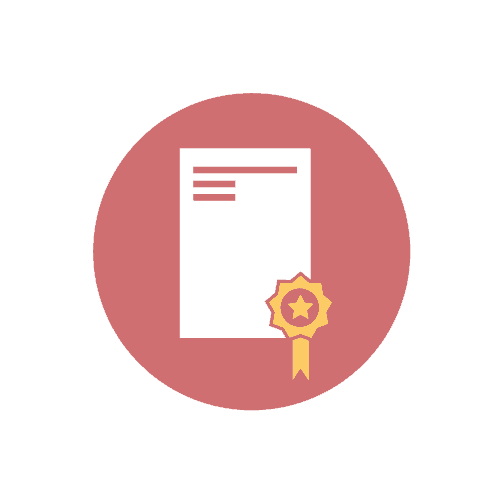 Group Lesson
Features
Fun Learning Together

For Beginners

Structured Fixed Syllabus

Not For Advanced Level
Contact US
Recommended
Beginner One-to-One*
Features
Fast Track Learning

Best For Beginners

Tailor-made lessons

Learn Any Pieces You Want
Contact Us
Frequently Asked Questions